L&T – Partnering Africa to Build a Brighter Tomorrow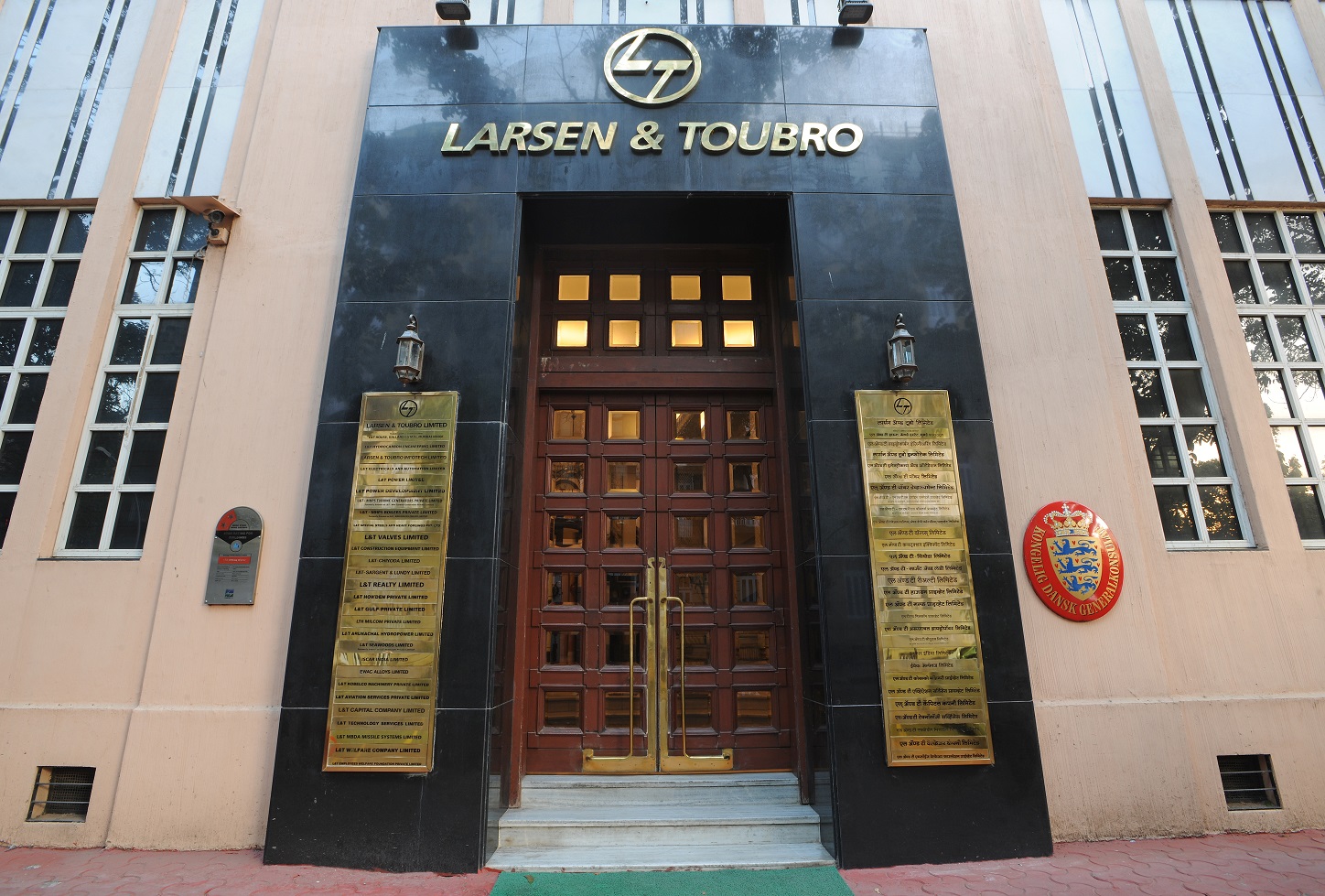 Larsen & Toubro, India's leading technology, engineering, construction, manufacturing and financial services conglomerate, is partnering Africa to build a better tomorrow by implementing a slew of vital infrastructure, industrial, hydrocarbon, and metallurgy projects as well as technology services, that will form the backbone of the continent's overall economy.
Beginning with landmark hydrocarbon projects in the mid-2000s such as the Songo-Songo Gas Pipeline (Lot 1&2) in Tanzania and the Pure Ash Plant for Magadi Soda in Kenya, L&T has reinforced its credibility over the years by partnering several countries on Africa's road to progress.
Setting powerful benchmarks
 L&T has made it presence eminently felt in the energy sector by executing several vital transmission and distribution projects, the latest being the rehabilitation works in Algeria's Berkine region for Sonatrach. Other significant projects include LV/MV distribution, HV/EHV transmission lines and AIS/GIS substations in Algeria, Morocco, Egypt, Kenya, Ethiopia, Tanzania, Malawi and Botswana, projects that range from 11kV to 500kV voltage levels.
In addition to building infrastructure for the energy sector, L&T is executing a pipeline project for water distribution in Tanzania and an integrated light rail-based urban transit system in Mauritius, that will soon address the heavy traffic situation near Port Louis.
Hydrocarbon projects
L&T's Hydrocarbon (LTH) Division recently secured a mega contract for South West Gas Fields Development Project from Algeria's Sonatrach that is testimony to the capabilities and excellent track-record of the division built over the last decade. Apart from executing vital projects for a cross-section of industry majors, the division has done detailed engineering for hydrocarbon plants in Durban and Egypt, Fired Heaters for Dangote Refinery and a Petro Chemical Complex in Nigeria.
Metallurgical and Material Handling
L&T has supplied a range of state-of-the-art machinery including crushing plants of different capacities and surface miners to most of the cement and mining industries across several African countries. With a long-standing association with the core industries and local businesses, L&T perfectly understands the needs of the industry, meeting customer expectations by providing solutions backed by timely operations and maintenance support.
Technology Services
The company's technology services arm L&T Infotech (LTI) recently inaugurated its 30,000+ sq. ft. state-of-the-art global delivery center in Johannesburg. With the capacity to seat 250, the center is designed to expand the company's operations across all sectors in South Africa. It will provide an agile environment to create and deliver cutting-edge digital solutions for clients in the areas of Big Data, Cloud, SaaS, IoT and Digital Transformation. Customers will also experience the convergence of the physical and digital worlds at the latest Mosaic Experience Center coming up at this location. The center features a 24×7 Command Center to monitor and support infrastructure, network and security of customer operations.
While L&T Electrical & Automation has built a strong presence in Kenya, Tanzania, Mali, Ethiopia, Guinea, Malawi, Niger, Congo, and Togo (West Africa) in collaboration with various EPC Contractors, L&T's Valves unit has created significant equity for themselves in Kenya and Algeria. 
Forging bonds of trust
Africa stands at a critical stage in its developmental journey. Although the economic recovery of Sub-Saharan Africa continues it is as at a slightly slower pace than expected. To accelerate and sustain an inclusive growth momentum, it is imperative for policy makers to focus on investments that foster human capital, reduce resource misallocation, boost productivity and give preference to vital infrastructure development. Against this background, L&T is well-placed and superiorly equipped to partner any country in the continent to help Africa build a brighter tomorrow for her people.