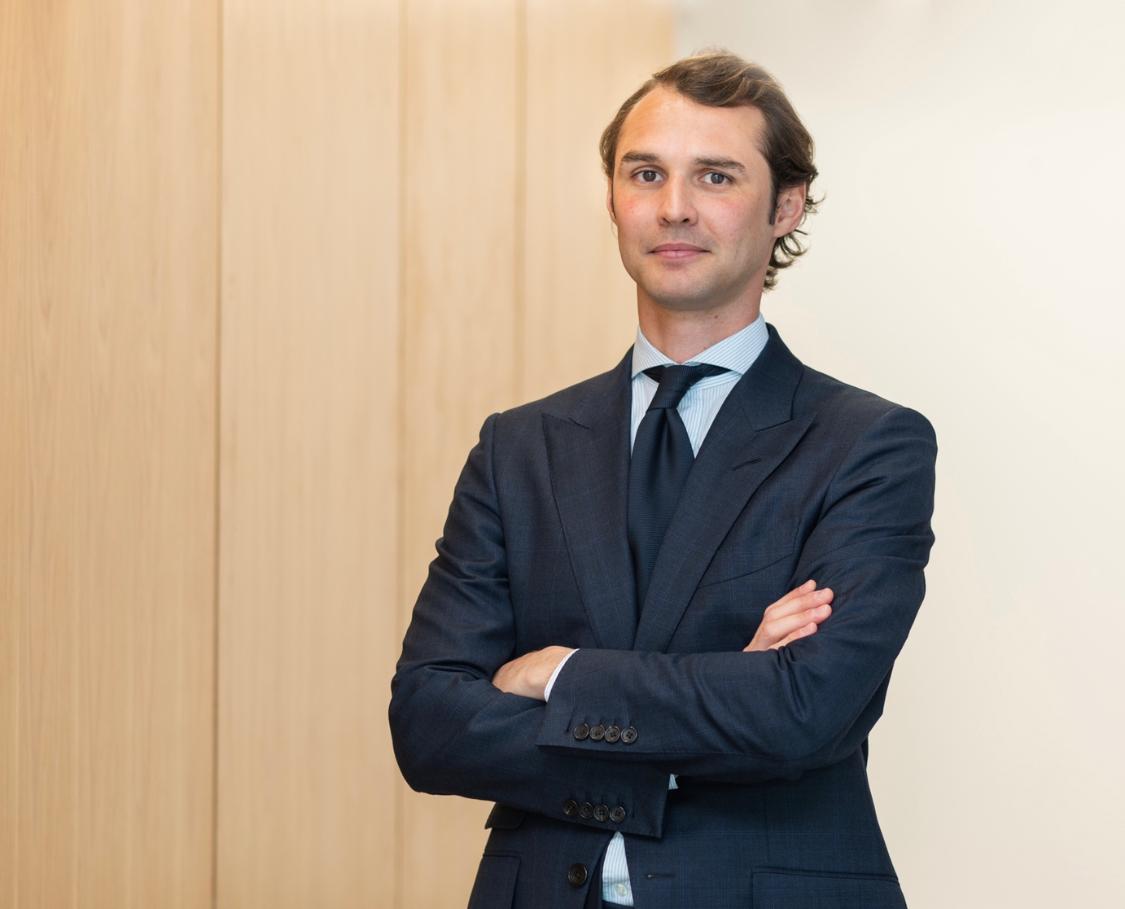 Dubai: In line with the UAE's aim of providing leading healthcare services, Consultant Orthopaedic Surgeon Dr Herve Ouanezar uses his expertise in knee surgery and sports medicine to treat athletes at Emirates Hospital Day Surgery and Medical Center, Motorcity and EMIRATES SPORTSMED – a leading sports and human performance clinic in Dubai.
In the past five years, there has been considerable progress in an anterior cruciate ligament (ACL) reconstruction, and Emirates Hospital Day Surgery and Medical Center, Motorcity has integrated these advances into its care protocol.
For this passionate French Consultant Orthopaedic Surgeon, the prerequisite for successful surgery is a technique that preserves the patient's biology to the greatest possible extent and that best reproduces the biomechanics of the knee combined with a personalised a multidisciplinary approach that takes the specifics of each case into consideration.
"Many people think that if their knee is affected, they will suffer for a long time, if not for the rest of their lives," said Dr Ouanezar. "We want to improve patients' overall care before,
during and after surgery." Dr Ouanezar presented innovative clinical results based on his research at the International Congress for Joint Reconstruction Middle East 2019 and the 7th Emirates International Orthopaedic Congress in Dubai.