International Maritime Industry to Meet at Upcoming Saudi Maritime Congress 2020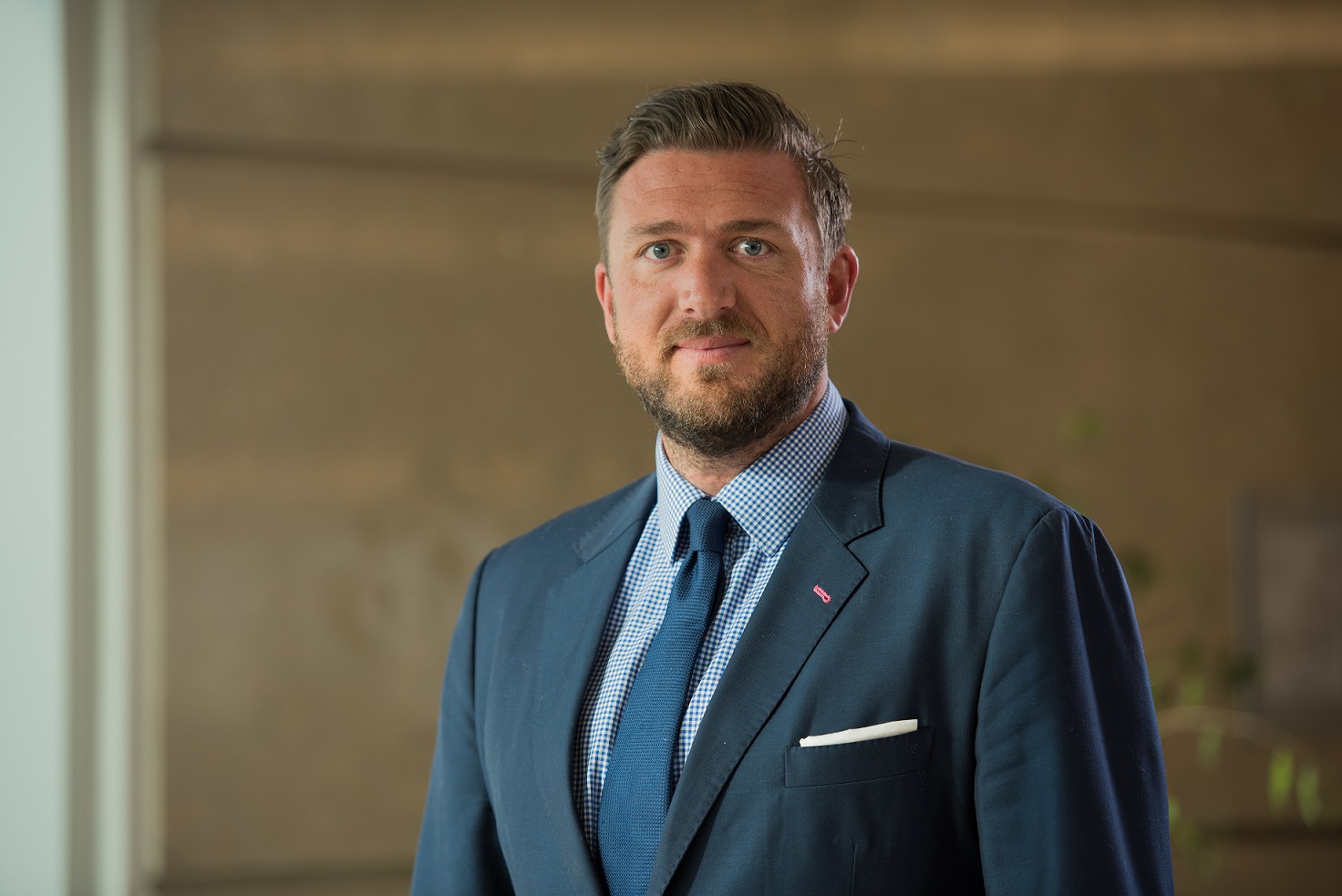 Dammam, KSA: It was announced that maritime suppliers keen to develop a relationship with International Maritime Industries (IMI) are invited to a 'Mega Yard, Mega Opportunity: IMI Supplier Workshop' on the first day of Saudi Maritime Congress.
IMI – which aims to become one of the largest full-service maritime facilities, capable of competing against the world's biggest shipyards – is a strategic partner of the two-day event which takes place at Dhahran Expo in Dammam from March 22 to 23, 2020.
By invitation only, the session will serve as a global gathering for suppliers of ship equipment and services, shipowners and operators who want to do business in Saudi Arabia and who are seeking to develop a relationship with IMI. This workshop is a unique opportunity for international companies to build mutually beneficial alliances with this major USD5.2 billion mega shipyard facility, which is located at Ras Al Khair in the Kingdom.
Julian Panter, Vice President; Business Development (International Maritime Industries), said: "IMI is very proud to be part of the 3rd Annual Saudi Maritime Congress in Dhahran (hosted by Seatrade). The event was a great success last year in Riyadh; IMI is looking forward to working with Seatrade in 2020 to build on that success. As a strategic partner IMI sees this event as the perfect platform to promote the ever-developing maritime industry in Saudi Arabia; bringing together as many key industry stakeholders as possible for networking, market insights, Q&A's, presentations and the promotion of organisational services."
Chris Hayman, Chairman, Seatrade – organisers of Saudi Maritime Congress, said: "As the Saudi Vision 2030 programme unfolds, this Congress is set to become the largest and most important event in the Kingdom for international and local maritime professionals. As a global venue for all stakeholders to meet, network, and uncover leading business opportunities in Saudi Arabia, the gathering will help attract new investments to the Kingdom's maritime and logistics sectors.  We are delighted that IMI will be playing a major part in this event as Strategic Partner. As an important player in achieving the Vision 2030 objectives, the IMI Workshop will highlight the growth prospects of the company and enable stakeholders, both national and international, to understand better the opportunities for doing business in the Kingdom.
Set to become fully operational in 2022, IMI is expected to generate 80,000 direct and indirect jobs by 2030 and is likely to make a USD 17-billion economic impact. The nearly 12 million square-meter facility can manufacture four offshore oil and gas rigs and over 40 vessels annually including three very large crude carriers (VLCCs). It can also service over 260 maritime products.
The largest combined drydock area in MENA, which has a combined lift capability of 2,150 tons, IMI provides an opportunity for new suppliers and international businesses to invest in the yard's operations. This makes it a significant contributor to the fulfillment of Vision 2030's objectives and the socio-economic progress of Saudi Arabia as a whole.
In the recent World Bank Group's "Doing Business 2020" report, Saudi Arabia's accelerated business climate reforms were highlighted. "Saudi Arabia's impressive reforms in doing business…show its commitment to fulfilling a main pillar of its National Vision 2030: a thriving economy," said Issam Abousleiman, World Bank Regional Director of the Gulf Cooperation Council (GCC). "Easing the business climate for local entrepreneurs to thrive as well as foreign investors to work in the Kingdom shows a forward path to creating more jobs for Saudi youth and women, and creating sustainable, inclusive growth."