Empower Participates in the World Future Energy Summit 2020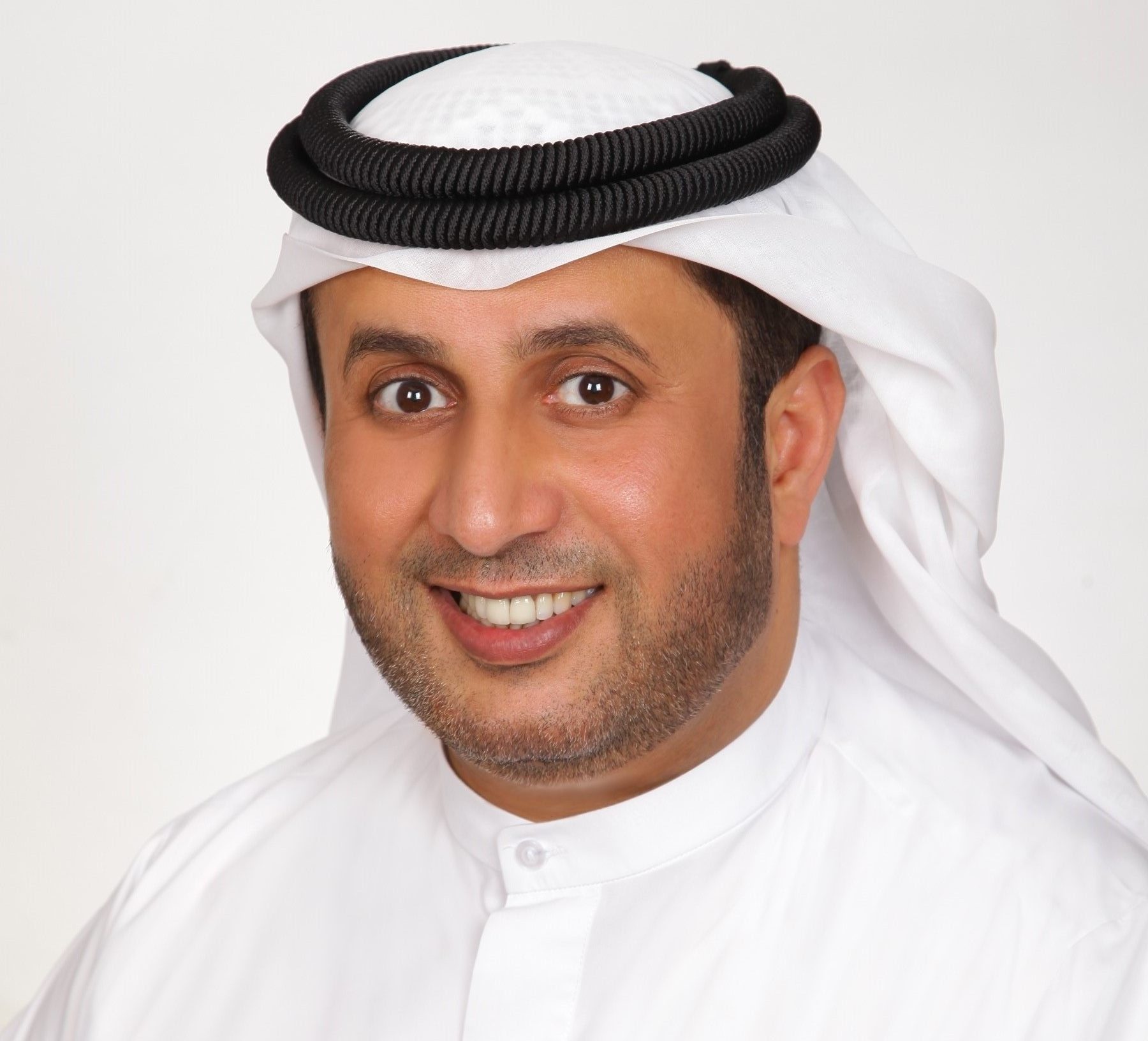 Abu Dhabi: Emirates Central Cooling Systems Corporation (Empower), the world's largest district cooling services provider, has announced its participation in the thirteenth edition of the World Future Energy Summit 2020, the world's largest annual
conference on renewable and future energy solutions. The Summit is being held from today until 16 January at the Abu Dhabi National Exhibition Centre (ADNEC).
The World Future Energy Summit 2020 is a global industry platform that brings together senior government and business leaders, policymakers, producers, investors, financiers, innovators, and buyers of sustainable solutions.
Empower has asserted that its participation in the Summit falls in line with its endeavours to shed light upon its most distinguished achievements in the field of energy, clean technology and on the efficient methodologies in the district cooling services sector. It is anticipated that the Summit will witness participation of 33,500 visitors from 170 countries around the
globe coupled with more than 200 professionals and enthusiastic buyers, who manage regional projects and look for the latest technologies and innovations for their projects.
Empower has indicated that its platform at the summit is located within the pavilion of Dubai Electricity and Water Authority (DEWA). There, it will provide a real opportunity to those who are interested in the district cooling services sector, to take a closer look at its wide range of projects and services.
Ahmad bin Shafar, CEO of Empower, said: "We have always been keen to be present at various local and international events, especially the World Future Energy Summit, as it is the world's largest platform for governments, businesses decision-makers, investors and businessmen who are eager to discover the latest sustainability solutions and the relevant technologies."
"The World Future Energy Summit is a leading platform that brings together all concerned parties within the governmental, business and financial sectors with a goal to accelerate the progress towards the transition to green energies and to trigger sustainable development. The Summit further acts as a platform to facilitate the investment processes as we consider the growing regional interest in promoting sustainability," he added.
"We are well aware of the pivotal role we play in building a sustainable future for the coming generations. Part of this role of ours encompasses and our efforts to raise awareness of environmentally-friendly district cooling services at various events, as this will positively impact the future of energy on a local and international scale—all while keeping in mind the exquisite experience of Empower within the district cooling sector as the world's largest district cooling services provider."