IKEA Announces Ramadan Collection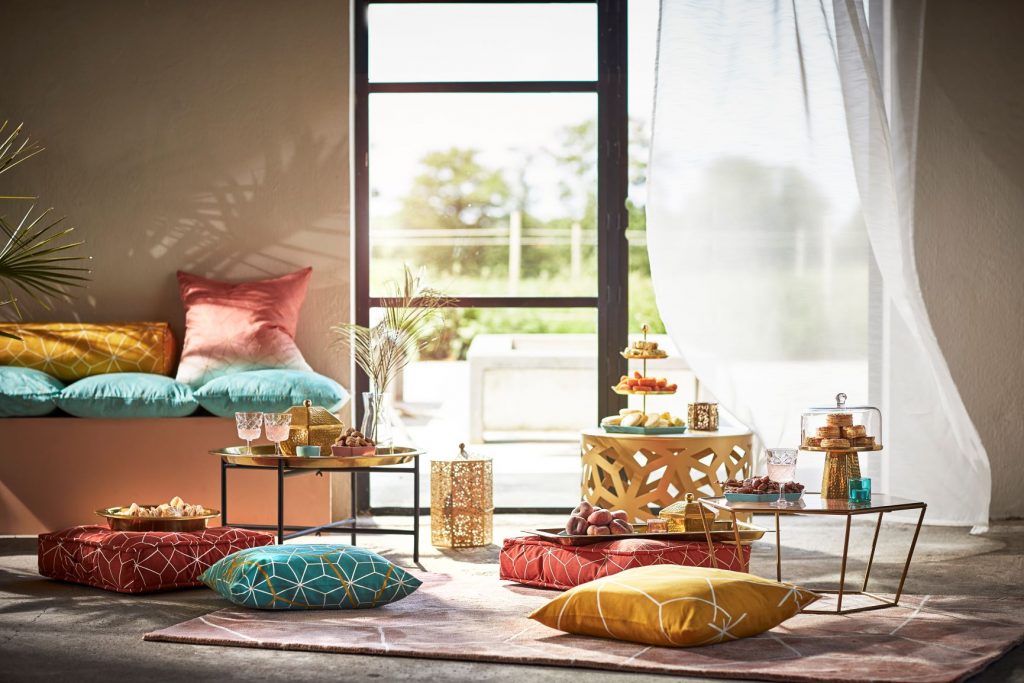 Dubai:  When it comes to new launches and collaborations, IKEA never fails to impress. This time around, the region's leading Swedish home furnishing retailer exceeded expectations by collaborating with Lebanese designer Nada Debs for the launch of their 2020 Ramadan Collection, LJUV. Named after the Swedish word 'delightful', the collection offers unique Ramadan home décor pieces that combine traditional Middle Eastern patterns with a Scandinavian twist. With its distinctively designed big and small homeware products that add a modern touch with their gold and soft pastel colours, you can use these pieces to add a Ramadan vibe to your existing home décor.
Raised in Japan, Nada studied design at Rhode Island School of Design in the United States and has since settled in Beirut, Lebanon. Having spent significant periods living and travelling the world, all of her work is connected to her experiences. This made it easier for her to relate to IKEA's design principles and create pieces of emotional resonance for the many people to make their everyday life better.
When the team at IKEA started brainstorming with Nada, they chose to take a modern approach to show a good mix of Middle Eastern and Scandinavian culture in the range. Products such as the floor cushions and low glass tables are apt for low seated gatherings. Meanwhile, the trays and pastry dishes add a Middle Eastern flair to any home with their geometry patterns and soft tone colours. There is also a colourful selection of patterns and textiles that are woven together with the accessories to give your home a festive modern look. The ceramics and glassware will add the final touch to your dining table setup and make it easy to host many guests in holy month of giving.
The LJUV Ramadan Collection is on sale across all IKEA stores starting 12 March 2020.