Hotel and Rest Website Calls for Incentive Plans to Stimulate Domestic Tourism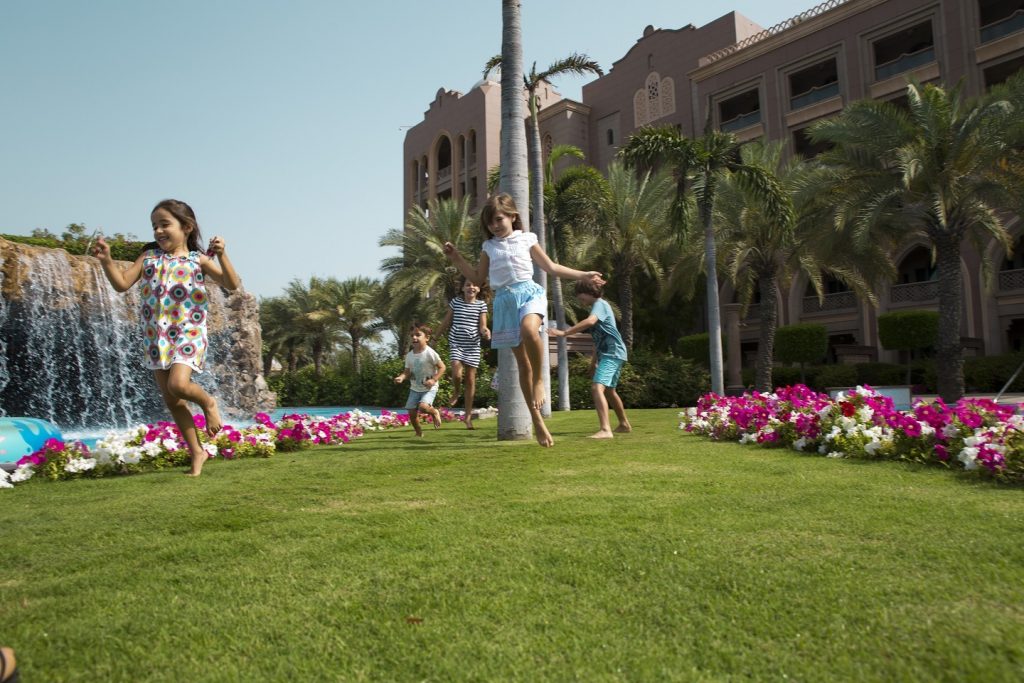 DUBAI : Hotel and Rest.com, one of the leading tourist news websites in the UAE, stressed the need to support the need to support the domestic tourism sector in light of the global travel movement due to the outbreak of the Coronavirus-19, and the isolation measures to combat such pandemic.
The website pointed out in a report published today that domestic tourism is an important factor of the national economy, and that the tourism sector in the UAE is currently dependent on domestic consumption and the spending of both the citizens and residents, especially with the impossibility of bringing in foreign tourists until the end of this year or until the emergence of an approved vaccine to formally prevent the virus.
Hotel and Rest.com explained that reservations inside the UAE are still very modest because the majority of the population in the Emirates are afraid to go out to spend long vacations because of the precautionary measures and their habit of staying inside the house, so serious and attractive plans should be put in place to encourage local tourism and urge people to spend consumer again.
The report stressed the importance of developing incentive plans for citizens and residents, in an important step to restore confidence in domestic tourism, and urged everyone to move beyond the phase of home quarantine and exit to explore the cities of the UAE, which is full of many elements of family entertainment.
Hotel and Rest.com report indicated that there are a lot of steps which can be taken to stimulate domestic tourism, especially with the preference of many citizens and residents not to move away from their places of residence, which include launching marketing campaigns for tourist places in the country, while providing incentives, special packages and hotel discounts. Resorts, shopping centers, restaurants and entertainment cities reach at least 50% in addition to the possibility to reduce the prices of shopping and hotel accommodations until the end of this year.