Guggenheim Abu Dhabi: Talking Art Series Explores the Work of Leading Contemporary Artist Imran Qureshi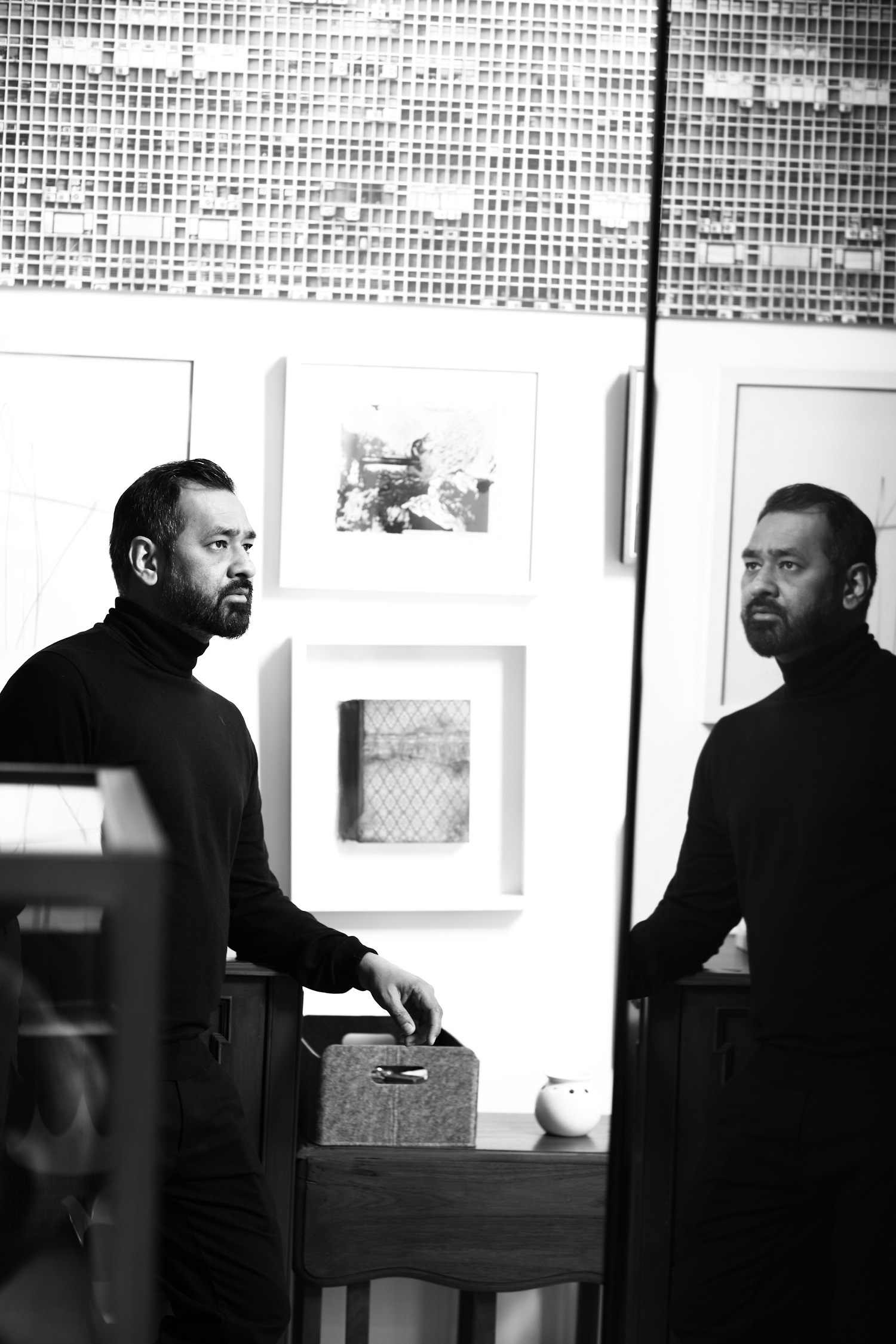 ABU DHABI: The Guggenheim Abu Dhabi: Talking Art Series returns on 19 February 2018, exploring themes central to the future museum's curatorial narrative. A conversation with leading contemporary artist Imran Qureshi, will discuss his career and the themes addressed in his artworks, using his 2014 painting The Garden Within, which is part of the Guggenheim Abu Dhabi collection.
Qureshi will be joined by Sasha Kalter-Wasserman, Associate Curator, Abu Dhabi Project, Solomon R. Guggenheim Foundation, and Sara Bin Safwan, Researcher, Guggenheim Abu Dhabi, Department of Culture and Tourism – Abu Dhabi.
Maisa Al Qassimi, Programmes Manager, Guggenheim Abu Dhabi, Department of Culture and Tourism – Abu Dhabi, commented: "Public interaction with the artists, artworks, and themes that form the collection of Guggenheim Abu Dhabi is an integral part of the museum's journey. Each year we are delighted to see the community's participation in the public and educational programmes, as it allows us to share the development of the curatorial narrative. We look forward to delving into the creative output of Imran Qureshi, an artist whose career and practice reflect the transcultural narrative of the museum."
Born in Hyderabad, Pakistan, in 1972, Imran Qureshi received a Bachelor of Fine Arts in 1993 from the National College of Arts (NCA), Lahore, which he currently works in. He has been the recipient of the Sharjah Biennial 10 Premier Prize (2011), Deutsche Bank's Artist of the Year Award (2013) and the International Medal of Arts award from the United States State Department (2017). His work has been featured in solo and group exhibitions internationally, and is included in the collections of the Fukuoka Asian Art Museum, Fukuoka, Japan; Guggenheim Abu Dhabi; Metropolitan Museum of Art, New York; National Art Gallery, Islamabad; Queensland Art Gallery, Brisbane, Australia; and the Victoria and Albert Museum, London.