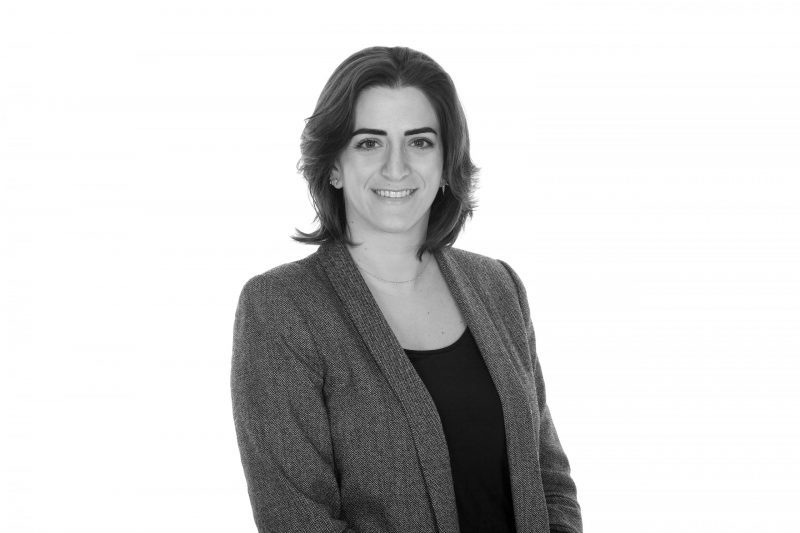 Dubai: Major steps by the government and an increased number of pro-growth initiatives over the past year will boost sentiment and drive demand in the UAE's real estate market according to JLL's 2019 Year in Review report released recently.
While most sectors across the real estate market remained challenged in the UAE during 2019, pro-growth government initiatives, rising investment ahead of Expo 2020 Dubai and expansionary fiscal stances by the federal and local governments will further improve the broad economic backdrop this year, the report said.
Last year saw the introduction of several government initiatives to boost the hospitality sector, such as the exemption of the visa fee for transit passengers and a focus on increasing the popularity of Dubai in the cruise industry, among others. While, overall, the hotel sector witnessed a subdued performance in 2019, the demand is expected to recover considerably with various government initiatives set to take effect this year, and the expected strong visitor growth associated with Expo 2020 Dubai. Other popular events such as the annual Formula 1 Etihad Airways Abu Dhabi Grand Prix in Abu Dhabi will also continue to attract international visitation to the UAE.
"Large-scale projects, new visa rules and Expo 2020 Dubai will boost tourist arrivals in the coming months," said Dana Salbak, Head of Research MENA at JLL. "Around 25 million visitors are expected in Dubai from 192 countries during Expo 2020 Dubai alone. These factors have ensured the hotel market, specifically, will maintain healthy performance levels, continuing the UAE's status as a major global tourist and business destination. That said, in the year ahead, market performance will also heavily depend on how quickly some of the newly announced initiatives take effect."
UAE GDP grew at around 1.9% in 2019, higher than 1.7% in 2018 and is expected to grow 2.2% in 2020. Dubai also recently announced a budget of AED 66.4 billion for 2020, the largest ever annual budget approved. Additionally, a recent initiative declared "2020: Towards the next 50", will this year witness the biggest national strategy to prepare for the coming 50 years on the federal and local level as the country approaches its Golden Jubilee in 2021.
"Both Dubai and Abu Dhabi, which comprise the lion's share of the UAE GDP, are embarking on major stimulus plans to facilitate doing business, whilst continuing to attract foreign direct investment, retaining human capital and improving the overall business environment," added Salbak.
Meanwhile, the office market remained in favour of tenants for all of 2019 and the trend is expected to continue in the year ahead as well. JLL's report highlights that steps taken by the government to attract new tenants, such as, making business conditions favourable by reducing costs and restrictions on ownerships, are expected to improve demand in the long run.
For further information on the UAE's commercial, residential, retail and hotel sectors, please see the report attached.