Free general health check-up in Sharjah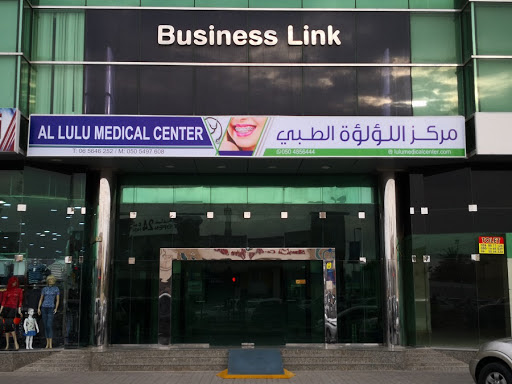 SHARJAH- Al Lulu Medical Center Sharjah announced a two-week-long  free general health check from 20th October 2019.
"Keeping with MoH directives regarding lifestyle disorders and cardiovascular disease risk, we would like to offer a free medical consultation with free blood pressure, blood sugar and BMI check-ups from Sunday to Thursday (9am to 2pm) till November 4th" said Dr. Zareena Moorkan, director of the Medical Center.
Dr. Shehnaz Husain (MBSS, DGO, MD), head of general medicine department will head the free check-up program.
"Regular check-ups with your doctor can help find potential health issues before it become a problem, and we welcome all who want a free check up with us" said Dr. Shehnaz Husain. For Appointment: 065646252