Financing and Technovation in Spotlight at Healthcare Summit in Abu Dhabi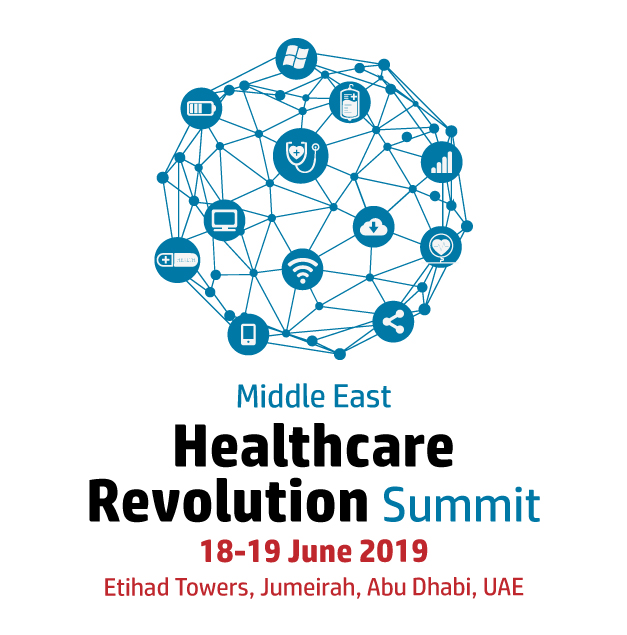 ABU DHABI- Medical innovations and financing topics will take centre stage at the Middle East healthcare summit happening in Abu Dhabi this week.
Held under the patronage of the Department of Health, Abu Dhabi on June 18-19 at the Jumeirah Etihad Towers in Abu Dhabi, the 'Middle East Healthcare Financing Summit' and the 'Middle East Healthcare Revolution Summit' will discuss healthcare sector expansion in light of local economic, demographic and epidemiological transitions.
There has been a tremendous increase in investments into the healthcare sector in the MENA region, and reports suggest that healthcare spending across the region is expected to cross US$144 billion by 2020. With governments encouraging private sector investment into the sector and making health insurance mandatory, medical policies become an essential part of healthcare services.
The Middle East Healthcare Financing Summit will explore trends and opportunities in the healthcare market with a special focus on healthcare insurance challenges and innovative solutions. The GCC insurance market is projected to grow at a compound annual growth rate of 10.9 per cent to reach US$75 billion in 2020. A leading insurance firm in the region, Axa Gulf recently said that half of its income in the region comes from healthcare insurance proving the healthcare insurance sector accounts for a fair share in the region's insurance market.
According to reports, insurance markets in the Middle East have remained resilient on the back of a surge in gross written premiums in two of the region's largest markets – the UAE and Saudi Arabia. Abu Dhabi in the UAE remains a success story in leveraging strategic regulation to enhance healthcare services. As right after the emirate implemented mandatory health insurance in 2006, there was a 40 per cent rise in the healthcare services.
A robust health insurance system provided Abu Dhabi nationals and expats with better access to healthcare services supported by strong demand and supply, strengthened Abu Dhabi's efforts at economic diversification by attracting international investments which created new employment opportunities, and flourishing the health e-claims data industry making Abu Dhabi the leader of this domain in the MENA region.
"In Abu Dhabi, we seek to build a cohesive society with a world-class healthcare system that is secured financially. To that end, we are striving to create a sustainable and world-leading healthcare model that is continuously improving and can adapt to the ever-changing needs of the population, utilizing the latest advancements in Artificial Intelligence and related technologies" says H.E Mohamed Al Hameli Undersecretary of Department of Health Abu Dhabi.
Meanwhile, the 'Middle East Healthcare Revolution Summit will explore innovative practices and technology adoption in healthcare. The Summit will discuss some of the technovations that are expected to revolutionise the healthcare sector in the region including Artificial intelligence, Virtual reality, Telehealth, Convenient Point-of-care for patients, Applications of genetic sequencing and other practices such as 3D-printed devices, Immunotherapy, and Biosensors and trackers.
"The GCC's current focus on healthcare investment means the region is poised to become a leader in the healthcare sector and stay at the forefront of implementing new technologies, innovating new methods, and delivering value to practitioners and patients alike. The event will bring together regulators, healthcare investors, medical practitioners and technology providers from the healthcare sector under one roof to discuss upcoming trends," said Dr Doaa Said, Managing Director, Maarefah Management.
Organised by Maarefah Management the event will host healthcare regulators, healthcare experts from insurance companies; healthcare providers, chief medical officers, innovation and ICT directors from hospitals; senior managers in quality and patient services; and head of government funding agencies etc. The Summit is supported by the Department of Health Abu Dhabi and sponsored by leading organizations such as Pharmaceutical Research and Manufacturers Association Gulf(PhRMAG), Mecomed, SAGE, SAP, Oasis, and others.