Expo Sharjah Gears Up for 47th Watch & Jewellery Middle East Show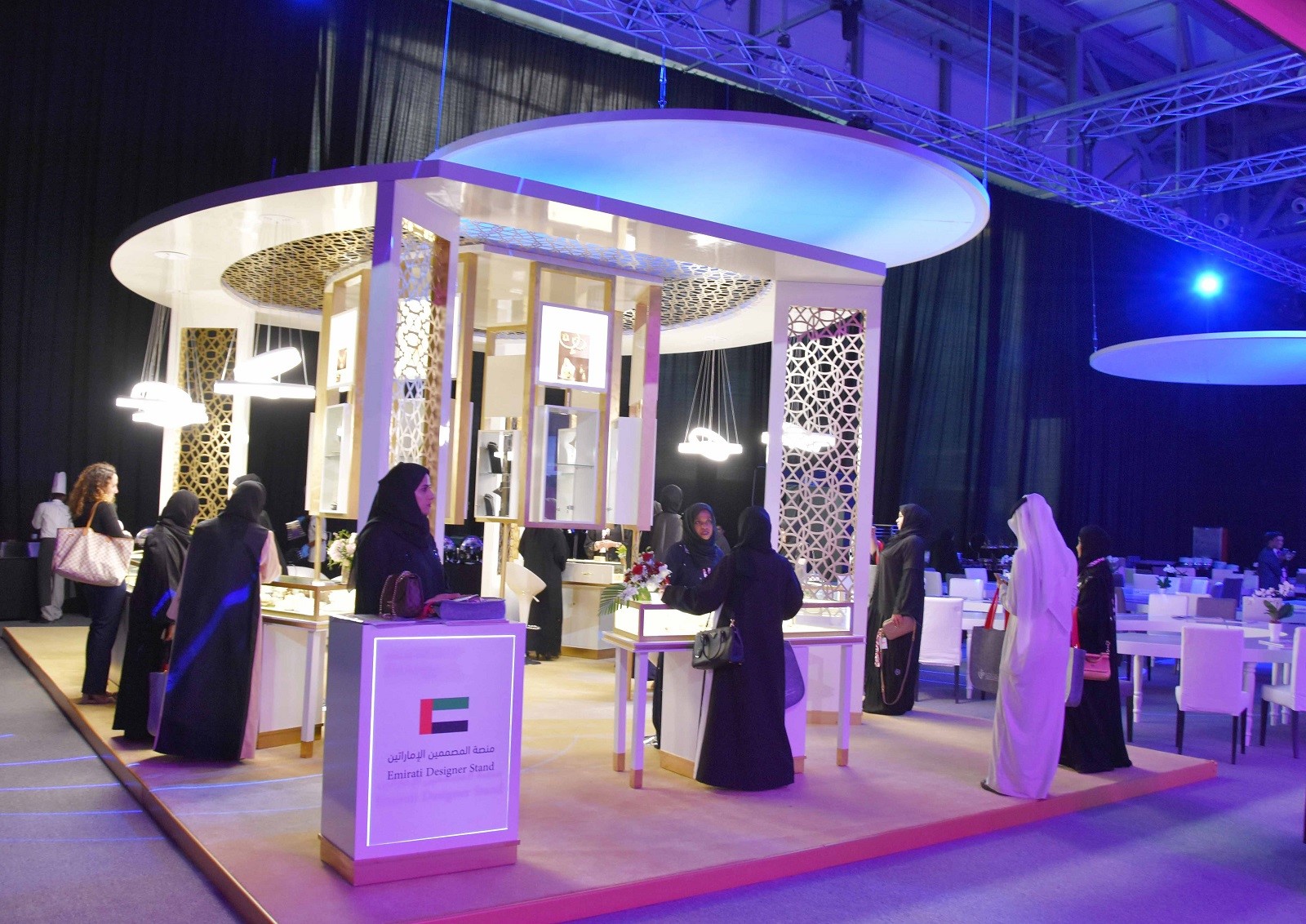 Sharjah: Expo Centre Sharjah has announced preparations to host the 47th edition of Watch & Jewellery Middle East Show, the largest and longest-running event of its kind, from October 1-5, with the support of the Sharjah Chamber of Commerce and Industry (SCCI).
The 30,000-square-metre exhibition will involve the participation of more than 500 companies & brands from across the world, specializing in the design and manufacture of watches, jewellery, in addition to dozens of UAE companies exhibiting the latest trends of traditional and contemporary gold and diamonds as well as a variety of the most prestigious brands.
The bi-annual event provides visitors with the opportunity to buy directly from manufacturers and offers them a chance to win daily valuable prizes through lucky draws upon every purchase of Dhs. 500 and above. The Mega raffle draw prize will be 1 KG GOLD, which will take place on the last day of the show. A leading and reliable platform Saif Al Midfa, CEO Expo Centre Sharjah, said: "Over the past 26 years, the Watch & Jewellery Middle East Show has established itself as a leading and reliable platform for launching the latest designs of luxury watches and
jewellery from around the world".
"The show has become one of the most prominent economic and trade events that contribute significantly to driving the economy forward, stimulating trade, promoting business tourism and supporting many other sectors, thanks to attracting a selected group of global companies and investors specialised in the watch and jewellery industry to the Emirate of Sharjah", Al Midfa added.
Expected Growth Sultan Shattaf, Director of Business Development and Marketing at Expo Centre Sharjah, said: "The autumn edition of the show is expected to yield concrete success and continue its growth, both in terms of the number of local and international exhibitors and national pavilions participating, and
the number of visitors including businessmen, investors, experts, and interested consumers".
Besides providing attractive facilities and the finest services to exhibitors, the centre is very keen to attract the world's top brands and international designers to showcase the latest innovations in the world of elegant watches, jewellery and diamonds and satisfy the needs of local and regional markets and traders for obtaining the latest designs of jewellery and watches, Shattaf added.
The Watch & Jewellery Middle East Show provides visitors and exhibitors with a perfect opportunity to conclude deals, build partnerships and view the latest innovations and fashion trends in jewellery, gold, precious stones, pearls and wristwatches, produced by the world's finest jewellery and watchmakers.