Empower's Summer Awareness Campaigns to Create a Safe Environment for Future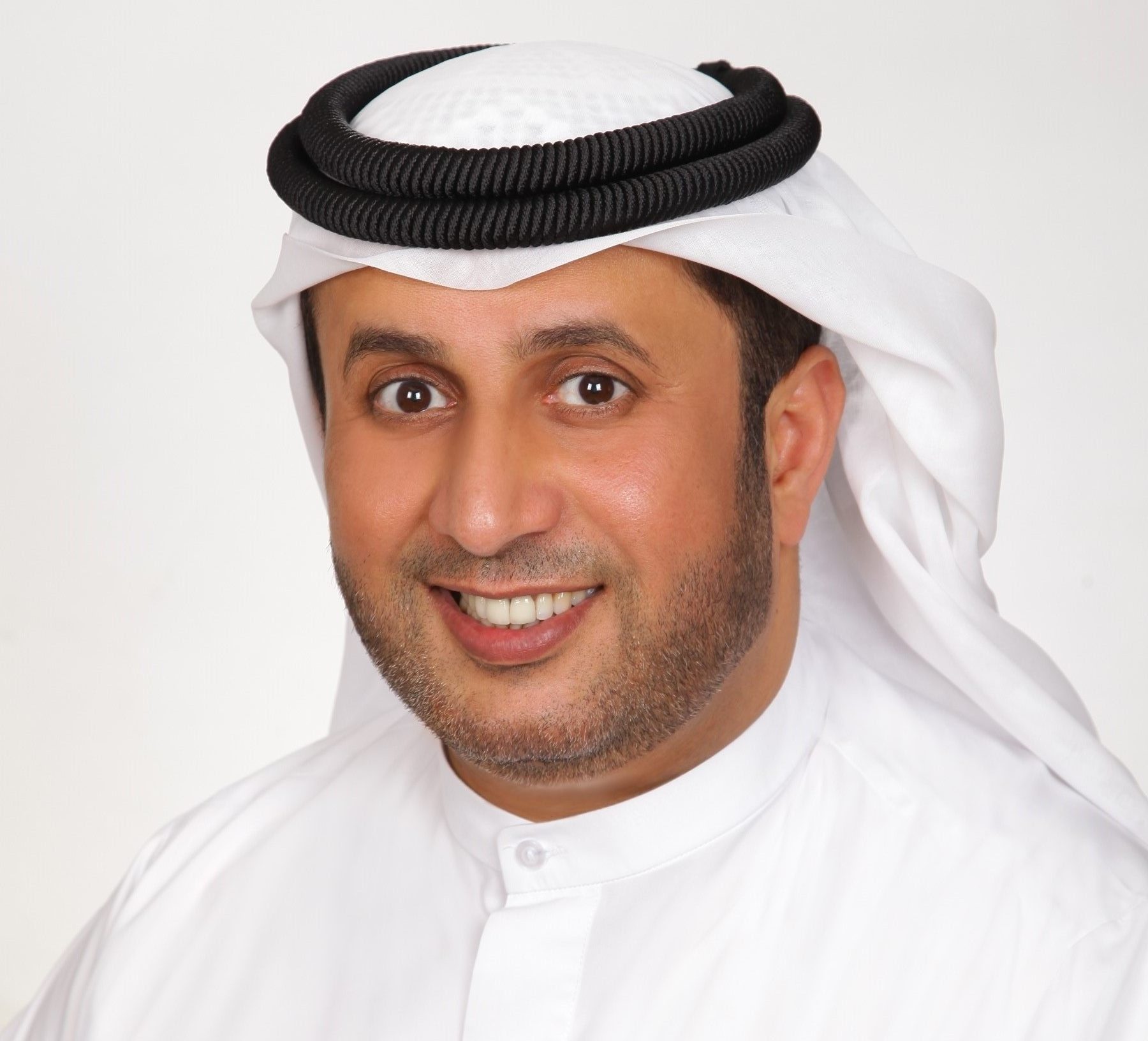 Dubai: As part of its continuous and solid approach and efforts to improve the performance of district cooling systems and make them more integrated, energy-efficient and supporting for the rapid transition to a "green economy", the summer awareness campaigns launched by the Emirates Central Cooling Systems Corporation (EMPOWER), the world's largest district cooling services provider, guides it's customers to save in the district cooling bills by reducing energy consumption.
Empower explains to customers to close the blinds and glass windows prior to leaving their houses, which is the first centre of defence from the heat of the sun during the day, in addition to closing all small openings in the walls and doors. It is also advised to do the periodic maintenance of air conditioners and adjust the air conditioner at 24 degrees Celsius.
Ahmed Bin Shafar, CEO of Empower, said: "Our ongoing awareness campaigns aim to optimise electricity and water consumption, avoid waste and reduce costs. A recent survey showed that 62% of UAE residents leave air conditioners working at home when they go to work during the summer days, indicating that the air conditioners work in empty rooms for an average of 11.7 hours a week, which led Empower to raise awareness among customers regarding the rationalization of energy consumption to conserve natural resources and protect the environment by resetting the air conditioner in the absence of the home to a degree above 24 degrees Celsius, which contributes to reduce the level of humidity indoors".
Bin Shafar explained, "As a result of Empower's efforts towards saving energy consumption, it has achieved a total electricity savings of 1160 MW, worth AED 3 billion, in 2018. This was achieved through various ways and Empower's summer campaign plays a major role in it. Thus, our ongoing campaigns contribute to creating a safe environment for future generations".
Bin Shafar added "Empower is adopting an integrated strategy that contributes to raising the awareness of customers by providing best practices and ways to rationalize energy consumption and provide efficient and sustainable cooling services to conserve natural resources and protect the environment, supporting sustainable development and green economy in the UAE. It is in line with the Dubai Clean Energy Strategy 2050, which aims to make Dubai a global centre for clean energy and green economy by providing 7% of its energy from clean energy sources by 2020, 25% by 2030 and 75% by 2050".