Empower Celebrates International Women's Day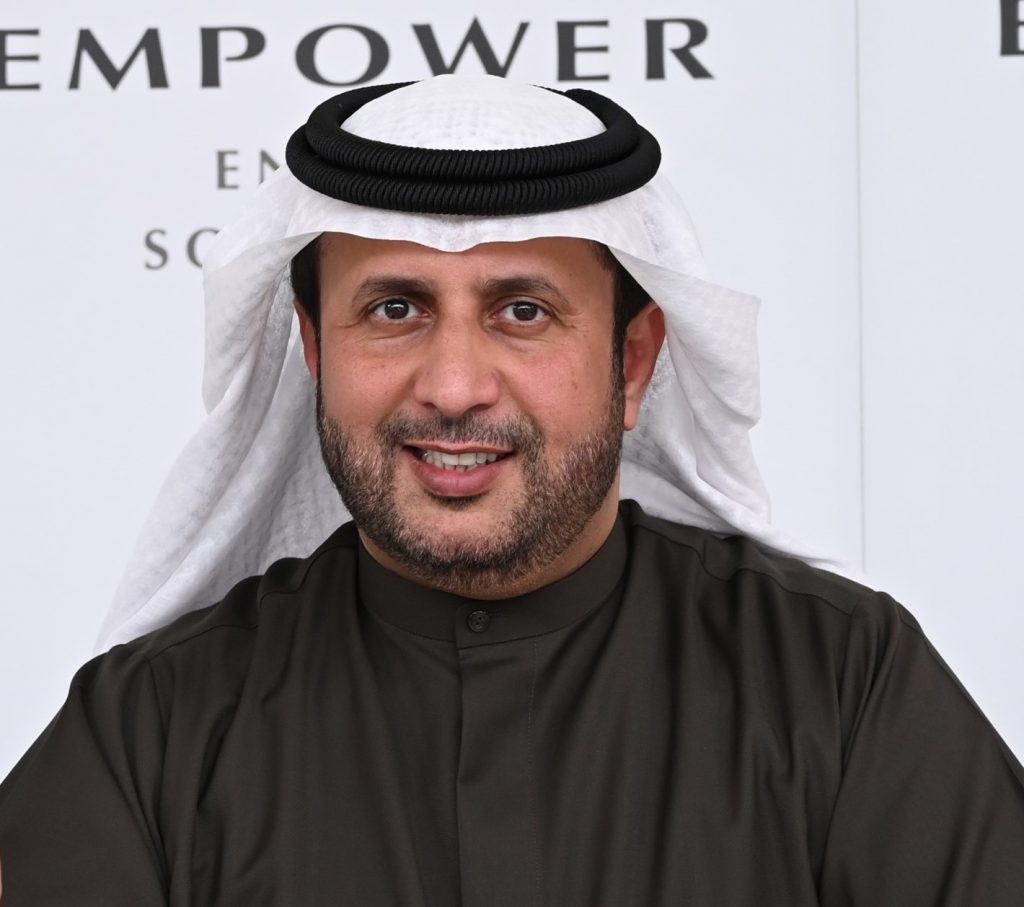 Dubai, UAE, 07 March 2021: Emirates Central Cooling Systems Corporation (Empower), the world's largest district cooling services provider, celebrates the International Women's Day. This brings to the minds the Emirati women's renaissance which started with the initiatives of the late Sheikh Zayed Bin Sultan Al Nahyan and the exceptional achievements that enabled women to develop their ideas, knowledge, work, status and vital role in the past, present and future of the nation.
On this occasion, Empower emphasized that Emirati women are experiencing developmental renaissance at all levels and have witnessed qualitative breakthrough in various domains. With confident steps, women proceed to achieve more advancements and progress under the leadership of His Highness Sheikh Khalifa bin Zayed Al Nahyan, President of the UAE.
At Empower, 24% of the office positions are occupied by female employees, with Emirati women constitute 62% of the total female workforce of the company.
Empowerment of Emirati women, being one of the most important features of the development process in the country, has bred various gains as the company highlighted. Through empowerment, women have managed to occupy senior posts and to reach crucial decision-making positions. This encouraged them to fully participate in serving their nation as an integral part of their role.
'Choose to challenge' is the motto of this year's International Women's Day campaign. The idea of 'challenge' carries a warning that we are all responsible for our thoughts and actions and that, together, we can support and celebrate women's accomplishments. The first International Day was celebrated in 1911 and 2011 marked its centenary – so this year, its the 110th International Women's Day.
Ahmad bin Shafar, CEO of Empower said that the wise leadership's support for women has cherished the Emirati community's awareness of women and their essential role in various sectors.
Since the early days of the federation, the UAE has never ignored the important role that women play and their ability to work side by side with their male brothers to lay down the foundations of a strong state where equality between men and women in rights and duties prevails, he explained.
It makes Empower rather proud that women take part in the minutest details of its work, Bin Shafar added. Best emerging national talents are, thus, attracted to work in the pioneering district cooling sector and are yet qualified to lead the gear of economic development.
Bin Shafar also pointed to the wise leadership's keenness to give Emirati women the status, care, attention and respect they deserve, and to enable them to access all legislative, executive and leadership domains as well.
Empower provides district cooling services to more than 1,252 buildings, catering to more than 140,000 customers, with a total cooling capacity of 1.64 million Refrigeration Tons (RT). The Company offers eco-friendly district cooling services to a number of high-profile developments, such as Dubai Waterfront, Bluewaters, Dubai International Financial Centre, Jumeirah Lake Towers, Palm Jumeirah, Discovery Gardens, Ibn Battuta Mall and many others.