Emirati women emulate the Ghaf tree to instil values of tolerance and loyalty in the hearts of all in the UAE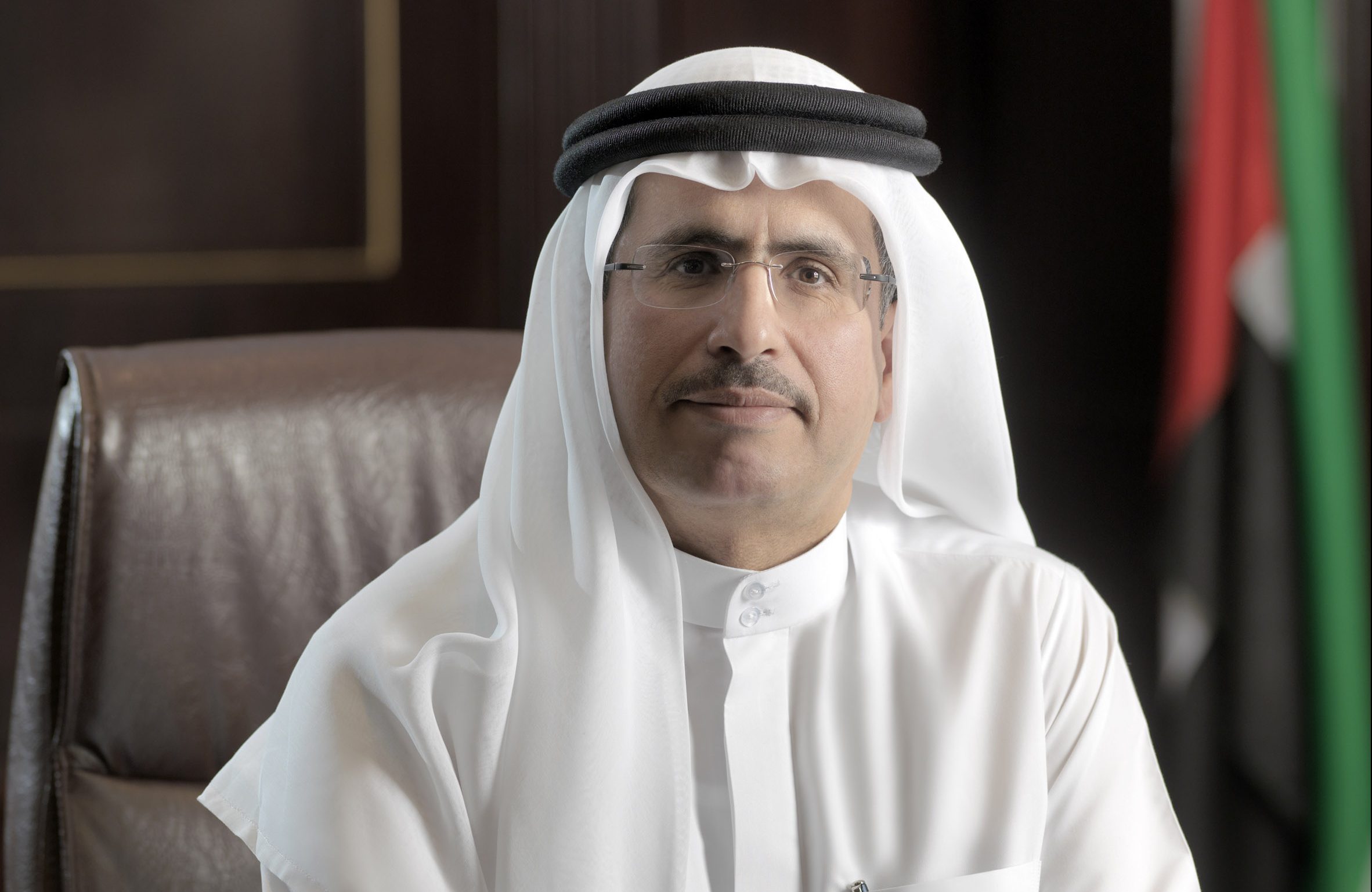 Since the announcement of Emirati Women's Day on 28 August 2015 by HH Sheikha Fatima bint Mubarak, Chairwoman of the General Women's Union, Supreme Chairwoman of the Family Development Foundation, and President of the Supreme Council for Motherhood and Childhood (Mother of the Nation), we have identified this day to highlight the important achievements of Emirati women year after year. This date also marks the anniversary of the founding of the General Women's Union in 1975 to remind us of the path forward led by our founding fathers especially the late Sheikh Zayed, who envisioned the empowerment of women as a key pillar of UAE society. His strategy focused on women contributing to building the nation and its progress and prosperity.
Thanks to our founding fathers' approach, as well as the directives of HH Sheikh Khalifa bin Zayed Al Nahyan, President of the UAE; and HH Sheikh Mohammed bin Rashid Al Maktoum, Vice President and Prime Minister of the UAE and Ruler of Dubai, we can confidently say that we have achieved women empowerment. The daughters of Zayed have proved that they are qualified to be trusted, responsible, loyal to their country and its leadership, showcasing great merit in the tasks and responsibilities entrusted to them.
Emirati women have achieved high levels of excellence in all fields and have contributed effectively to the UAE's prestigious international status, raising the UAE flag up high, hand in hand with their male counterparts, in a model of co-existence.
HH Sheikha Fatima bint Mubarak Al Nahyan's choice in choosing this year's Emirati Women's Day slogan 'Women, Icons of Tolerance' reflects her commitment to the principles of Islam and the importance of tolerance in spreading peace and co-existence. It also affirms that tolerance in the UAE is not a slogan or abstract value, but a commitment through institutional action based on legislation and policies to ensure openness, dialogue, and acceptance of others. From her position as a development partner, the Emirati woman instils these noble values ​​ in the hearts of all in the UAE. Emirati women are like the Ghaf tree- which is our authentic national tree and the symbol of the Year of Tolerance- as they provide shade to everyone without any differentiation. Emirati women and the ghaf tree are just like the UAE, which hosts more than 200 nationalities living in harmony and peace.
Similarly,  DEWA provides a supportive and creative environment for all its employees who comprise more than 40 different nationalities. Working in line with the directives of our wise leadership, we are keen to provide a positive and stimulating work environment that supports working women and helps them achieve a balance between their professional and social lives. Our environment also gives them the full confidence to harness their scientific and practical potential to achieve success and excellence in development efforts, building the country and preparing future generations.
The total number of female employees at DEWA reached 1,929 across all its divisions, 660 of whom work in engineering and technical jobs. There are 1,269 women in managerial positions and 338 supervisors. As of June 2019, there are 1,537 female Emirati employees. Every day, DEWA's female employees demonstrate their competence and effective role in comprehensive development.
DEWA Women's Committee organises lectures and awareness workshops. It launches initiatives to increase levels of happiness and job satisfaction, enhancing employee knowledge especially in aspects related to the needs of female employees and working mothers. The committee also made arrangements to provide sports, educational, recreational programmes, and health and environmental events. It also organises educational trips and social activities to balance the professional and social lives of female employees, to promote institutional loyalty, which reflects positively on their happiness.
On Emirati Women's Day, we extend our appreciation to every mother, sister, and daughter who prove that Emirati women are a continuous source of giving. We pay tribute to their efforts towards building and developing our society, and serving the nation, with their great achievements, that has raised the UAE's prestige in all fields.