Emirates Bride Show coming to Sharjah; to be held at Expo Centre from March 10 to 13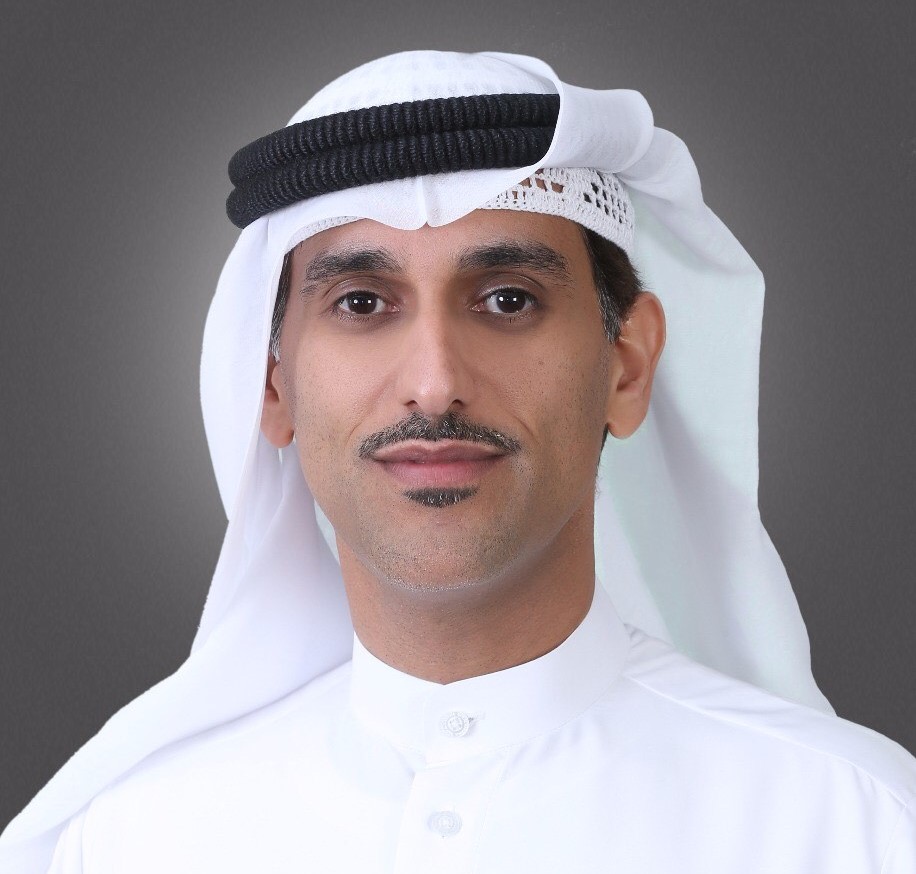 Sharjah, 9 March 2021 : The Emirates Bride Show, the Middle East's leading destination for wedding ideas and inspiration, is coming to Sharjah.
Expo Centre Sharjah is set to host the Emirates Bride Show for the first time from March 10 to 13, 2021, bringing together wedding suppliers, products and services under a single roof for brides-to-be.
Aimed at catering to the thriving wedding market in Sharjah and the Northern Emirates, the Emirates Bride Show will be held outside Al Ain for the first time and feature some of the most sought-after wedding service providers, designers, couturiers, décor specialists and caterers.
"Since the UAE has one of the highest average wedding expenses in the world, it goes without saying that that weddings in this part of the world are always elaborate. Besides, the UAE is the most favoured wedding destination due to its easy connectivity, year-round sunshine, pristine beaches and scenic mountain ranges," said H.E. Saif Mohammed Al Midfa, CEO, Expo Centre Sharjah, ahead of the Emirates Bride Show.
"The Emirates Bride Show and its organizer Al Bader Exhibition Organizers are familiar names in Al Ain. We are happy to partner with Al Bader Exhibition Organizers, who had been focusing on Al Ain so far, to bring the event to Expo Centre Sharjah, thus brining it closer to would-be couples and their families in Sharjah and the Northern Emirates," H.E. Al Midfa added.
Given the diverse population of the country, the requirements of would-be couples too are varied and diverse, resulting in a thriving market for caterers, wedding consultants, bridal wear designers, beauty salons, jewellers, photographers, DJs, florists, honeymoon related tour operators, and hospitality industry.
"It requires expertise, relationships and meticulous planning to design and deliver that perfect day. Right from personalized wedding invitations to bridal attire and catering to honeymoon destinations, we provide all the essential planning tools to would-be couples in the UAE that is home to nearly 200 nationalities. We are excited about our partnership with Expo Centre Sharjah and present the Emirates Bride Show to Sharjah and the Northern Emirates," said Mr Khalid Ahmed Al Khoory, Chairman, Al Bader Exhibitions Organizers.
"A visit to the Emirates Bride Show is a must for every would-be couple. Whether you're looking for a traditional, destination, religious, vintage, rustic or a contemporary affair, the Emirates Bride Show is the place for you. I am sure every visitor will get plenty of ideas and inspirations to help plan his or her perfect day," added Mr Al Khoory.
With the young and affluent population of the UAE creating a demand for the most unique wedding extravaganzas, the Emirates Bride Show is set to establish itself as a premier event for the weddings industry in Sharjah and Northern Emirates soon.
The event will be open from 3.00 pm to 10.00 pm, Under the Patronage of Sheikha Dr. Hind bint Abdulaziz Al Qasimi, President of the Emirates International Business Club