Dubai Health Authority forms CEO council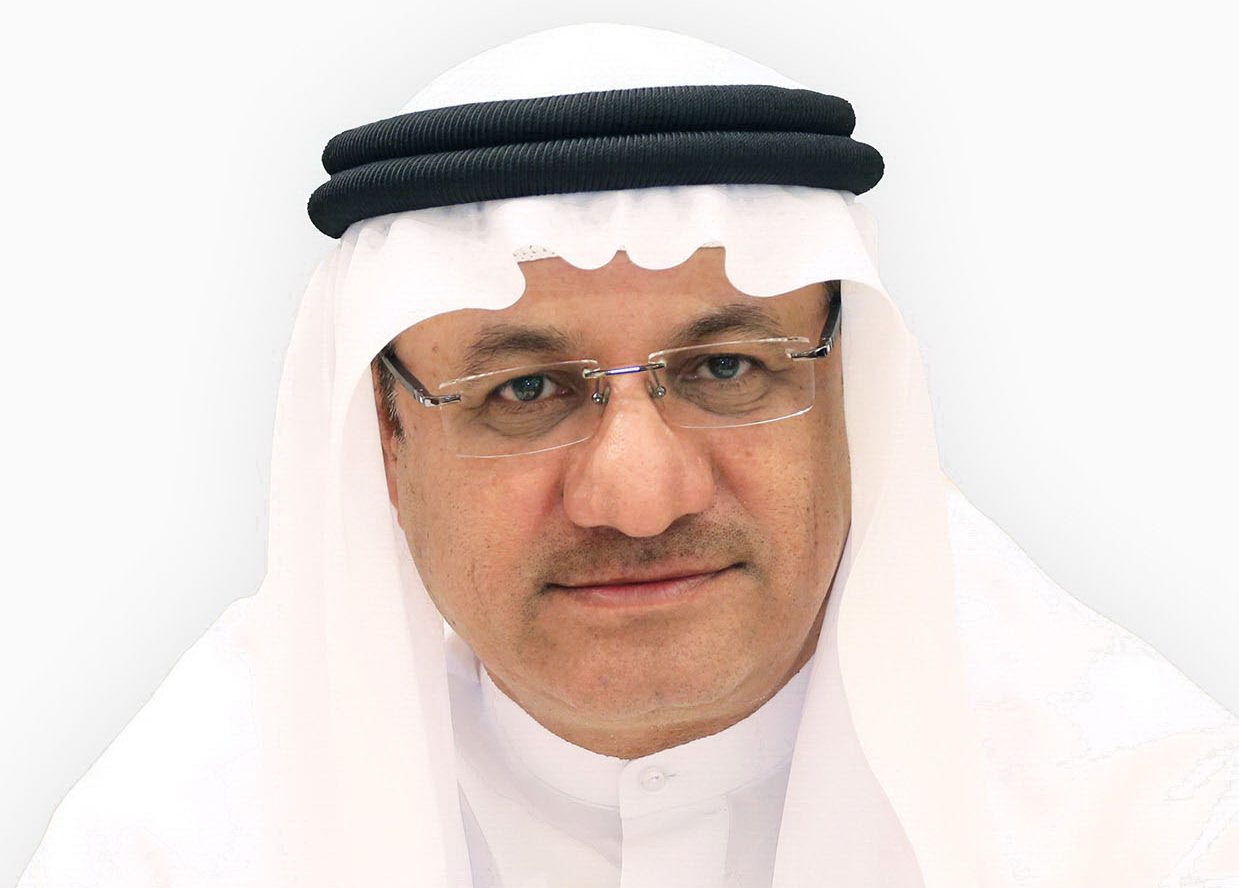 Dubai- His Excellency Humaid Al Qutami, Director-General of the Dubai Health Authority (DHA) formed today a CEO council for the DHA and assigned members to the council. The aim is to ensure integration and coordination between the various corporations and sectors in line with the new DHA structure.
Al Qutami, said: "The formation of this council will help us accelerate our plan towards implementing the DHA's new structure, it will help enhance decision making processes, efficiencies and help improve the overall functioning of the sector."
The council will be chaired by HE Al Qutami and includes 12 CEO's from the DHA. The council will meet regularly to discuss pertinent issues and monitor performance and developmental projects to fulfil the Authority's strategic goals, which are in line with Dubai Plan 2021.