Dubai Festival City Mall Aims to Recycle 75% of Waste by 2022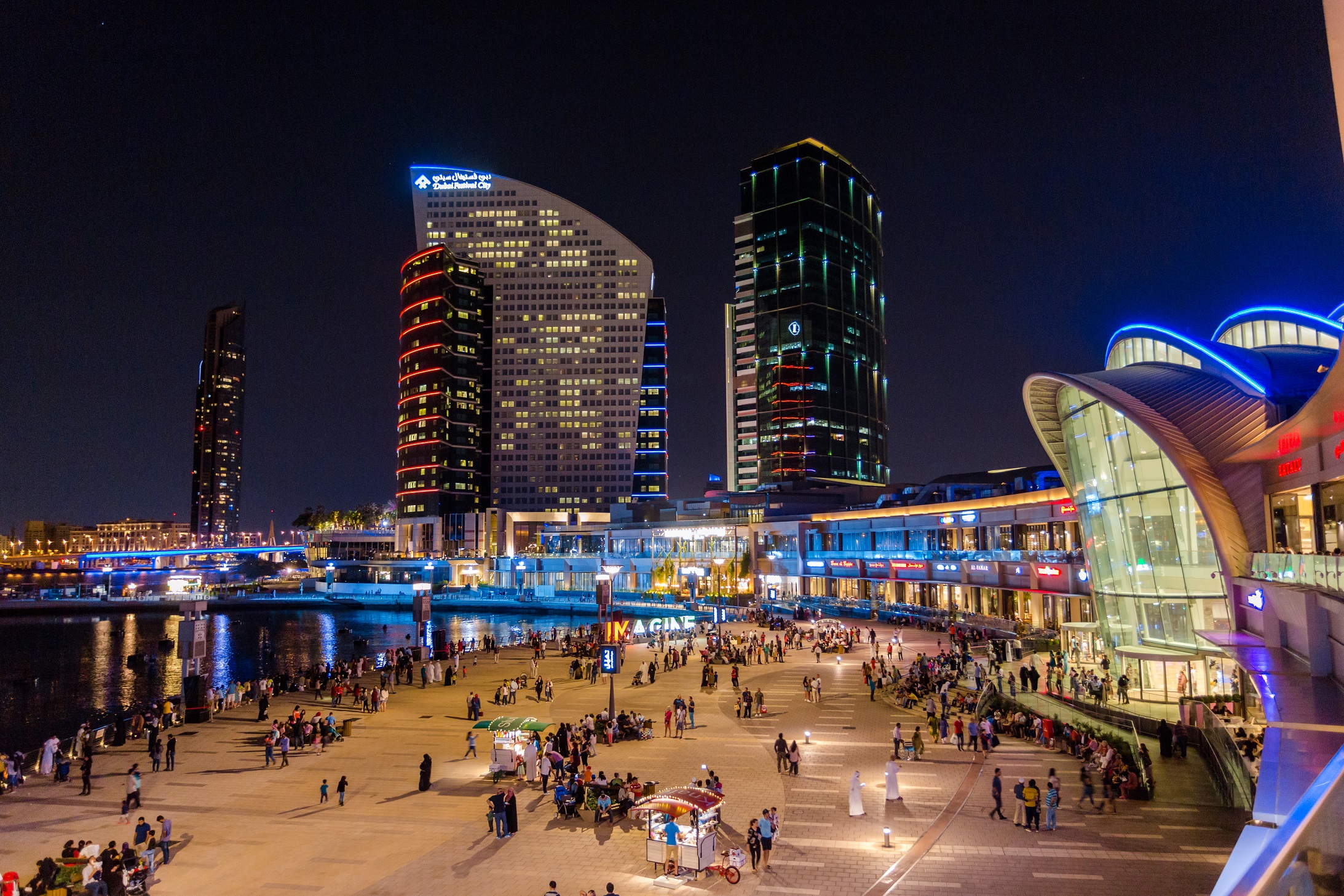 Dubai: In a bid to reduce the mall's ecological footprint, Dubai Festival City Mall is embarking on an ambitious journey in partnership with the French-based utility company, SUEZ Water Technologies to reduce its waste by 75% by 2022. This initiative falls in line with Dubai Festival City's efforts and the Dubai Government's plans to attain 75% of waste diversion from landfills by 2021. Dubai Festival City Mall currently recycles 11% of its waste and aims to boost its sustainability numbers year on year to reach its 2022 targets. Al-Futtaim's Festival Plaza, scheduled to open at the end of this year, will also aim to achieve the same sustainability targets for 2022.
The waste recycling program promotes a holistic and world-class program that saves energy, reduces waste and generates revenue. It also contributes to the global green economy and eliminates any unnecessary degradation. The program will be executed in three phases to ensure a smooth transition with no implication on customer experience and create maximum efficiencies across all retailers at the mall.
The mall management will be working closely with all retailers to provide training to their employees about the importance of recycling to achieve Dubai's 2021 vision so they can play a critical role in the program's success. The process will also take into consideration the specific requirements of each retailer and have ongoing evaluations to assess the efficiency of the processes implemented. The process will eventually be digitalized through a smart application to monitor the waste and recycling processes and provide visibility on the efforts of each participant.
"Dubai Festival City Mall is known as the ultimate destination for shopping, dining and entertainment in Dubai, but it is also critical for us to be sustainable. Having a positive impact on our environment is a priority and we are working towards creating an environmentally friendly ecosystem that engages both our partners and customers throughout this sustainability program. We are delighted to have partnered with SUEZ, who are globally renowned for their water and waste management solutions, to bring our mall innovative solutions, backed by their 150 years of expertise." – said Steven Cleaver, Director, Shopping Centres Dubai, Al-Futtaim Malls.
The waste recycling program also aims to engage customers throughout the process, giving visitors a chance to contribute to saving the environment while also enhancing their overall experience at the mall. During the third phase, Dubai Festival City Mall will reward visitors that have contributed to this program by providing Reverse Vending Machines onsite to incentivize positive behaviour and motivate visitors to make further contributions to the planet.