DED Café Further Facilitates Business Licensing with New Technologies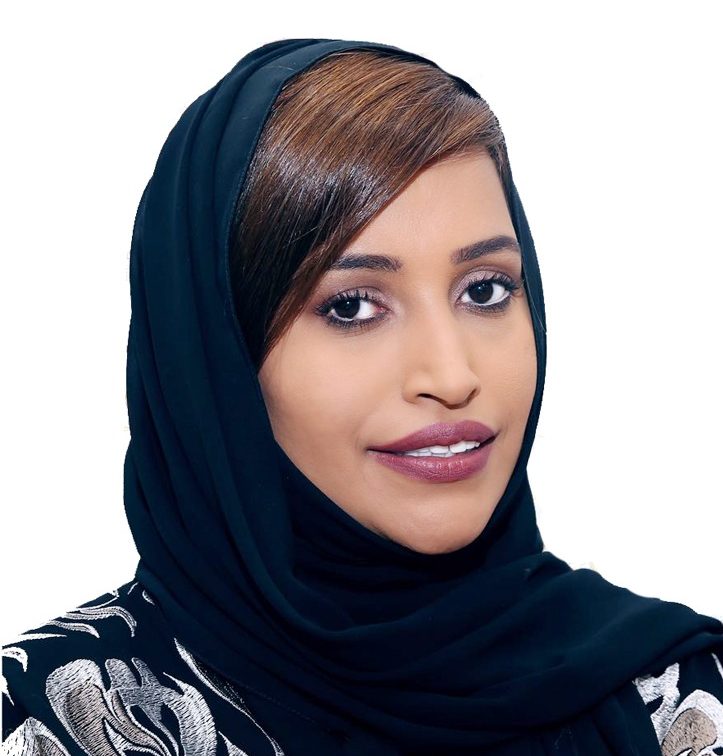 The Business Registration & Licensing (BRL) sector in Dubai Economy has confirmed its support to 'DED Café,' an outsourced service centre in Palm Strip Jumeirah that integrates cutting-edge technology to offer fully digitised business registration and licensing services and improved customer experience. The Café has been launched in line with the directives of His Highness Sheikh Mohammed bin Rashid Al Maktoum, UAE Vice President and Prime Minister and Ruler of Dubai, to transform service outlets across government departments into customer happiness centres.
"The 'DED Café' is a commendable initiative to align doing business with creativity and the stated goal of Dubai to be the smartest and happiest city in the world. The Café will further empower the local and global business community in Dubai and reinforce the emirate's reputation as a competitive business hub for sustainable growth. It's an initiative that confirms doing business in Dubai is not confined by boundaries of time or geography," said Omar Almeheiri, Director of Business Development & Follow Up in BRL.
Almeheiri added that the 'DED Café' is an initiative in line with the government's directives to create innovative customer service models and enhance Dubai's reputation as an ideal destination for business growth and investment. Dubai Economy is constantly striving to reach a stage of excellence and leadership to improve the emirate's global competitiveness.
Najla Ibrahim Al Shamsi, Founder and Owner of 'DED Café', said "The Café features the latest technology to provide business license holders with 24/7 access to BRL services as well as the flexibility and convenience of a Café environment and assistance from qualified service advisors. Businessmen can have their transactions completed over a cup of coffee or from the comfort of their cars, and also earn loyalty points for the time spent at the Café".
Al Shamsi praised the co-operation and co-ordination extended by Dubai Economy and its support for entrepreneurs. "The 'DED Café' will ensure that we have qualified and experienced human resources capable of providing services of exceptional standards. We are grateful to Dubai Economy for the trust they have placed in us, thus giving us an opportunity to prove ourselves."
Customers can walk into the reception at the Café, or drive through, and ask for the service required to complete the transaction within minutes on the DED Café app. Customers can alternatively choose to be assisted by a customer service executive and relax in the café while their transaction is completed. The DED Café app is equipped with a live chat advisor, facility to upload documents and a payment gateway.
The smart app tracks customer activity and visits to the DED Café and allows them to manage their profile within the app. Customers can also have information and free advice on procedures and laws governing economic activity in Dubai over the app. Time and money spent in the Café is automatically converted to loyalty points.