ENGIE Sign a 30 MWp Solar PV Contract to Supply Power to NADEC in KSA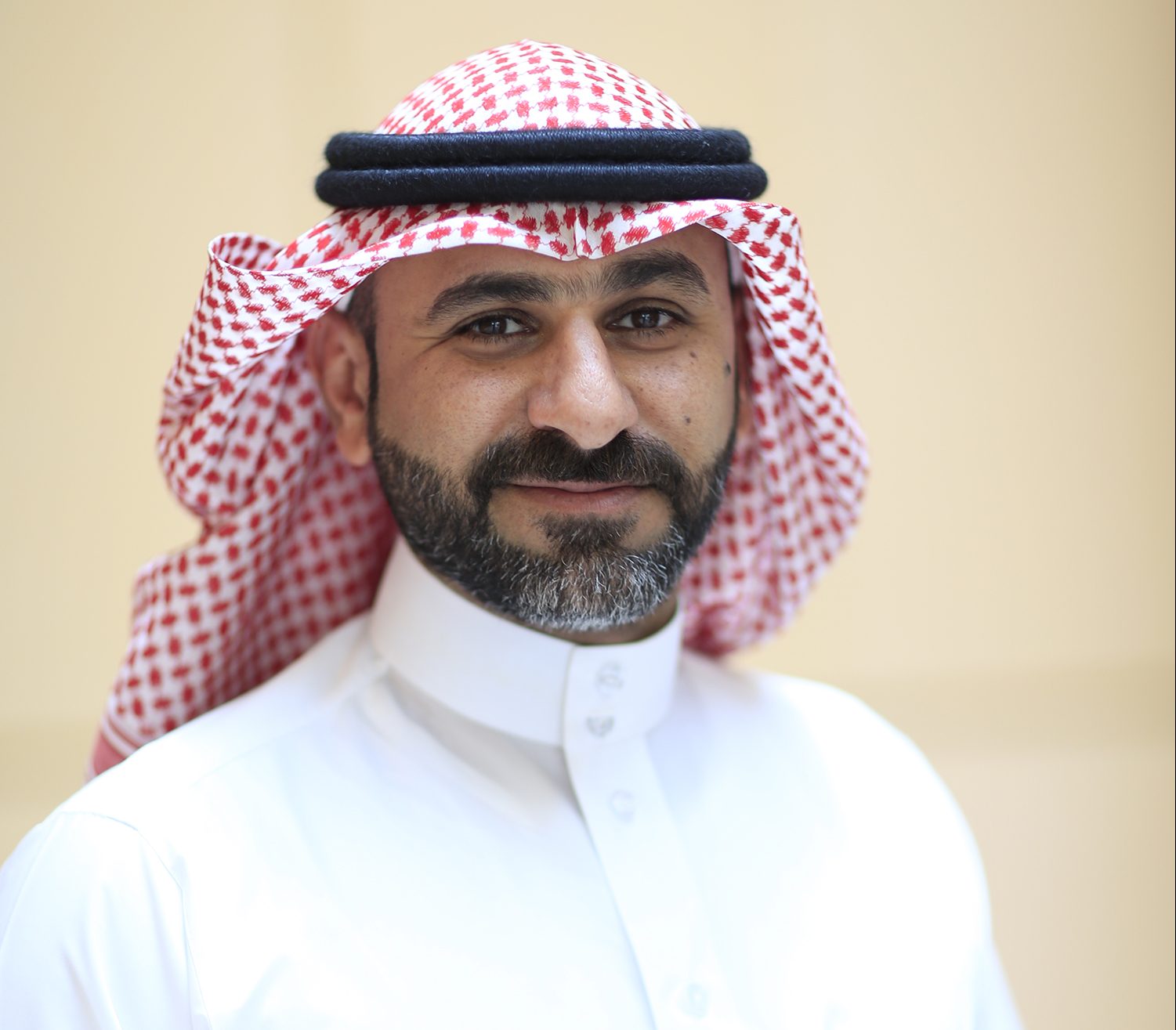 Saudi Arabia: The National Agricultural Development Company (NADEC) launched the project to provide electricity from a dedicated 30 MWp solar PV facility in NADEC City, in the Haradh region (265 kms South-East from Riyadh) with the primary objective of supporting its energy transition process. The implementation of this project is expected to reduce NADEC's fuel consumption by about 124,000 barrels of heavy and light fuel oil per year currently consumed in captive diesel generators.
Sebastien Arbola, CEO of ENGIE Middle East, South & Central Asia and Turkey commented: "We would like to congratulate NADEC for taking this exciting step in its energy transition ambitions, and we are extremely proud that this project constitutes the first utility-scale corporate PPA project in the Kingdom with a direct contractual relationship between a developer and an end-customer".
Turki Al Sheri, CEO of ENGIE in Kingdom of Saudi Arabia added further: "We are very proud to partner with NADEC on this unprecedented step in showcasing the reality of achieving economically driven solar prices, reducing liquid burning, attracting foreign direct investments, and creating local jobs for the Nation. Thanks to a combination of our strong regional experience and our worldwide expertise in designing, constructing and operating solar PV power plants, we have been successful in developing an extremely competitive proposal that will meet the needs of major Saudi industrial companies, such as NADEC, whom are committed to balancing the domestic power mix whilst ensuring that emerging Saudi talent is working at the forefront of renewables."
The project includes the development, and overall ownership, operation and maintenance of the solar PV plant on a BOO (build, own, operate) basis for a duration of 25 years. The development will be constructed on NADEC land and connected to the existing NADEC electricity grid. Construction is planned for 12 months and the commercial operation date is scheduled by the end of October 2020. ENGIE, with its extensive qualifications in solar energy facilities, will be performing the EPC (engineering, procurement, construction) scope for the project and will be subcontracting construction activities to locally experienced contractors. Operations and maintenance of the project will be executed by ENGIE. As part of ENGIE's strategy to deliver world-class integrated energy services to major industrial entities that are committed to guaranteeing value to its customers, this project will contribute greatly to achieving NADEC's sustainability objectives by allowing them to significantly reduce their fuel consumption requirements.
This achievement is contributing towards Saudi Arabia's Vision 2030, which is targeting ambitious renewable energy plans, seeking to achieve over 25GW of wind and solar power generation in the next five years, and close to 60GW over the next decade; of which 40GW will be generated from solar energy, with a further 16GW of onshore wind. NADEC's procurement initiative under a corporate PPA (power purchase agreement) scheme will represent a significant ground-breaking shift in the direction across the GCC region.
This change in procurement strategies by large industrial customers towards direct contracting with renewable energy infrastructure is an emerging global trend, with projects recently being announced in other parts of the world including; USA, Europe, and Australia. ENGIE's role in this first of a kind project enhances its regional credibility in solar PV and establishes a platform for the sector's ongoing energy transformation for the long term, as it will lay the foundation for the MENA region by attracting interest from other energy-intensive industries to consider the direct procurement of renewable energy.