COVID-19 Update: Shams Welcomes Back 30pc of Employees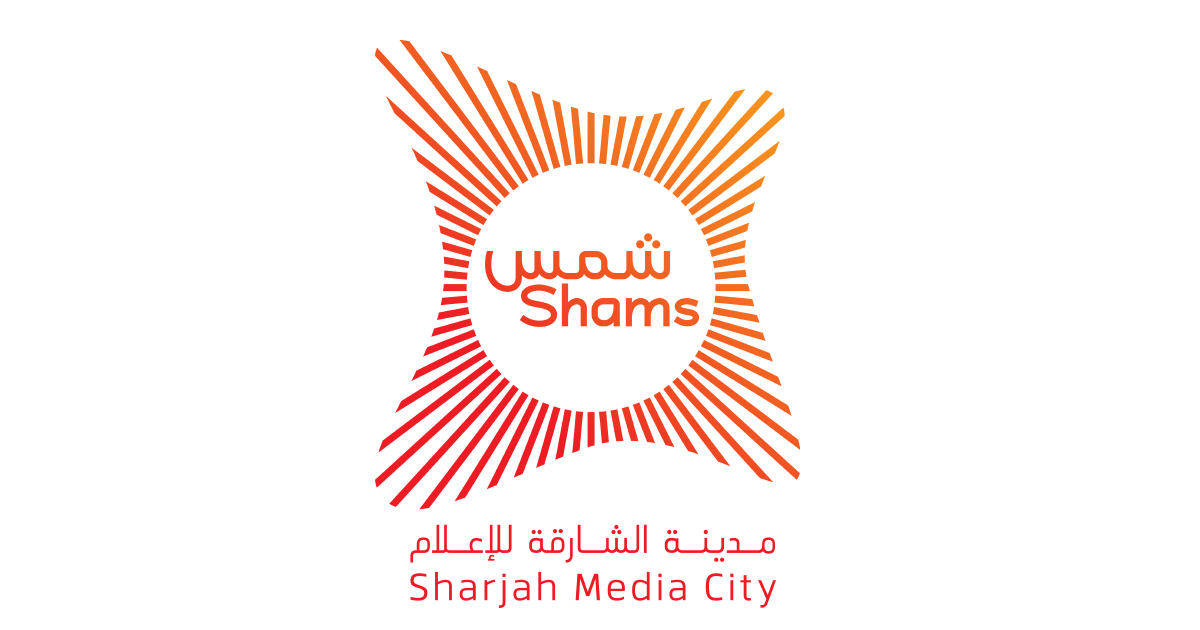 Sharjah: Employees of Sharjah Media City (Shams) return to workplace on June 14 after having worked remotely during the previous period. Approximately 30% of the workforce resumed their duties on-site, following a range of precautionary measures.
Shams has taken all necessary precautions to guarantee optimum levels of health and safety to welcome staff and visitors back to workplace.  Precautionary and preventive measures include the thorough sanitization of the main building and facilities, frequent cleansing of all areas, as well as systems to enable social distancing and regular hand sanitization.  All employees are to undergo comprehensive training on the new workplace health & safety procedures.
Commenting on the recent developments, H.E. Dr. Khalid Omar Al Midfa, Chairman of Sharjah Media City (Shams) said: "The well-being of our employees and customers remains our top priority and we have done everything possible to ensure that our offices are completely safe for all. Adhering to international guidelines, we have devised a plan which guarantees that all precautions have been taken for all those returning to work."
H.E. Dr. Khalid Al Midfa praised staff for their optimism about returning to work and he added: "Resuming operations from workplace is an attempt to bring back a sense of normality to the lives of employees."
Al Midfa emphasized that Shams has set up a specialised committee to provide support and to answer all queries from employees. The committee works around the clock to serve all emergency situations so that everyone can communicate with them directly. The specialised committee will help provide psychological and moral support to employees and to encourage a safe and harmonious transition back to the workplace, where ongoing training will be offered to all employees to sustain their motivation and well-being.