Cleveland Clinic Launches Campaign to Promote World Heart Day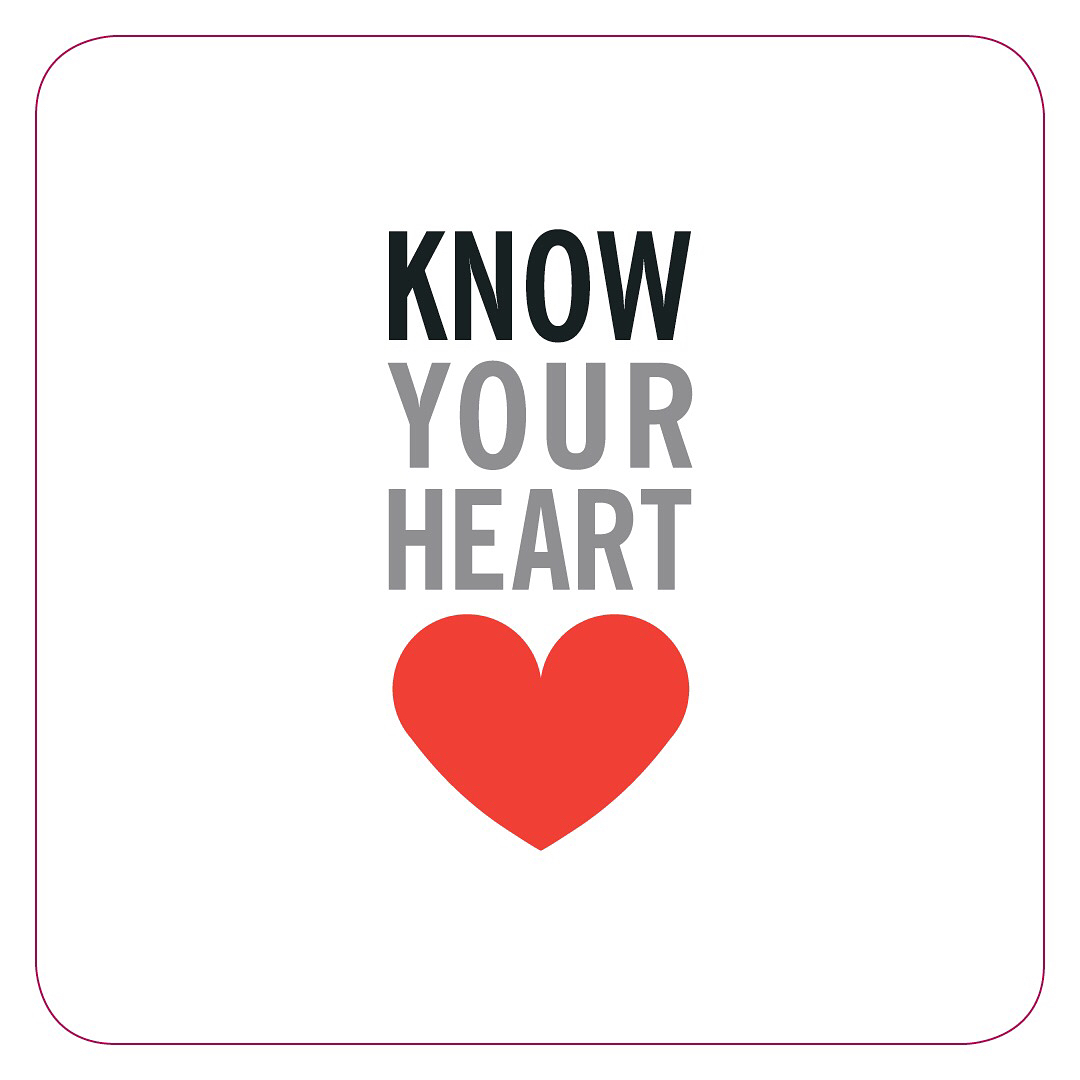 Abu Dhabi: Cleveland Clinic Abu Dhabi has launched a month-long heart health awareness campaign, 'Know Your Heart', to educate people about the best ways to reduce their risks of heart disease.
A major area of focus this year will be enabling people to better understand the link between obesity and heart disease, the leading cause of death in the United Arab Emirates and around the world. Studies suggest, however, that many people don't know which foods, exercise and lifestyle approaches could help them most.
The hospital will conduct a series of community outreach and education events throughout the month of September designed to encourage Abu Dhabi residents to make healthier lifestyle choices. It will also launch a range of digital tools that will support people looking to manage their heart health.
"Heart disease is a global challenge, and education is one of the most effective tools we have to reduce its impact. By helping people to understand the simple changes to their daily routines that can help support a healthier lifestyle, we can make an enormous social difference. In particular, the 'Know Your Heart' campaign will help people understand the tools they can use to manage their weight and avoid the damage that obesity can do to your heart," says Dr. Rakesh Suri, Chief Executive Officer of Cleveland Clinic Abu Dhabi.
Among the activities planned for September are a range of health screenings and educational talks at major employers in the capital.
There will also be a 'Heart Healthy' awareness booth in the new Galleria Mall expansion on Al Maryah Island, which opens in September.
Among the digital tools being made available for the campaign, people will be able to calculate their body mass index and heart age – both key predictors of the risk of heart disease – on the dedicated 'Know Your Heart' microsite. The site also provides health and exercise tips, as well as heart healthy recipes to help residents better understand how their lifestyle affects their heart health.
A 2017 survey of attitudes to heart health in the UAE conducted by Cleveland Clinic Abu Dhabi revealed widespread misunderstandings of the causes of heart disease and how lifestyle can affect a person's risk. The survey revealed that one in five UAE residents is unaware that they are able to control their heart health, and that four in ten were unaware of the role that family history plays.
The hospital has launched an updated version of the study for September 2019, surveying more than 1,000 people to see whether awareness has improved and to understand the range of challenges in the community. The results of this survey will be made available ahead of World Heart Day on September 29.
As part of the hospital's commitment to the health of the community, Cleveland Clinic Abu Dhabi offers a range of treatments for obesity and its related complications. The Heart and Vascular Institute has introduced a number of regional-first surgeries that have improved outcomes for heart disease patients. These include minimally invasive and advanced robotic surgeries that have offered new hope to a generation of heart disease patients in the UAE.
"While medical science has come a long way, our goal is to prevent people from having to live with the burden of heart disease. Greater awareness of the causes and ways to prevent these serious conditions will mean that people will only require surgical intervention later in life, and be able to live longer, happier, healthier lives," concludes Dr. Suri.