City Centre Fujairah extends its retail offerings with global superbrands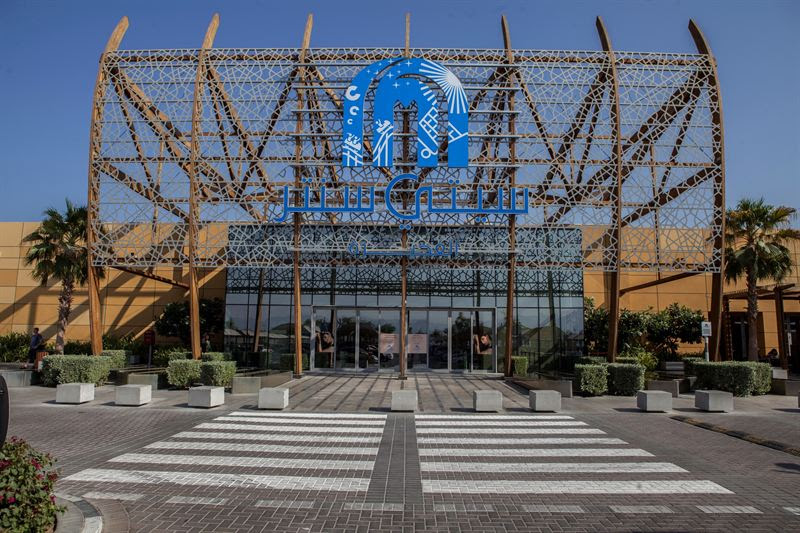 FUJAIRAH: "The opening of the new brands highlight the mall's status as the lifestyle destination in the emirate," said Abdulla Al Blooshi, Mall Manager at City Centre Fujairah.
"We focused on creating great moments and providing new and exciting reasons for shoppers to continue visiting our mall, and our much-loved brands, along with entertainment offerings and F&B outlets, offering an exceptional choice of diverse retailers that will appeal to shoppers of every age," said Abdulla Al Blooshi, Mall Manager at City Centre Fujairah."
Younger visitors will be thrilled to step inside Toys 'R' Us as the US megastore launches its first branch in the emirate.
Adidas is one of three fashion labels to make its Fujairah debut – the iconic sportswear brand has opened a 2,645-square-foot store on the West Wing, of the shopping centre, next to VOX Cinemas.
British ladieswear brand Monsoon now occupies a 1,192-square-foot unit in the mall's East Wing near the Food Court, as does loungewear label Annabelle, known for its stylish nightgowns and casual clothing, which has taken up a 1,058 square-foot unit.
City Centre Fujairah is the first and largest premium lifestyle shopping destination in the emirate. Boasting more than 100 stores, it has a reputation for bringing new and diverse brands to the community.