Chattels & More Welcomes Two New Furniture Brands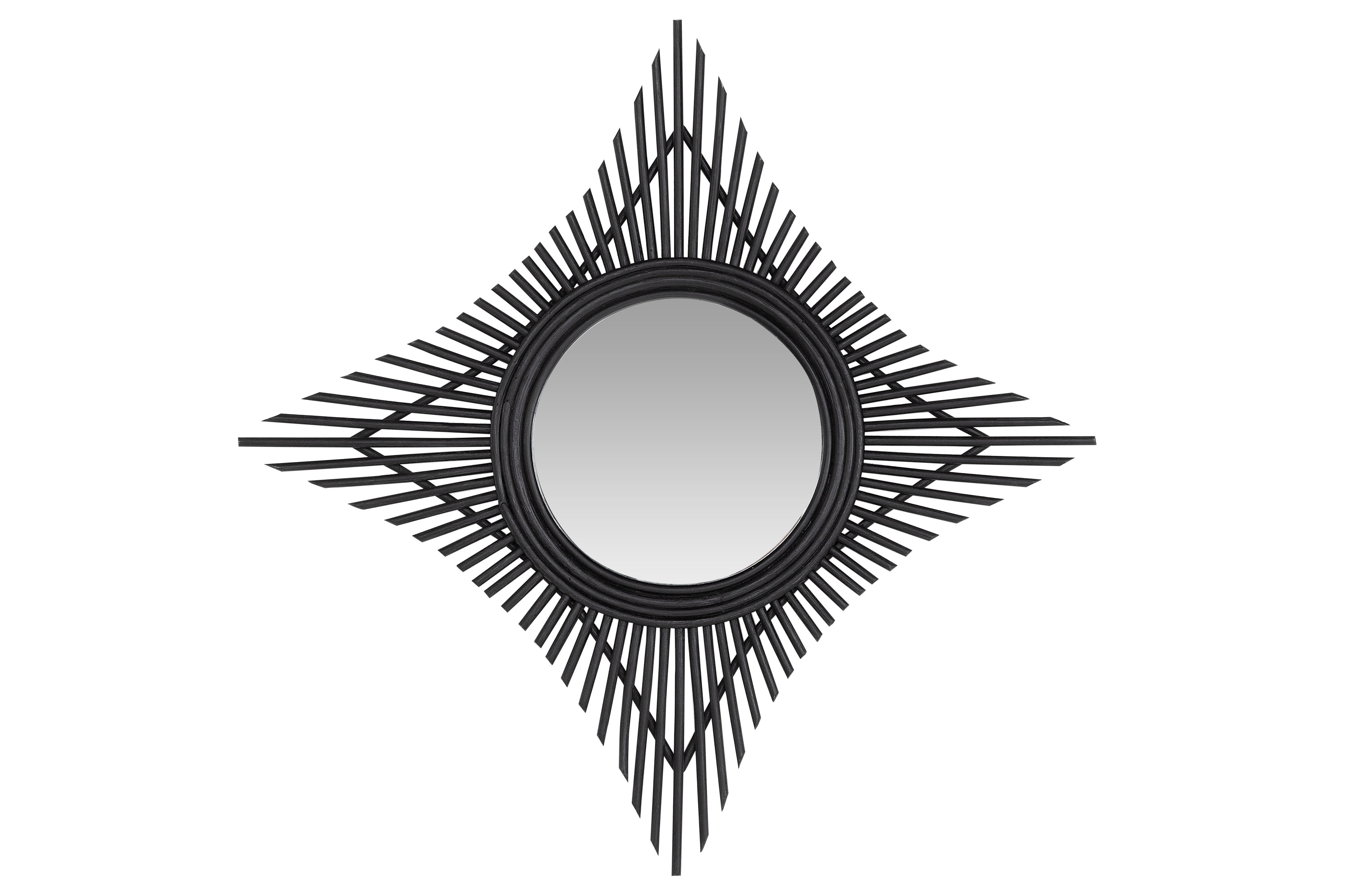 Dubai: This summer, Chattels & More, the multi-branded homegrown furniture retailer in the UAE, introduces a new collection of furniture items and accessories. Sourcing furniture and design pieces from various European countries, Chattels & More introduce two new high-quality collections from Dutch brand, Versmissen and top tier Italian brand. European designer brands are considered industry leaders in manufacturing furniture items and accessories.
Both stock well-designed furniture items that are sourced from all around Europe to cater to their customer's needs and tastes. The brands house a vast range of timeless pieces that can help set the tone of a space and effortlessly add flair to any occasion.
Versmissen's exclusive, multifaceted collection includes a wide range of furniture items such as lighting, decoration pieces, and sofas that are a perfect combination of uniqueness, style and eclecticism. While the new Italian pieces are sourced from a brand known for its leather and fabric sofas that are sought after for their innovative designs and comfort.
Below is a selection of eclectic items from the newly launched European collections at Chattels & More that can help add a touch of elegance and style to any space.
The collection can be purchased from Chattels & More's showrooms in Mall of the Emirates, City Centre Mirdif and their flagship store in Oud Metha in Dubai; alternatively, the items can also be shopped through Chattels & More's showroom in Dalma Mall in Abu Dhabi.