Bawadi Mall gears up for UAE National Day celebrations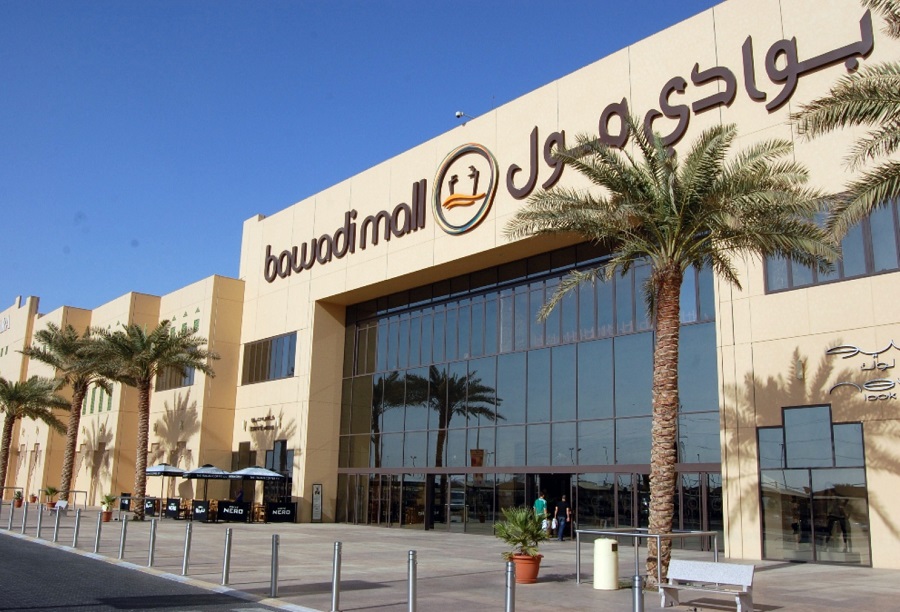 Dubai, United Arab Emirates, 8 November 2017: In an endeavour to showcase the Emirati culture, customs and traditions, Bawadi Mall in Al Ain will stage a number of family-centric, social, cultural and entertainment activities as a part of their celebrations organised on the occasion of the UAE's National Day which will run from November 29th until December 3rd.
"UAE's National Day is an important occasion to reflect back on UAE's heart-warming culture and hospitality. On this important occasion, we extend our warmest greetings to His Highness Sheikh Khalifa bin Zayed Al Nahyan, President of the UAE, and His Highness Sheikh Mohammed bin Rashid Al Maktoum, Vice-President and Prime Minister of the UAE and Ruler of Dubai and other Highnesses in the country," said Bassam Saleh, Marketing Manager for Bawadi Mall.
While the mall will sport new National Day décor and organise a number of activities to mark the historic occasion including "the National Day Activities", visitors to the mall will also have a chance to enjoy music performances, and the famous "Ayallah Dance".
Additionally, Bawadi Mall will also stage a parade featuring 28 performers and participants from several countries inspired by the National Day themes and colours.
"The celebration of UAE's National Day at Bawadi Mall will give visitors a taste of our rich heritage and enthrall them with traditional entertainment performances and cuisines. On this important occasion we look forward to welcoming UAE residents and tourists to enjoy the special day at Bawadi Mall," added Bassam Saleh.
Decorated with beautiful lights and themed décor, Bawadi Mall will also include spectacular fireworks to mark the UAE National Day