Ajman University Demo Day to Showcase 20 Innovative Projects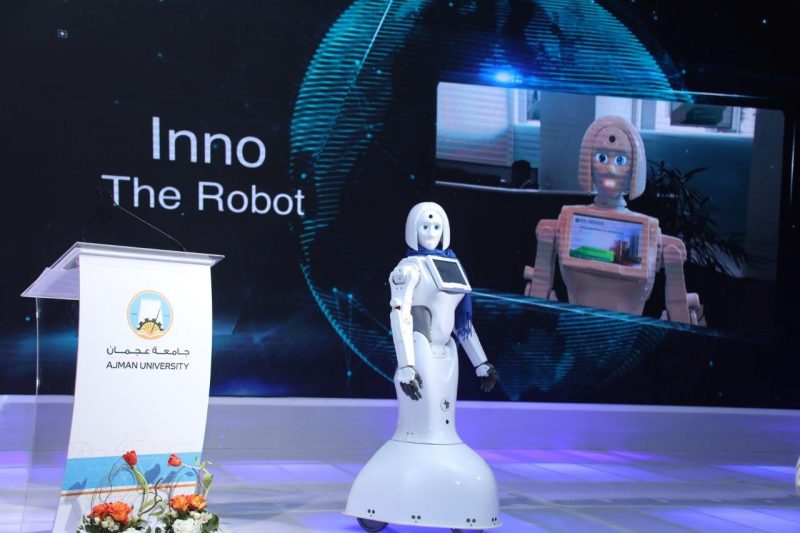 Ajman: Ajman University (AU), dedicated to innovation as one of its core values, is to run a major "Demo Day" which has turned into a leading hub for innovation and entrepreneurship.
The one-day function, themed "One small step for AU, one giant leap for UAE", is part of the University relentless effort to uphold and promote the spirit of the "UAE Month of Innovation" which is meant to foster innovation with over 1,000 activities nationwide.
Dr. Chuloh Jung, Director, Ajman University Innovation Center, said the exhibition, organized by AUIC Ajman University Innovation Centre, is to
showcase 20 new innovative projects by AU students. "These apart from other projects incubated at AUIC Ajman University Innovation
Centre."
All the projects and ideas stole the show and were selected through the "Idea Competition" in 2019, he added.
"The much-awaited event is scheduled on February 4, 2020; 9 am to 2 pm." Elaborating, Dr Jung said the Demo Day brings together the best and brightest of the entrepreneurial ecosystem, latest innovative technology, UAE top startups showcase, and SME's, governments.
"Connecting investors and growing businesses with startups by students and public."