Abu Dhabi to Host World Security Forum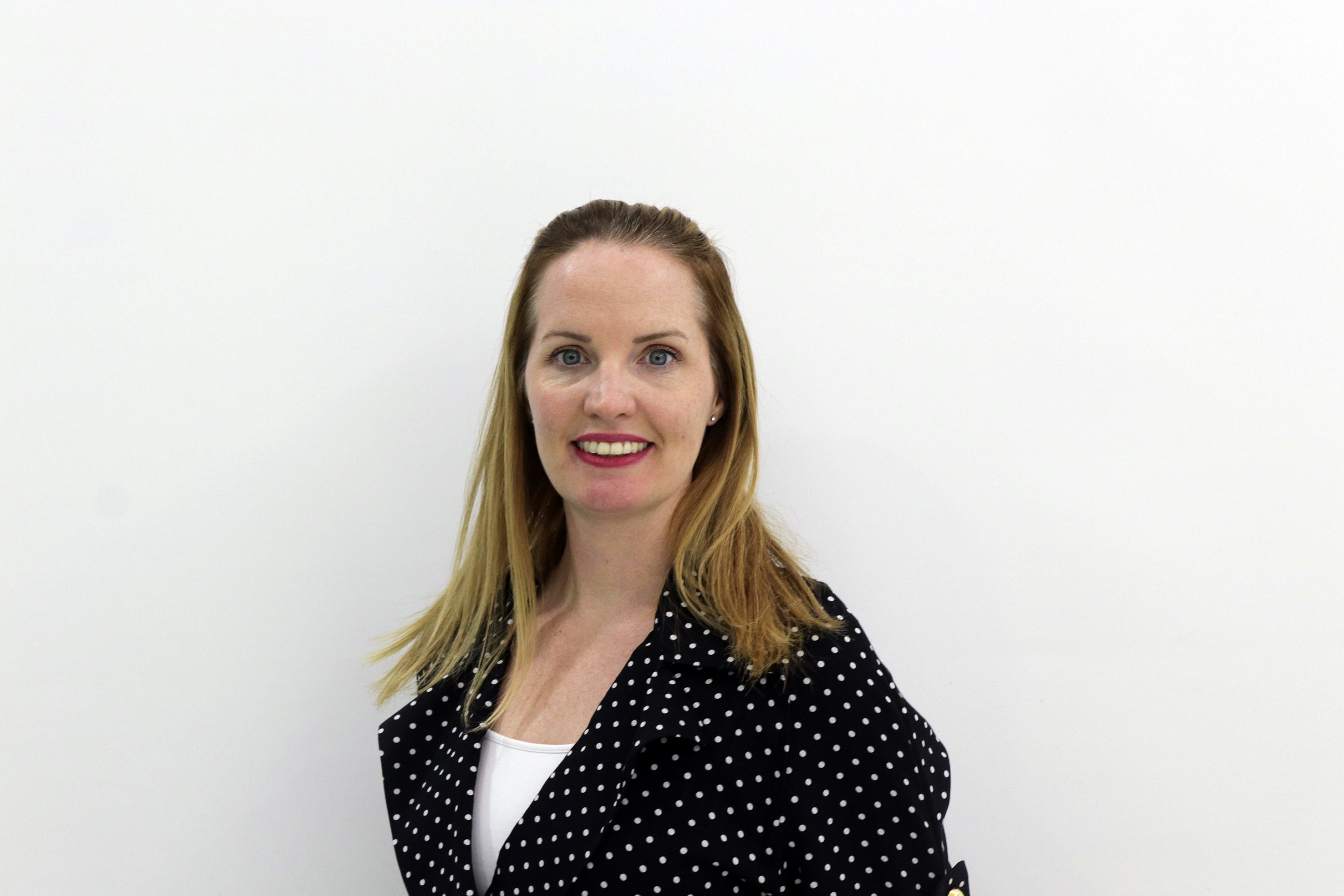 Abu Dhabi: Abu Dhabi will host the World Security Forum this month, a powerful gathering of senior sector leaders, policymakers and advisors from 10 nations, to address real and present global threats and risk resolution solutions.
The Forum, which will take place in the auditorium of Abu Dhabi Global Market, from 4-5 November, is hosted by Abu Dhabi Global Market (ADGM) with the UK's Consilium as its Knowledge Partner. It's being organised by Messe Frankfurt Middle East.
The Forum's authoritative public and private sector speaker line-up includes a video address by the UN Assistant Secretary-General, secretaries of defence, followed by presentations by National Security Advisors, Secretaries of Defense and State, C-suite executives of major corporations, government ministers, specialists and business development directors from the security, insurance, shipping, finance, legal, cyber, space security and satellite industries.
"This is a dynamic line-up of internationally recognised and world-renowned strategic and operational thinkers who are integral in managing security risk as a matter of political or commercial imperative," explained Sarah Phillips, Head of Conferences at Messe Frankfurt Middle East.
"We anticipate probing examination and crucial insights into a range of vital topics from political to strategic, including physical security, digital security and crisis response."
The Forum will comprise a series of keynote speeches, panel discussions, power debates and roundtables focusing on pressing regional and global security issues.
Focus highlights will examine the regional security landscape from GCC, Asian, European and US perspectives, strategy impacts, digital security mapping to combat global technology dynamism, threats to global business and insurance and means of leveraging intelligence, surveillance and reconnaissance for a safer world.
"The objectives are various yet highly focussed," said Ms. Phillips. "The panel will review global security risks, threats and challenges posed to people and property, examine how to establish international co-operation and public-private collaboration for risk mitigation, analyse international trade route protection, identify the security requirements of a digitally transforming world and ways of striking a balance between national security and strategic responsibility."
The speaker line-up is one of the most influential in the security field. It includes Michele Coninsx, Executive Director of the Counter-Terrorism Executive Directorate, United Nations Secretary-General; Cesar B. Yano, Undersecretary for Defense Operations, Department of National Defense, Philippines; Dr. Mohamed Hamad Hareb Al Kuwaiti, Executive Director, National Electronic Security Authority, UAE, Dr. Steven Schrage, Former Asst. Secretary of State, USA and Professor Hu Bo of Beijing University.
Other panellists include academics, oil, police and telecoms security experts and private sector disruptors from throughout Asia, the Middle East, Europe and the USA.
"This will be a knowledge-sharing Forum of the highest level with insights and opinions that are shaping the world we live in now and that which will face tomorrow. It is a much-needed airing of issues that could lead to a safer world for all," added Ms. Phillips.