World Humanitarian Day: Director General of H.E. Ahmad Abdulkarim Julfar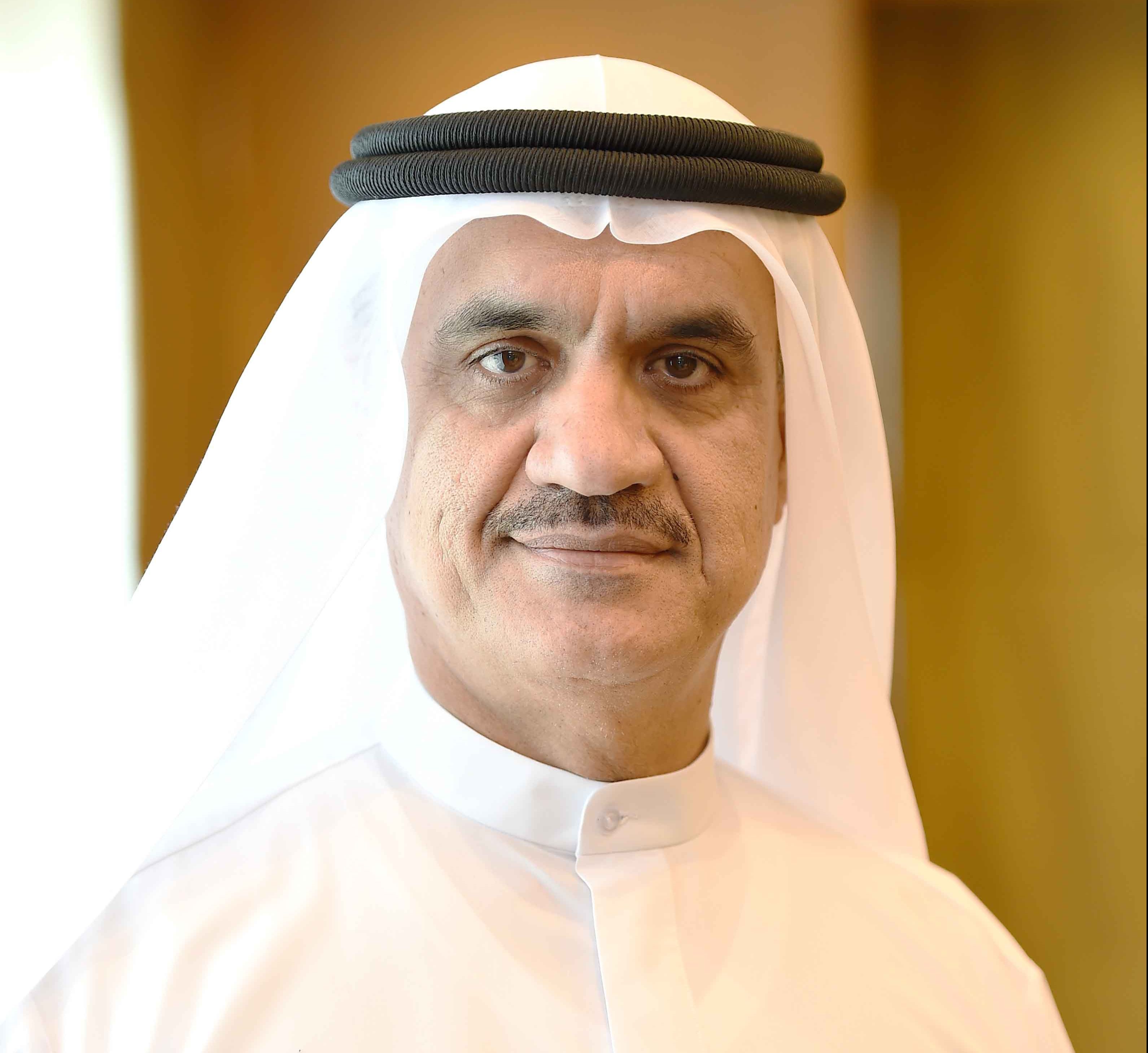 Dubai: "Sheikh Mohammed bin Rashid Al Maktoum, Vice President and Prime Minister of the United Arab Emirates and Ruler of Dubai said, 'Humanitarian work is a common language that defines civilised humans from all over the world irrespective of race, religion or nationality'.
As we celebrate the World Humanitarian Day across the UAE today, it is important to emphasize on these words and our wise leadership's keenness to promote the values of courage, compassion, equality and generosity – all of which are integrated into Emirati culture and expressed throughout society every day.
Humanitarian work in the UAE is a culture of a community based on happiness, pride and the spirit of giving – all of which were built on humanitarian foundations by the late Sheikh Zayed Al Nahyan since the founding of the Union. This year, the world celebrates World Humanitarian Day with the theme "Women Humanitarians" to assess women's relief efforts as part of human rights teams.
Women play an important role in the humanitarian field and are viewed as a symbol of love and tolerance. We at the Community Development Authority (CDA) believe in the importance of moving forward with the UAE's solid humanitarian approach and will always Endeavor to support efforts to promote humanity, contribute to alleviating suffering, and help those in need and the vulnerable groups in the Emirate.
We are committed to participating in humanitarian initiatives, and we believe that the foundation of humanitarian action is the community values inherent throughout the UAE community, whose charitable and humanitarian work is the most important feature."