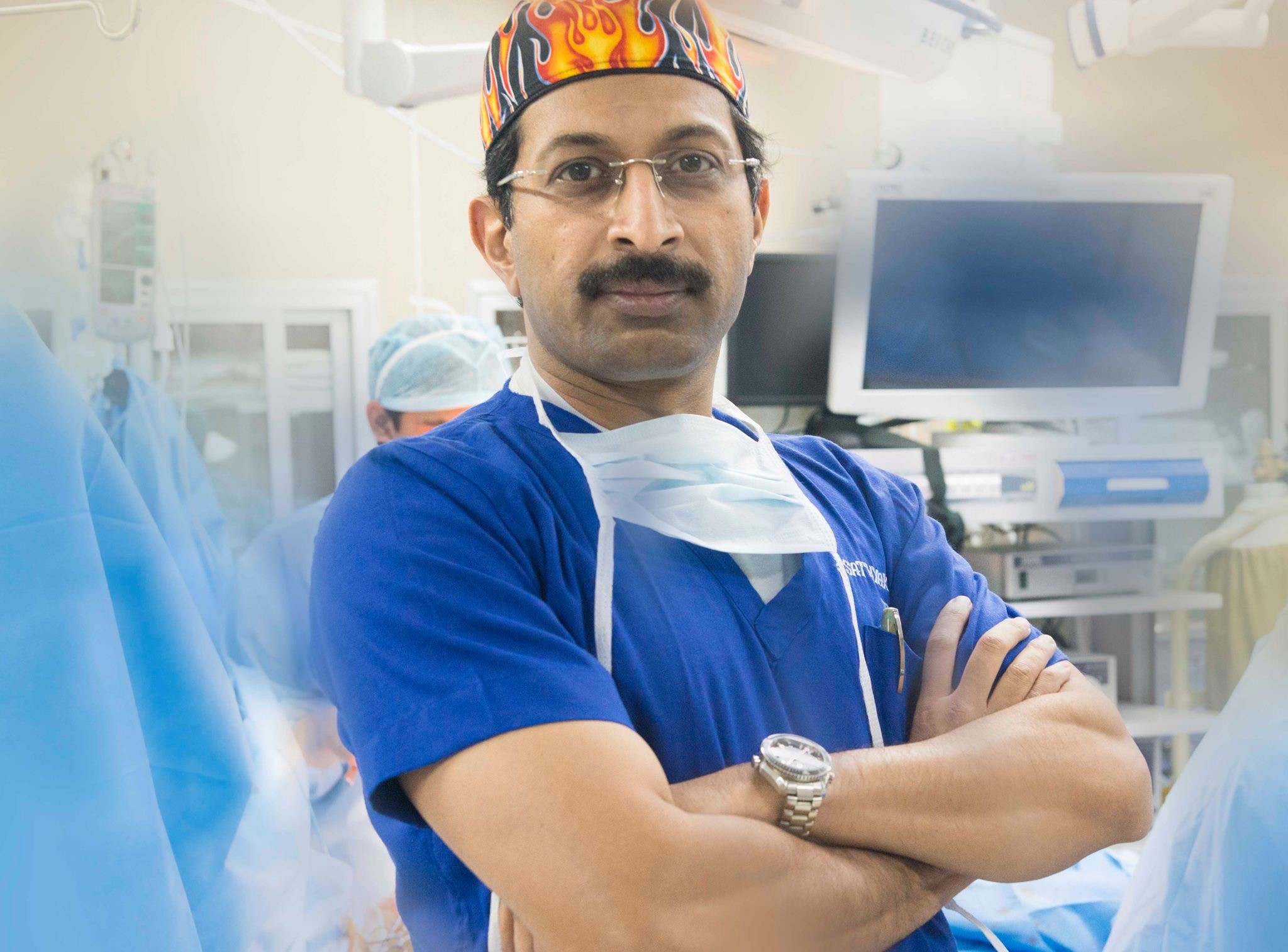 Dubai: An unhealthy diet and sedentary lifestyle continue to play a role in the growing incidence of cardiovascular diseases in
the Middle East region, a certified cardiac and thoracic surgeon at Apollo Hospitals warned recently.
Dr. Sathyaki Nambala, Apollo Hospitals' Senior Consultant and Chief of Cardiac Surgery, noted that ischemic heart disease is now the number one cause of death in the Middle East. Across the entire Eastern Mediterranean region, meantime, around 54 percent of deaths from non-communicable diseases are due to cardiovascular diseases as per the report of the World Health Organisation (WHO).
"The prevalence of cardiovascular diseases is due to a sedentary lifestyle as well as common risk factors such as hypertension, diabetes, high cholesterol, smoking, and obesity. The region has higher rates of physical inactivity than in any other regions,
while the escalating level of overweight women and children in this part of the world is of particular concern as well.' Dr. Nambala said.
"In Bahrain, Kuwait, the UAE, and Saudi Arabia, obesity cases, particularly among women, are reported to be over 70 per cent. Tobacco use is also rising, with the prevalence of smoking among adult men ranges between 7 per cent and 57 per cent.
As for high blood pressure, a major risk factor for cardiovascular disease, it is estimated to cause 7.5 million deaths or about 12.8 per cent of all deaths in the region," Dr. Nambala said.
While genetics may play a part, the doctor noted that unhealthy lifestyle change as a result of rapid socio-economic progress is a major contributor. He said that a multipronged approach is required to address and mitigate the growing incidence of cardiovascular diseases across Arab states.
The governments in many Middle Eastern nations have already been ramping up their efforts to encourage members of their local communities to engage in physical activities and lead an active and healthy lifestyle. Campaigns in schools have also been intensified to instill the importance of healthy eating among children.