UK's Not3s to Perform at Mantis Dubai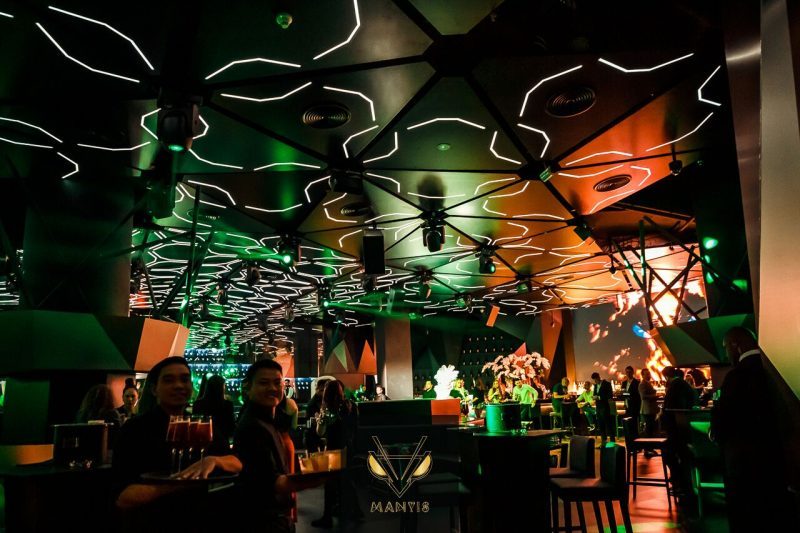 Dubai: Entering 2020 with a bang, Mantis Dubai is launching a string of new nights for partygoers in the city. Kicking off officially on 22nd January, Boujee Wednesdays will represent everything in Hip-Hop and urban culture.
Mantis has propelled Dubai's nightlife scene into a brand-new category of sophistication with its never-ending round-up of the seasons newest and most sought-after acts. Boujee Wednesdays will be no different, as music fans can expect a pipeline of international artists through its doors in 2020.
Best known for his hit single "Addison Lee", UK hip hop star, Not3s will be taking the crowd by storm at after-hours party location, Mantis on January 22nd as he opens Boujee Wednesdays with a bang.
His hit single 'Addison Lee' brought him to the forefront of the music industry – selling over 200,000 copies of the track in the UK and wracking up over 14 million global streams on Spotify. Soon after the release, Not3s also released his follow-up single 'Aladdin' which earned over 7 million streams on Spotify, 10 million streams on YouTube and selling over 100,000 copies in the UK. He's truly not one to be missed.
Originally from Hackney, London (UK), his popularity has now led him to be in high demand having also featured with global icons such as Tinie Tempah, Mable, Shakka and MoStack to name a few.
Speaking of music, Not3s expressed "I'm in love with anything that sounds right, no matter the genre and person. My plan is to be the best that has stepped foot in the game, but not for money. More for the love of what I do and create."
With a host of live performance at the glamourous 8,500sqft destination to come in 2020, the venue is committed to booking only the best artists and hosting the most exciting events in the UAE for the year ahead.