UAE dairy imports from Ireland top AED113 million in first half of the year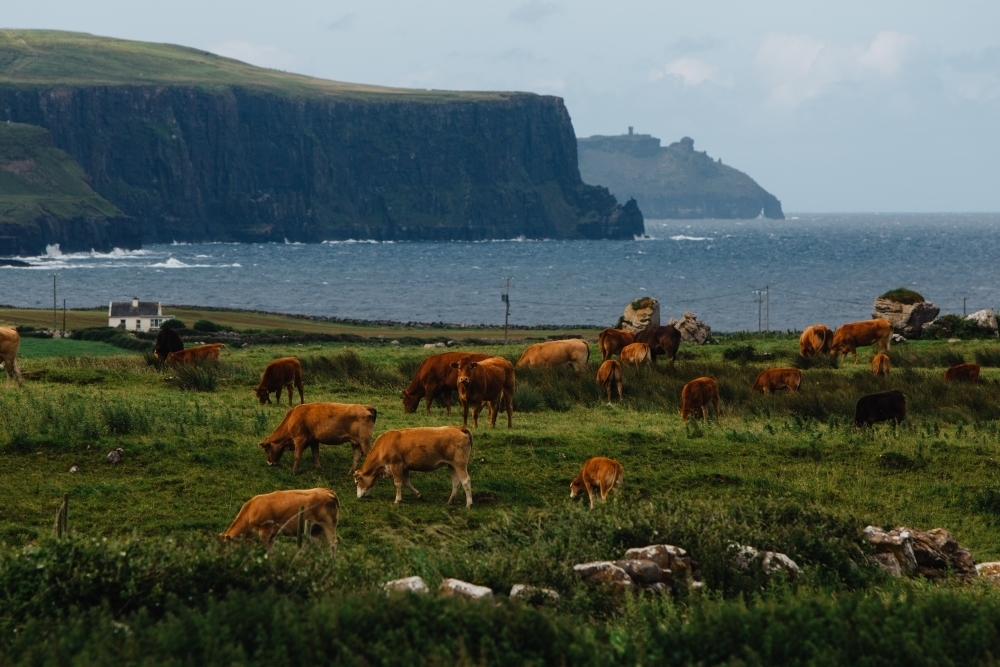 DUBAI: Bord Bia, the Irish Food Board, has announced a record AED113 million in Irish dairy exports to the UAE in the first half of 2019, and an 80% increase in dairy exports from Ireland to the UAE between 2010 and 2018.
The announcement comes as a cohort of Ireland's most reputed dairy producers exhibit at Gulfood Manufacturing 2019 (29th – 31st October) thanks to a trade initiative spearheaded by Bord Bia. Showcasing the very best of the Emerald Isle's thriving food, drink and horticulture industries, Bord Bia is returning for a third consecutive year to showcase four major Irish suppliers at the largest food, beverage processing and packaging show in Middle East, Asia and Africa.
Bord Bia have also underscored their commitment to sustainable production by highlighting how Irish companies are working under the Origin Green programme, the world's first food sustainability initiative operating on a national level.
According to the latest research released by Bord Bia, dairy exports from Ireland to the UAE increased by 23% to over 11,400 tonnes between January and July 2019, compared to 9,279 tonnes during the same period in 2018. The value increased from AED102 million in H1 2018 to AED113 million this year.
"This is an exciting time for Irish food and Gulfood Manufacturing provides the ideal platform to promote Ireland's outstanding food and beverage offering to the region's top decision makers in the sector," said Claudia Saumell, the Regional Director Middle East of Bord Bia.
"The UAE offers huge growth potential at a time when our food and drink industry is responding to the demand for world-class, sustainably produced food and drink. Our unique and holistic response to making Ireland's food and drink a leader of sustainability, will be a most powerful tool of differentiation in this highly developed market of discerning consumers who care where their food comes from," she added.
Bord Bia will host a Dairy Ingredients debrief which will outline the latest trends in the dairy market, taking place today, Thursday 31st October.
The organisation is also placing emphasis on developing the world's first food and drink sustainability programme, Origin Green, involving government, the private sector farmers as well as food producers.
As part of Origin Green, almost 800 independent farm audits take place every week and measure sustainability criteria such as greenhouse gas, biodiversity, animal welfare, traceability, water measurement, energy efficiency, and soil management.
"The Origin Green programme operates across the full supply chain, from farms to food and drink manufacturers. Ultimately, we have created the infrastructure for Ireland's food and drink industry to measure and guide the improvement of their sustainability performance," added Ms Saumell.