Travel destinations for UAE travellers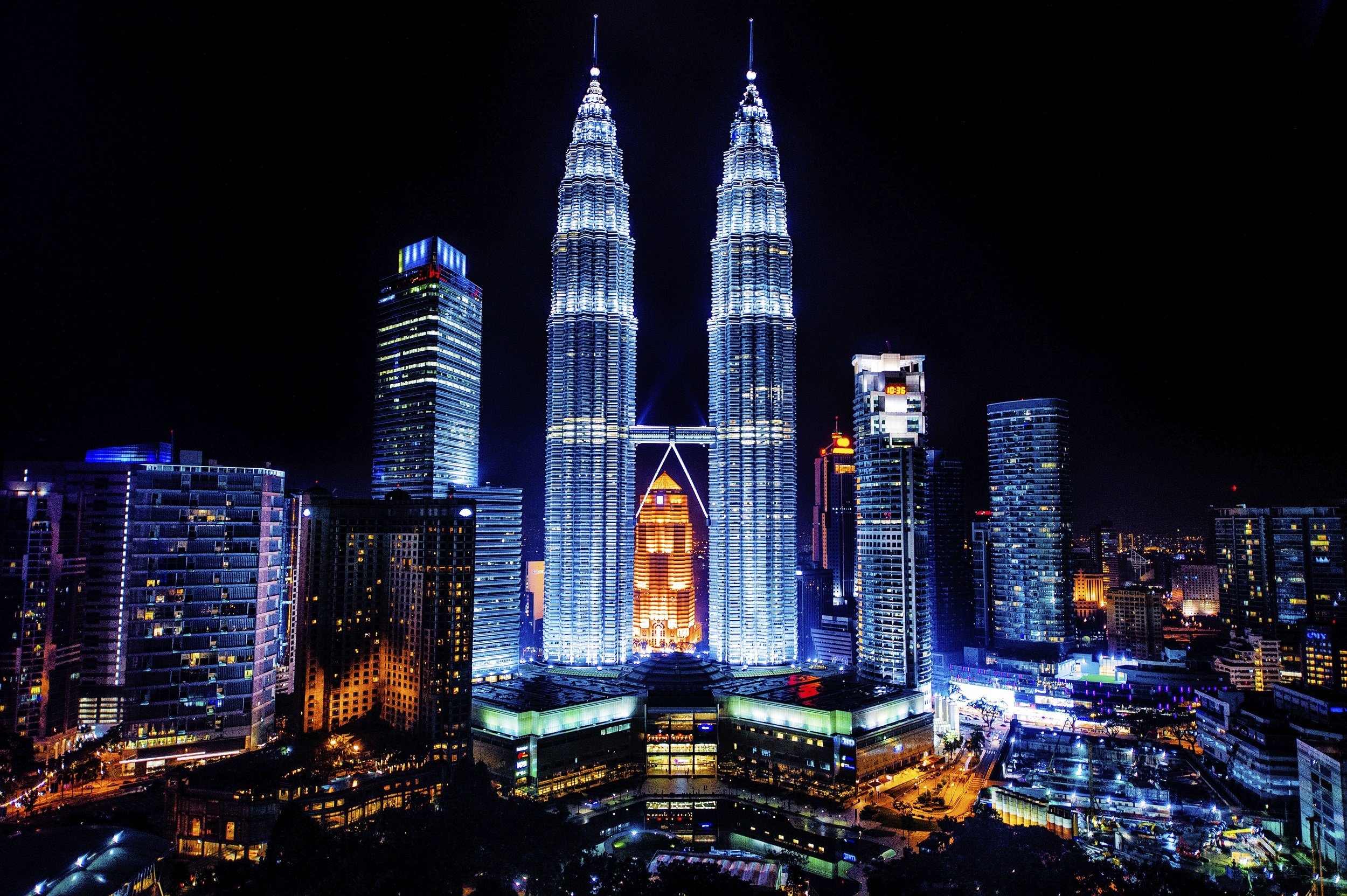 DUBAI  Musafir.com, UAE's first homegrown, premium-experience travel website, today has announced its annual list of the most attractive travel destinations for UAE travellers.
From modern cities of the far east, to all-inclusive Euro trips, the list created by Musafir.com is sure to inspire holiday makers with the most diverse of interests. Here are the top six incredible trips to take this summer and why now is the perfect time to book:
If you like to take shore excursions: Explore Singapore through a cruise (AED 4,250)
The fabulous multicultural cuisines, mind-boggling shopping malls and cleanliness of the city makes travelling to Singapore top of everyone's must-do list. With tropical weather all year round, visit the fast-paced city to explore exotic gardens, orchards, beaches and the famous Islands. Explore the city with a twist; take a 5 day cruise across the Straits of Singapore. Musafir.com is one of the recommended agencies by Singapore tourism board.
When you finally want to book that Euro trip: 5 city tour (AED 5,399)
Musafir.com has tailored a package for a five-city visit over the course of nine days. Visit Munich, Prague, Vienna, Budapest and Salzburg this summer for their picturesque scenery, historical monuments and the European city life.
If you like a bustling city with a spectacular skyline: Hong Kong (AED 2,499)
The skyline of Hong Kong is set against the Victoria Harbor and lantern-lit streets of Kowloon. Visit the cosmopolitan Hong Kong and enjoy breathtaking views from atop the famous Victoria Peak. Relax as you sail down a pristine bay on a traditional Sampan (boat) and indulge in local flavors at one of the many Dai Pai Dongs – a type of open-air food stall. The city is also home to the magical Disneyland, exotic local bazaars and markets, historic temples, and thrilling theme parks.
If you like a good combo of water and rainforests: Malaysia (AED 2,099)
The tropical islands, sublime beaches, rainforests, enthralling theme parks attract globetrotters to Malaysia from all over the world. Explore the capital city of Kuala Lumpur, a bustling melting-pot of a multicultural populous and experience the magic of Malaysia. Feast on the delicious street food, indulge in shopping, or discover the exciting nightlife of this amazing city.
An escape for two: Seychelles (AED 4,290)
Be it a romantic getaway for you and your loved ones or a family trip, this idyllic island is a dream come true for everyone. The pristine beaches and tropical climate all throughout the year, has a magnetizing effect on visitors from all around the world. The unique culture influenced by Africa and Europe, along with an equally unique cuisine are the few highlights that will add on to your memorable experience in Seychelles.
If you're looking for an all-in-one holiday: Thailand (AED 3,199)
Clear blue beaches, elegant temples, authentic Thai cuisine, and bustling bazaars are some of the highlights of the Far Eastern country of Thailand. Visit the Prom Thep Cape, marvel at the glorious Buddhist temples and shop for precious gems for a memorable holiday experience.
Dubbed as 'the pearl of the Andaman', Phuket offers everything you could want from a holiday, with luxury hotels and spas, high-end restaurants, deep-sea diving, elephant trekking and beautiful Buddhist temples – making it the perfect destination for beach lovers and adventure enthusiasts alike.