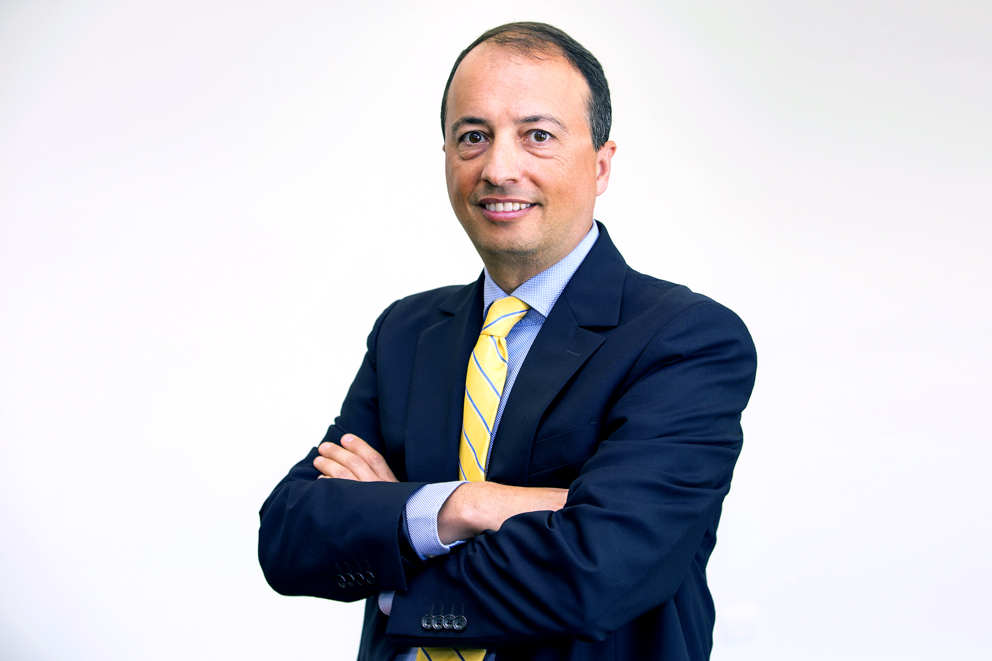 Dubai: A glitzy website or a modern app isn't enough to satisfy today's savvy online shoppers. They demand upfront transparency on fees, control over the delivery process, a clearly-stated returns policy and loyalty rewards, according to new research from the 2019 UPS (NYSE: UPS) Pulse of the Online Shopper TM study.
The 2019 UPS Pulse of the Online Shopper study captured evolving trends, preferences and expectations of online shoppers in 15 countries and regions, including the U.S., Asia, Europe, Canada, Mexico, Brazil and, for the first time, India. This latest Pulse examined the generational impact that Baby Boomers, Gen Xers, Millennials, and Gen Zers are having on retail trends, offering retailers, wholesalers and manufacturers intelligence that can help them grow and compete globally.
"For seven years, the UPS Pulse of the Online Shopper has spotted emerging e-commerce trends before they became mainstream," said Kevin Warren, UPS's chief marketing officer. "This proprietary research is just one way UPS continues to offer valuable insights that help retailers and shippers make strategic decisions to meet changing global consumer needs."
UPS Pulse of the Online Shopper study, reveals interesting insights about shoppers in India, a key trade partner for the UAE. Quality matters most in India (shoppers make 66 % of international purchases for that reason), followed by the cost of delivery (41%), speed of delivery (39%) and trust in the international seller (39%). Shoppers in India led in returns – 68% of Indian online shoppers send an item back to the seller/retailer. They were also most vocal about voicing complaints about the retailer. At 53%, Indian shoppers led the study in terms of registering complaints about the retailer as compared to their global counterparts and 30% posted a negative review on social media followed by 25% in the Asia Pacific and 22% in the Americas. "India is the largest trading partner of the UAE, while the UAE is India's third-largest trading partner.
With bilateral trade between the two countries expected to exceed $100 billion by 2020, the findings of the latest 2019 UPS Pulse of the Online Shopper survey will help businesses better understand customers' perspective and successfully adapt to their evolving needs," commented Rami Suleiman, UPS president for the Indian Subcontinent, Middle East and Africa (ISMEA).
"It will also especially help supply chains adapt to a new consumer paradigm, a shift reflected in faster and efficient fulfilment experiences with the full-service returns policy."
The study found that five of the eight reasons that consumers abandon carts – a key pain point for e-commerce – are within the retailer's control. These include delivery cost, delivery time, stock levels, the inability to deliver a product when needed and the preferred payment method being unavailable. Interestingly, at 48%, Indian shoppers were found to be most active in abandoning items in their cart due to poor customer service, as compared to their global counterparts.