Three new outlets to open at Al Foah Mall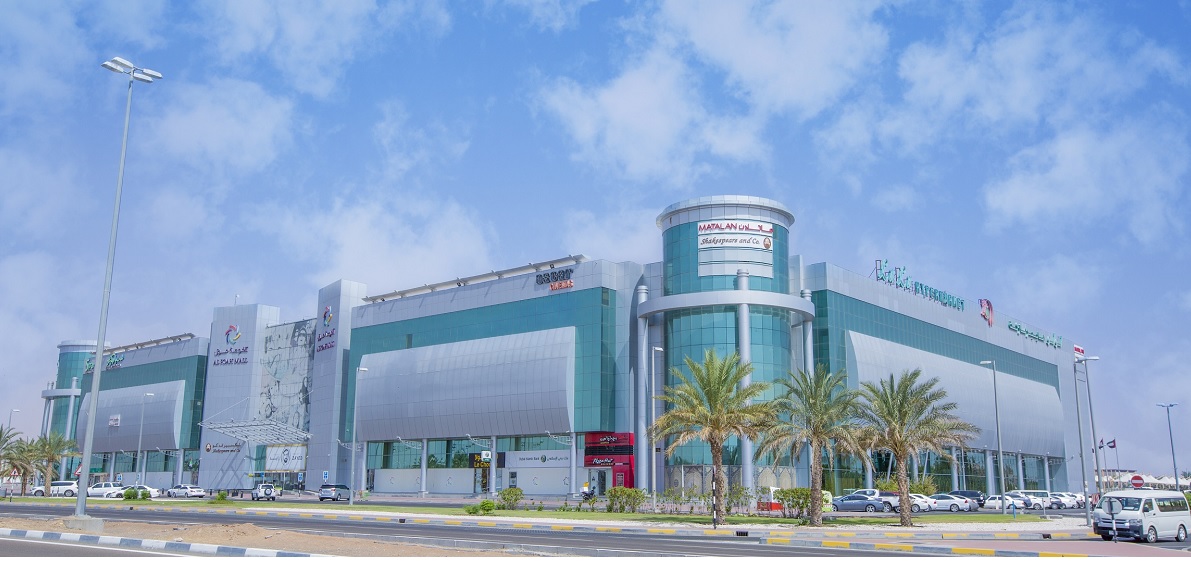 Al Ain: Al Foah Mall is enhancing the shopping mall experience by introducing three new tenants, Gelato Divino, Moodgood Restaurant and Ruby Salon and Spa.
Irfan Idaris Kundawala, General Manager, Al Foah Mall said, "We are delighted to welcome our new tenants, Gelato Divino, Ruby Salon and Moodgood Restaurant to Al Foah Mall as they enhance the mall experience of our patrons and bring new energy to the retail mix we offer."
Gelato Divino offers premium quality ice cream made the Italian way, complete with fresh and natural ingredients. It was originally a small family-owned ice-cream shop in the beautiful town of Alba in the North-Western Piemonte region of Italy, internationally famous since the first expansion outside of Italy started in 2009 in the United Arab Emirates.
Ruby Salon is an organic full-service salon and spa for men offering a variety of services from facials to massages that are designed to put your body, mind and soul at ease. The multilingual staff are handpicked from the best in the industry.
Moodgood Restaurant which will open this month serves wholesome Yemeni and Emirati cuisine and its specialty includes madghut – a flavourful rice and meat dish, salads, grilled chicken, fish and shrimps as well as kunafa with cream or cheese at reasonable prices.
Al Foah Mall has rewarding summer sales and engages residents and visitors regularly with fun filled entertainment events for all age groups. This summer, the mall offers a spectacular shopping experience as part of the 'Mall Millionaire' campaign that offers shoppers AED 1.5 million worth of prizes with weekly draws of AED 50,000/- and a mega prize of 1 million at the end of the summer sales.
The mall has a number of unique homegrown concepts and an anchor hypermarket that offers the finest in fashion, cosmetics, jewellery, electronics and consumer items. In addition to a plethora of retail outlets, the mall has a sprawling food court, amusement centres and general services.