SriLankan Airlines welcomes free visa on arrival facility to 48 countries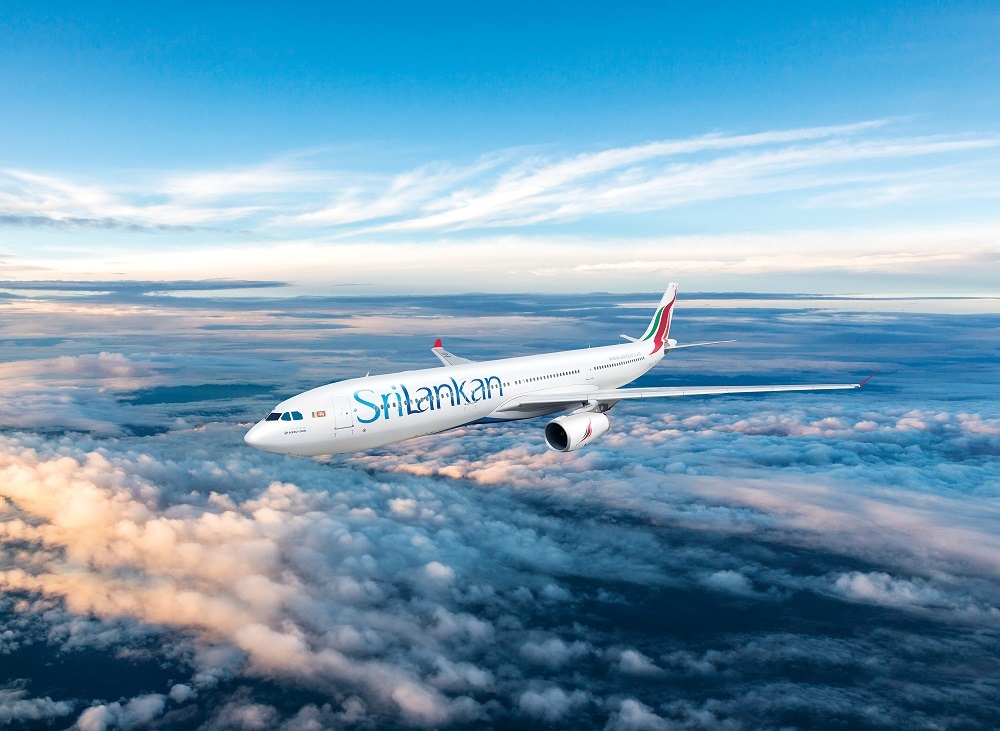 COLOMBO – SriLankan Airlines welcomes the launch of the free visa on arrival facility that the Government of Sri Lanka is providing to citizens of 48 countries in Australasia, Europe and North America from 1st August for a period of six months as part of a concerted effort to boost tourism into the Indian Ocean island nation.
Sri Lanka's National Carrier is in the forefront of global initiatives to strengthen the country's tourism industry, working with a multitude of partners ranging from Sri Lanka Tourism to hotels, tour operators and travel agents.
Travelers availing themselves of this facility could travel with Sri Lanka's national carrier on its fleet of modern aircraft with the latest comforts such as flatbeds in Business Class and sophisticated in-flight entertainment that complement its world class service. The airline has won a string of recent international awards including 'World's Leading Airline to the Indian Ocean' at the World Travel Awards; and 'Asia's Leading Airline to the Indian Ocean' at World Travel Awards Asia & Australasia.