Sheikha Naeema pushes for more recognition of women's soccer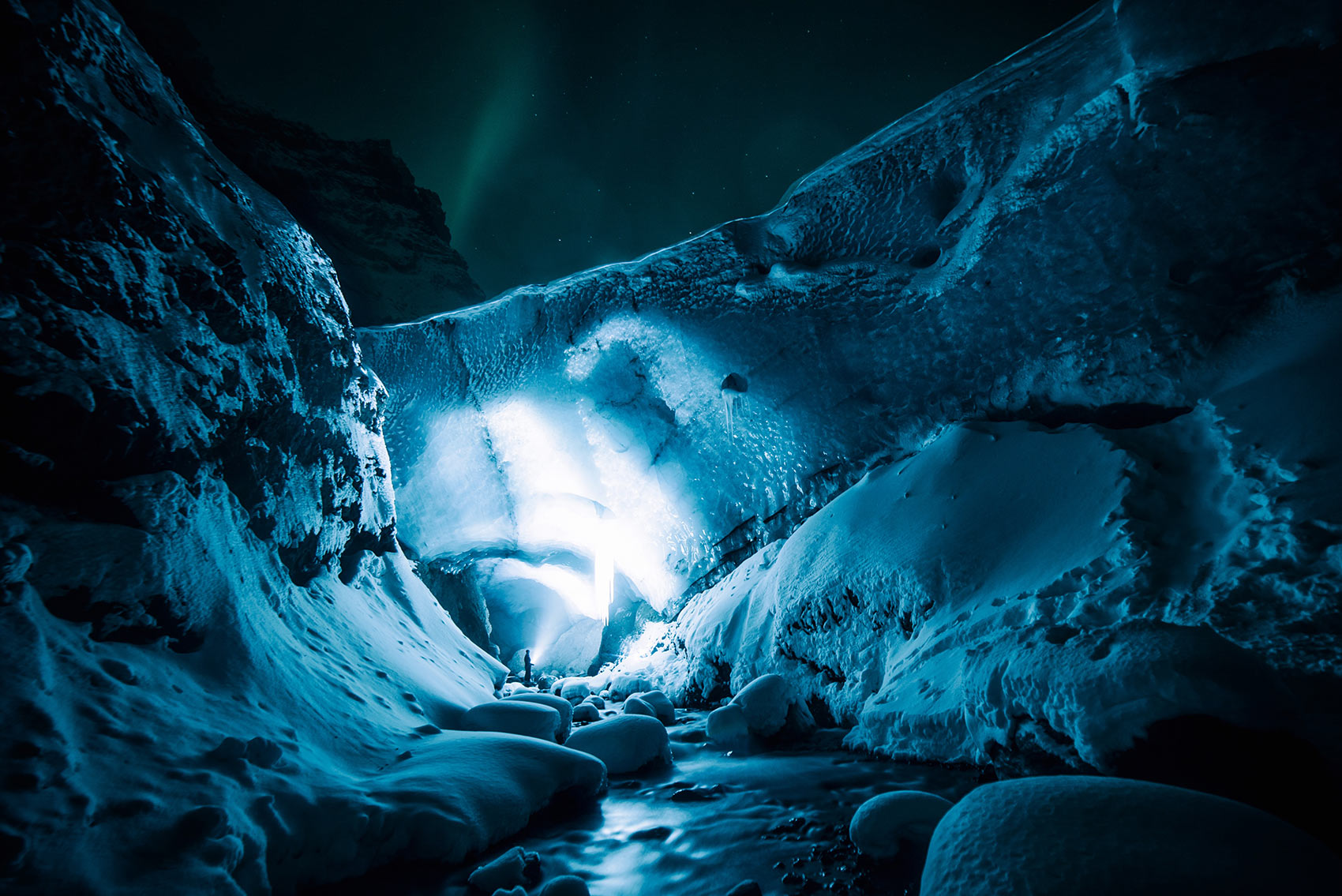 DEAD SEA- Women's sports in general and soccer in particular should be assiduously encouraged among young women in the continent of Asia, said on Wednesday(May 14th)  Sheikha Naeema Al-Sabah, chairwoman of the women's soccer committee in the West Asia Sport Federation.
While she appreciated some of the earnest efforts done to attract young women to take up the sport of soccer, including allowing those wearing the hijab to pursue competitions, she said more should be done to nurture a whole culture geared to accepting and enjoying women's soccer matches. Women's sports in Kuwait need a lot of support and encouragement, she told KUNA, noting that women's soccer was slowly gaining acceptability by the public there.
Sheikha Naeema is taking part here in the 2014 edition of the Asian forum known as SOCCEREX, which started here yesterday and is held for two days. Discussions at the forum aim at promoting the positive side of developing the game of soccer on and off the field.
The forum is being hosted in partnership with the Asian Football Development Project (AFDP), an Amman-based non-profit organisation founded by Prince Ali bin Hussein Ali, head of the Jordan Football Association.
Over 800 athletes attend including a raft of leading European club representatives, at least three FIFA executive committee members and 12 national football association presidents.
Most interest in the forum is bound to focus on an update on the Qatar 2022 World Cup bid while there will also be sessions on the growth of women's soccer and soccer's role in addressing social issues in Asia and in increasing commercial opportunities.-KUNA