Sheikh Zayed Book Award- call for nominations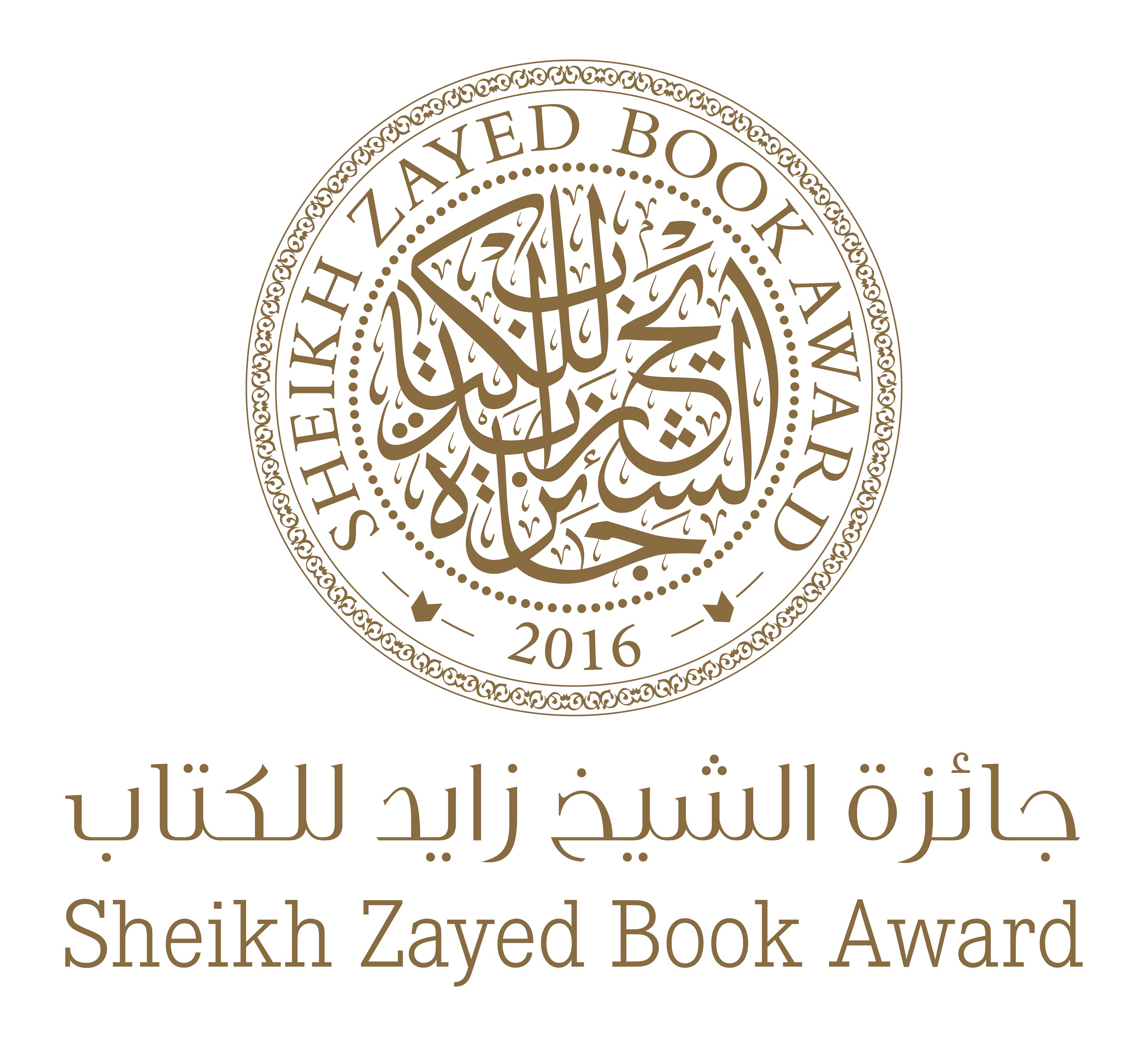 Abu Dhabi – The Sheikh Zayed Book Award has announced it is now accepting nominations for its 2018 edition, with submissions accepted until October 1st 2017. The announcement was made during a meeting of the Award's Committee during the Abu Dhabi International Book Fair. The call for nominations comes after the successful concluding of the Award's grand ceremony to celebrate the winners of its 11th edition.
Writers, and their publishers and agents from across the world are invited to apply across all nine categories of the Sheikh Zayed Book Award, with AED 7 Million in prize money available for the winners. Notably, The 'Arab culture in Other Language' category accepts written works about Arabic civilisation and culture, in the fields of humanities, fine arts, and literature throughout its historical eras, in five languages; English, French, German, Spanish and Italian. The nomination forms and the full details on the rules and regulations for all categories can be viewed and downloaded from the Award's websitewww.zayedaward.ae
A total of eight awards were handed out across the Award's categories for the 2017 edition, with the Moroccan historian and scholar Abullah Laroui being named 'Cultural Personality of the Year'. The 'Literature' Award went to the Lebanese author Abbas Beydoun for his novel 'Khareef al Bara'a' (The Autumn of Innocence) published by Dar Al Saqi (2016); Lateefa Butti from Kuwait won the 'Children's Literature' Award for her book 'Bila qubba'a' (Hatless) published by Seedan Media – Kuwait (2015); the 'Contribution to the Development of Nations' Award went to Mohammad Chahrour from Syria for his book 'Al Islam wal Insan' (Islam and the Human Being), published by Dar Al Saqi (2016); the 'Translation' Award went to Lebanese / French national Ziad Bou Akel for his translation from Arabic to French 'Averroés: Le Philosophe Et La Loi' Ibn Rushd', published by De Gruyter, Berlin (2015); Iraqi/Australian scholar Said Al Ghanimi won the 'Literary and Art Criticism' Award for the book 'Faa'liah Alkhayal Ala'dbi' (the Validity of Literary Fiction) published by Al Kamel Verlag (2015); David Wirmer from Germany won the 'Arabic Culture in Other Languages' Award for his work 'Vom Denken der Natur zur Natur des Denkens'; and lastly  the 'Publishing and Technology' Award went to 'Kalimat Group', Sharjah, UAE. The award for the 'Young Author' category was withheld as the submitted works did not meet the Award's standards and criteria.
The Sheikh Zayed Book Award's first installment was in 2007, with the intention to promote scholarship and creativity in the Arab World.