Sharjah eyes attractive Indian market with road shows in five major cities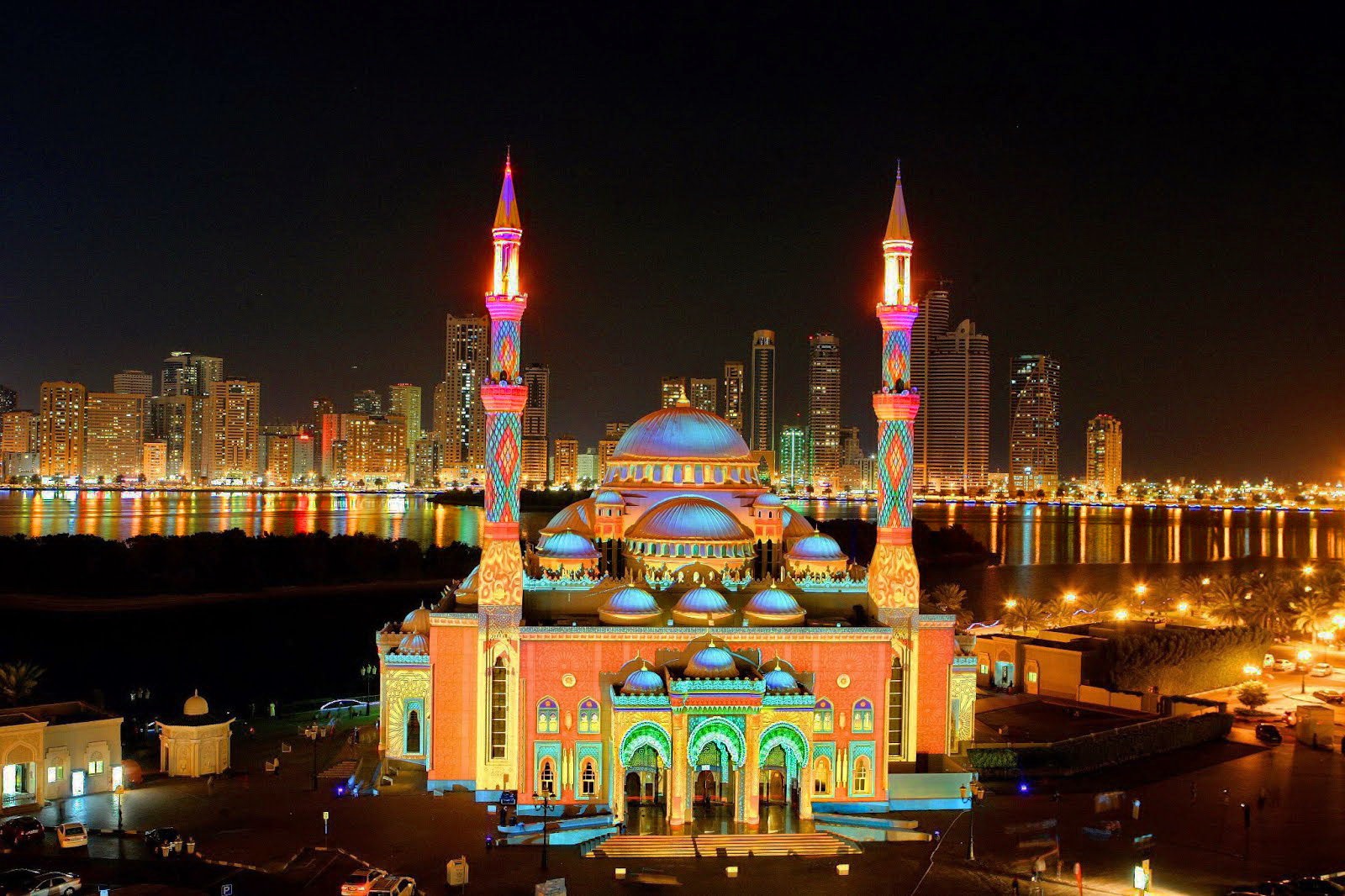 SHARJAH-After successful campaigns in Europe and the Gulf, Sharjah has turned its focus once again on the booming Indian tourism market with its India Road Show, to be held from 15 to 22 September 2014. 
The 2014 Sharjah road show in India is being hosted by the Sharjah Commerce and Tourism Development Authority in cooperation with Air Arabia, the popular flagship airline of the emirate, and includes leading players of Sharjah's hotel and tourism industry. 
The promotional campaign will see Sharjah, which is being celebrated as the Islamic Culture Capital for Year 2014, promote itself in major Indian cities including Mumbai, New Delhi, Hyderabad, Chennai and Bangalore. 
Speaking on the occasion, HE Khalid Jasim Al Midfa, Director General, Sharjah Commerce and Tourism Development Authority said that India is one of the most crucial and promising tourism markets for Sharjah and the emirate every year attracts thousands of tourists and visitors from the country. 
Sharjah received more than 123,010 visitors from India last year, registering a whopping 41 per cent growth over the previous year. These numbers are expected to grow steeply in months and years ahead. 
Speaking about the India road show, Al Midfa said that the promotional campaign being held in five major metros of the country is truly special as it is being held at a time when Sharjah is being celebrated as the Islamic Culture Capital for 2014 by the OIC member states and the emirate is getting ready for the grand celebrations as the Arab Tourism Capital next year.  
Referring to the spectacular celebrations and special events being held this year as part of Sharjah Islamic Culture Capital 2014 festivities, Al Midfa said that celebrations next year for the Capital of Arab Tourism 2015 will be even more exciting and memorable.      
"This is an ideal time to visit Sharjah which is known the world over for its celebration of culture, family and tourism festivals, 19 museums, art and culture events, luxurious hotels and beach resorts, diverse landscape and various other tourist attractions," said the Director General.
Besides, Sharjah is home to world-class universities and colleges at its University City attracting thousands of students from across the region and beyond including from India. 
The emirate boasts a thriving manufacturing sector and world-class MICE or business tourism facilities. Sharjah offers tremendous opportunities for Indian students and professionals as well as investors and is an ideal tourism and investment destination, said Al Midfa.      
Sharjah has always enjoyed a special place in Indian hearts thanks to its vibrant cultural heritage, colourful calendar of events, endless shopping and of course its fame as the cricket capital of the world.
Al Midfa said that relations between India and the UAE and Sharjah have always been very warm and robust and go back centuries. Sharjah and the UAE are also home to a large Indian community.  The fact that Air Arabia now has a vast daily flight network in place covering the length and breadth of India speaks volumes of this special relationship.
The region's favourite airline now flies to 13 cities in India –Mumbai, Delhi, Hyderabad, Bangalore, Chennai, Goa, Jaipur, Ahmedabad, Coimbatore, Kochi, Kozhikode, Trivandrum and Nagpur.  
The Sharjah road show in India will begin with Mumbai (September 15), the financial capital of the nation and also known as the home of Bollywood, the world's biggest movie industry.  Next on the agenda is New Delhi (September 16), which is the capital of the country and is known for its rich history, grand mosques and Islamic monuments. 
The third stop on the itinerary is Hyderabad (September 18,) the city of Charminar and capital of Andhra Pradesh and Telangana. The Sharjah team will head to Chennai, the Southern coastal city, on September 19 followed by Bangalore, India's Silicon Valley, on September 22. 
As part of its India campaign, the Sharjah delegation, which includes Golden Tulip and Hotel Copthorne, will hold presentations for media and tourism industry besides individual interactions and meetings with industry leaders, investors and government officials.