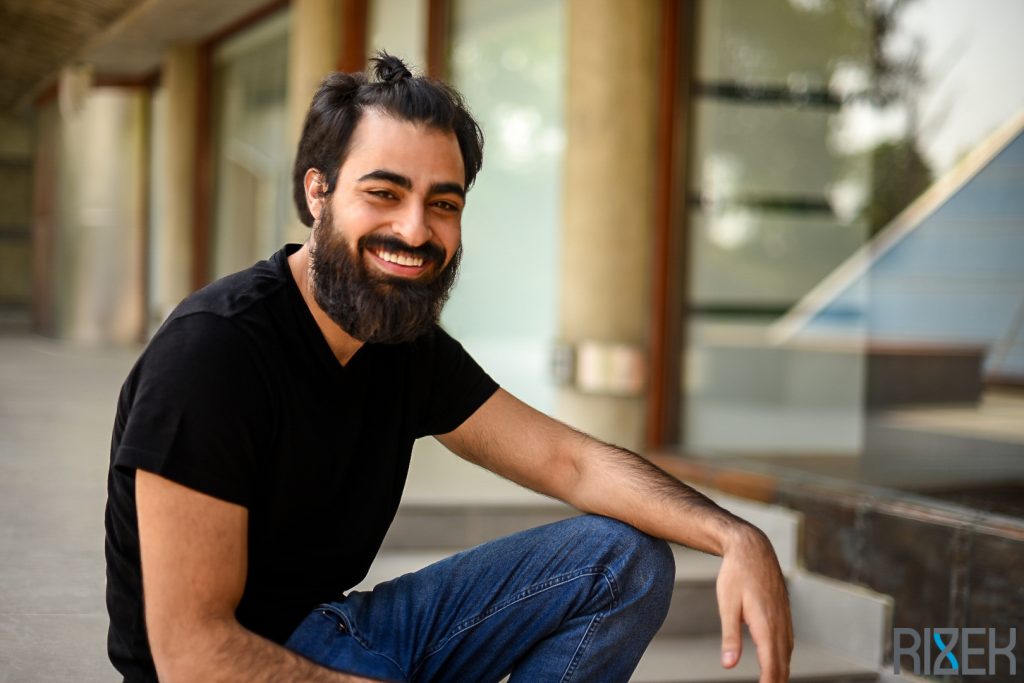 Abu Dhabi: RIZEK, the Abu Dhabi-based service marketplace, today announced that it has raised USD 3.5 million in Seed funding. The round saw the participation of strategic investors from across the region, including the Abu Dhabi Investment Office (ADIO), E-tech investments, Rozana capital and others. With USD 1.5 million Pre-Seed raised in 2019, this investment round takes RIZEK's total funding raised to date to USD 5 million.
With the fresh capital, RIZEK plans to activate the region's gig economy with its service marketplace, as well as increase job opportunities for people to earn a service-based income through the portal.
Commenting on the accomplishment of a record Seed round — Abdallah Abu-Sheikh, Founder and CEO of RIZEK, said, "Most of the big cities in the region have a service-based economy. However, the way these services are delivered happens to be outdated and costly. We at RIZEK believe that the region needs an inclusive platform where customers can view all their options before commissioning the services."
He further explained, "What we plan to do at RIZEK is to essentially democratise the informal workspace by being the first to build a one-stop-shop marketplace for services in the region. This will allow both suppliers as well as consumers to maximise the value and benefit they receive. I believe that the team we have put together at RIZEK is one of the best teams that can and will realise this vision and build this platform that our region will be proud of."
ADIO has invested through its Ventures Fund, a Ghadan 21 initiative created to support innovation-focused startups in Abu Dhabi. ADIO's Director-General, H.E. Dr. Tariq Bin Hendi, said: "RIZEK is part of a new generation of startups thriving within the Abu Dhabi innovation ecosystem. ADIO's investment will fuel the next stage of the company's growth while helping to connect more freelancers and SMEs with potential commercial opportunities."
In light of the current economic challenges, RIZEK intends to strengthen and maintain a fair marketplace. This will ensure customers receive the highest quality of services at prices that are fair to them as well as to those providing the service.
The startup also plans to invest in upskilling its freelancers and SME service providers to help them land more opportunities. Furthermore, it looks to work closely with government bodies to help their employees upgrade their skills.
Having launched their service marketplace in February 2020 with the support of its strategic stakeholders and experienced management team, the startup has built a strong platform of suppliers and consumers, and have delivered thousands of on-demand services with high levels of satisfaction.
In the past few months, RIZEK was the first to launch disinfection services in light of COVID-19, and also, grew to provide a range of home cleaning, maintenance, beauty and wellness services. It is now set to expand its offerings to cater to the wider market of consumers and give more people the opportunity to earn a living.