Rising Demand for Holiday Homes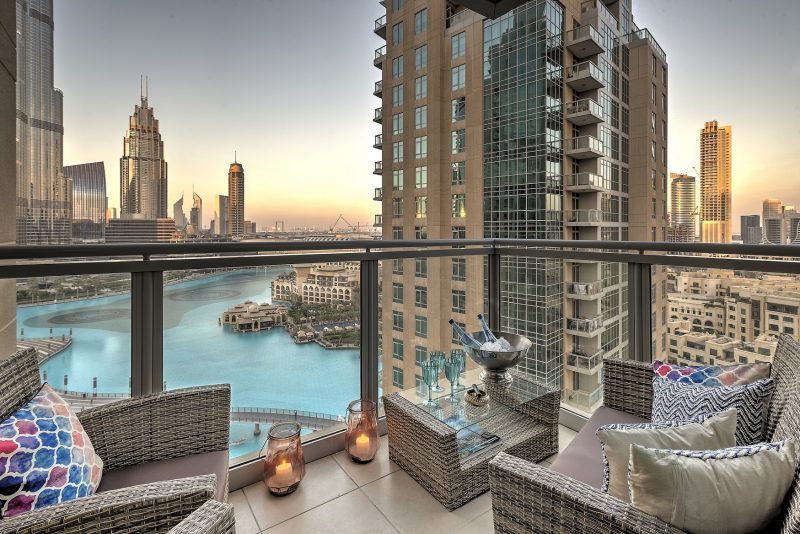 Dubai: The short-term rentals for leisure and corporate travel accommodation has boomed globally, and is set to reach 8.5 Billion USD by the end of 2020, from 2.8 billion USD in 2017 alone.
According to Dream Inn, a pioneering holiday homes rental brand in the region, increasing importance of Dubai as a luxury holiday destination and the opportunities offered by Expo 2020 has seen the brand increase its property portfolio by 25%.
The company has just acquired another 40 properties located across the locations of Dubai Marina, The Palm and Downtown Dubai, in response to consumer demand from the GCC nations and from the UK and Europe. They range from studio apartments to villas and 5-bed penthouses, bringing the total number of properties under the Dream Inn umbrella close to 200.
Founder and CEO of Dream Inn, Steve Benchimol explains: "We wanted to take advantage of the amazing opportunities that come with being a Dubai hospitality business, and the continued increase in tourism to this great city, which is being bolstered by an exciting 2020 calendar, including the EXPO. The introduction of a 5-year multi-entry visa for tourists will prove a major boost and will have a big impact on our offering.
"Our new apartments and villas are in very close proximity to many of the key Dubai leisure and retail destinations, so we will be creating special packages that make staying with us a very viable, and in many cases, a highly tempting accommodation offer. In addition, we are also focusing on meeting the demands of the business travel market. Fourteen thousand new companies sign up for Airbnb business travel services each week, with individuals and companies seeing the cost and practical advantages inherent in renting a serviced apartment, which offers privacy and flexibility. We are able to offer a true home from home environment – people are increasingly liking this way of travelling, whether it's for a holiday stay or for a business trip."