Remote Hiring to Increase in 2022-MENA Poll 2022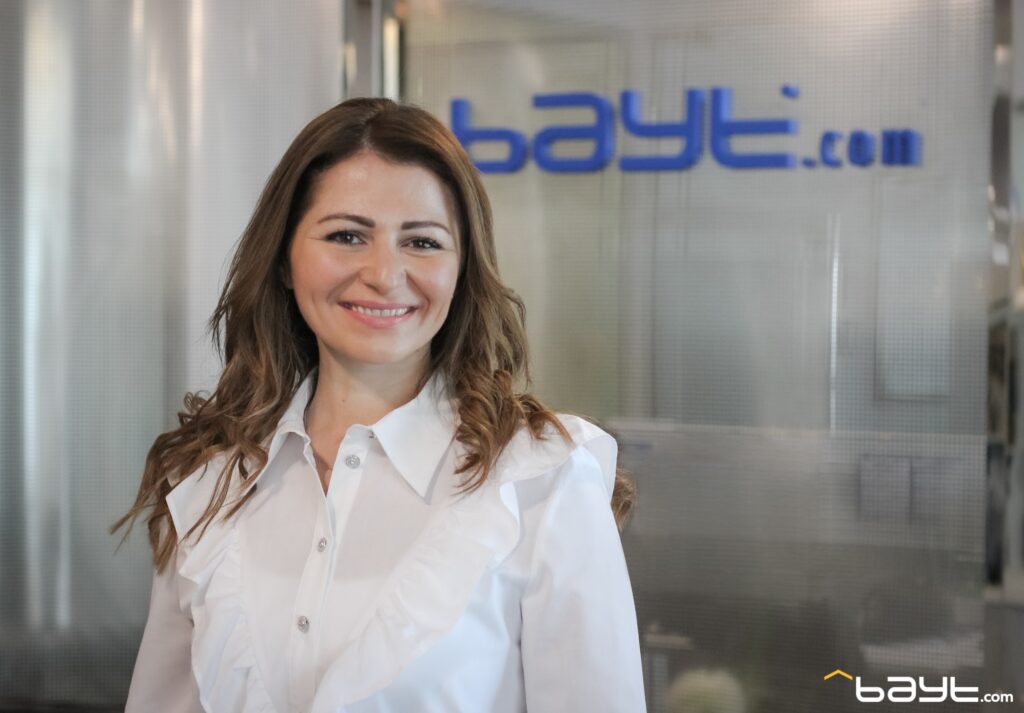 IP John
DUBAI: The 'Recruitment Practices in the MENA Poll 2022', administered by the Middle East's #1 job site Bayt.com, revealed a variety of insights about the evolving hiring landscape and how recruitment practices have changed in the digital era.
Today's competitive recruitment landscape requires a more proactive approach to attract talent. In fact, top priorities for MENA recruiters in 2022 include adopting virtual recruiting technologies (40%), improving quality-of-hire (27%), reducing time-to-hire (16%) and increasing retention rate (8%).
Ola Haddad, Director of Human Resources at Bayt.com said: "Our latest poll aimed to gather opinions from recruiters on the digital hiring trends and practices in the MENA region. This data is useful because it provides a glimpse into the current employment landscape and its opportunities, helping job seekers make the right career decisions."
Recruitment in the New Normal
Accelerated by a global health crisis, digital recruitment has become an imperative with recruiters across the MENA region finding ways to attract and hire the right talent remotely, and making sustainable investments in an end-to-end digital recruitment process.
MENA recruiters revealed multiple factors that contribute towards acquiring a successful hire, including accessing the largest choice of talent (29%), ability to screen and filter efficiently (30%), ability to conduct streamlined onboarding (22%) and the ability to test and assess candidates online (20%).
Emerging technologies are making it easier to source, attract, select, and ultimately hire the best talent. Digital tools that recruiters find the most useful whilst hiring include CV Search (50%), Job Postings (27%), video interviewing platforms (10%), and online Applicant Tracking Systems (10%).
With the technology available today, repetitive manual tasks like document collection, sending application updates, and assessing candidates can be done more quickly and accurately using digital tools. A whopping 86% of respondents expect remote hiring to increase in 2022 with virtual interviews fast becoming a reliable alternative to physical interviews according to 82% of respondents.
Further, 91% of respondents are looking to use an online recruitment solution in 2022 to find and recruit talent in organizations across the MENA region. In fact, 85% of respondents revealed that their company is adopting or planning to adopt a fully online recruitment process in 2022.
Digital tools which aid in candidate selection decisions enable hiring managers to build speed and accuracy into their process and address key challenges associated with recruitment such as lack of talent (22%), communication with candidates throughout the hiring process (19%), health and safety concerns related to the spread of COVID-19 (15%) and misalignment between recruiters or hiring managers (12%).
By digitizing certain aspects of the recruitment process, hiring managers can make it fast, efficient and more cost-effective in the new normal. In fact, 77% of respondents say that their company has a clear plan to keep up with expected changes in the recruitment landscape after COVID-19.
Data for the 'Recruitment Practices in the MENA Poll 2022' was collected online from 15 December 2021 to 18 January 2022. Results are based on a sample of 2,025 respondents from the following countries: UAE, KSA, Kuwait, Oman, Qatar, Bahrain, Lebanon, Jordan, Iraq, Palestine, Syria, Egypt, Morocco, Algeria, Tunisia, Libya, Sudan, and others.