Real estate market conditions point to a new wave of attractive off-plan pricing deals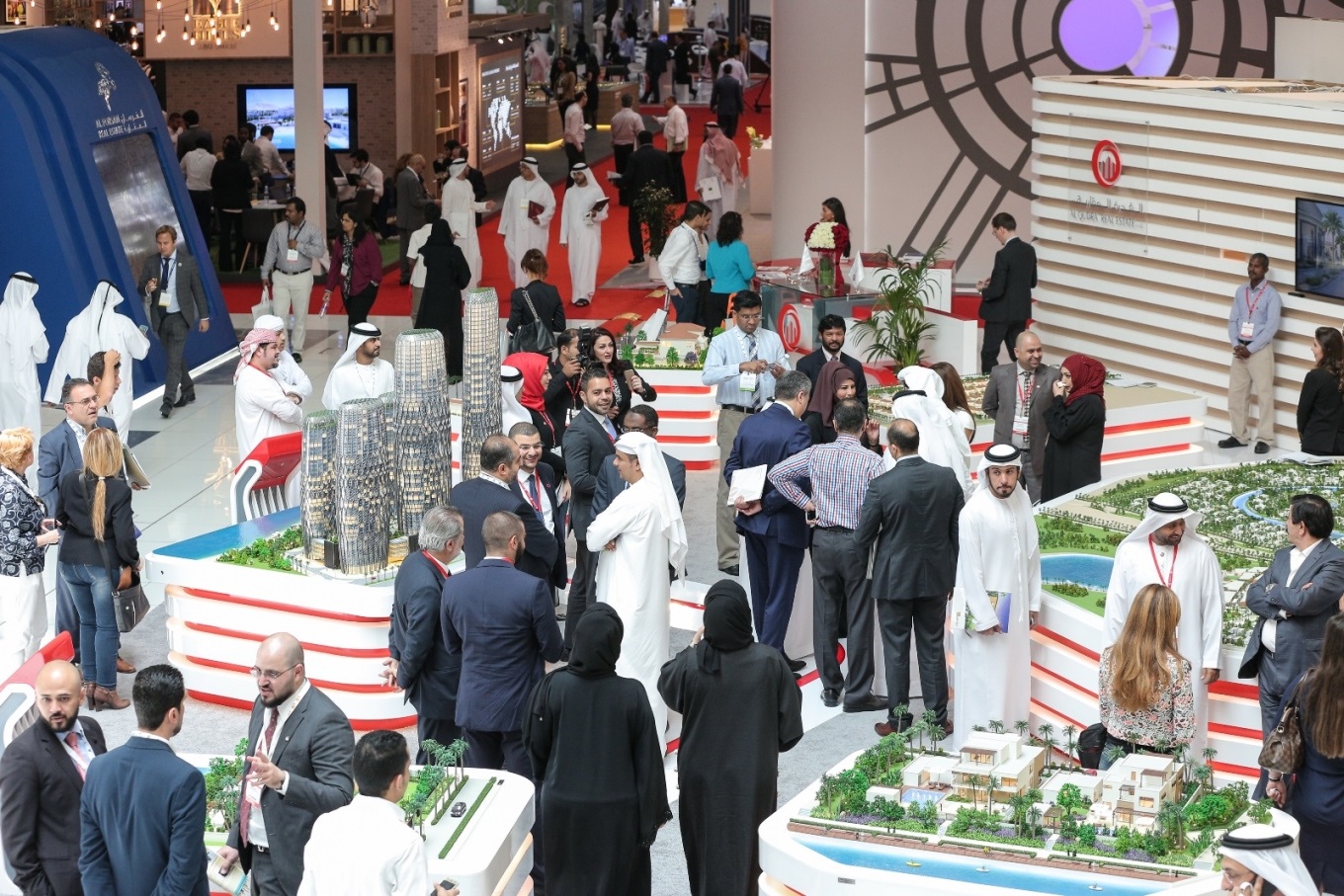 ABU DHABI: New reports on the Abu Dhabi and UAE real estate market have cited a swathe of developers introducing more attractive payment plans in light of current market conditions.  Research heavyweights JLL and Cluttons have both reported that 2018 will likely witness a new wave of attractive off-plan pricing deals as developers work harder for investment.
Many of the UAE's prominent real estate developers, particularly those based in Abu Dhabi, are gearing up to create and unveil new pricing strategies for investors at Cityscape Abu Dhabi, which takes place from 17-19 April at Abu Dhabi National Exhibition Centre (ADNEC).
Carlo Schembri, Exhibition Manager for Cityscape Abu Dhabi said, "With the current market conditions highlighted in the JLL and Cluttons' reports, such as the sustained drop in demand and the knock-on effect of VAT for property owners, we'll expect to see developers being more competitive at Cityscape Abu Dhabi this year with the introduction of a wave of new attractive plans.
"While selling properties on-site is not a new feature for the show, we do expect to see an increased level of competition among developers this year, which can only be good news for investors."
Additionally, a number of Dubai developers will be making their first appearance at the three-day exhibition set to capitalise on the opportunities the capital presents as an emerging market and international hub for decision makers in the industry.
Farhad Azizi, CEO for Azizi Developments said: "With Abu Dhabi being the capital city, Cityscape is the premiere real estate and infrastructure event that brings together a powerful network of buyers, investors and developers looking for residential and commercial real estate opportunities in the region.
Azizi is one of many leading Dubai developers turning their attention to Abu Dhabi in the coming months to showcase their latest projects. Others attending Cityscape Abu Dhabi include Danube, Kleindienst and Tiger with Binghatti Developers and MAG Properties joining for the first time this year.
"Cityscape Abu Dhabi is an optimal platform for our organization to affirm our commitment to the UAE Vision 2021, sharing our mission to build sustainable, progressive, and elegant residential and commercial developments in the UAE," said Azizi.
Both reports note a decrease in prices for Abu Dhabi, with Cluttons stating a 4.1% decline in house prices from the previous 12 months, and a further predicted decrease in rents ranging between 5-7%, which has incentivised developers to craft new ways of attracting investors.
Added Schembri, "With the price of oil still recovering, and as we reach the market's phase of bottoming out, developers have adapted to bring on new investors without sacrificing the status of purchasing property in Abu Dhabi.
"Many developers continue to target the middle-income housing segment and have shifted their developments to attract this audience. With reduced unit size and construction costs, and a large appeal to investors, it has been a winning formula."
While the current conditions described in the reports suggests a future decline in prices and rents, it does suggest that additional future gains for investors with foresight could be made for those purchasing now. "In fact, now more than ever, the current state of the real estate market provides prospects for savvy investors. As we see the market mature in the UAE and Abu Dhabi, long-term investment will become a more common occurrence and those who can recognise market conditions and react accordingly will be able to capitalise," said Schembri.
Held under the patronage of His Highness Sheikh Mohamed bin Zayed Al Nahyan, Crown Prince of Abu Dhabi and Deputy Supreme Commander of the UAE Armed Forces, the show will see the return of the Cityscape Abu Dhabi Conference featuring a range of unique topics and speakers providing valuable insight into the capital's real estate market.
Established as the UAE capital's largest and most influential property investment and development event, Cityscape Abu Dhabi brings together investors, developers, government officials and real estate professionals, and will host hundreds of developers from Abu Dhabi and overseas showcasing their latest projects.