RARE reopens at Desert Palm in time for BBQ season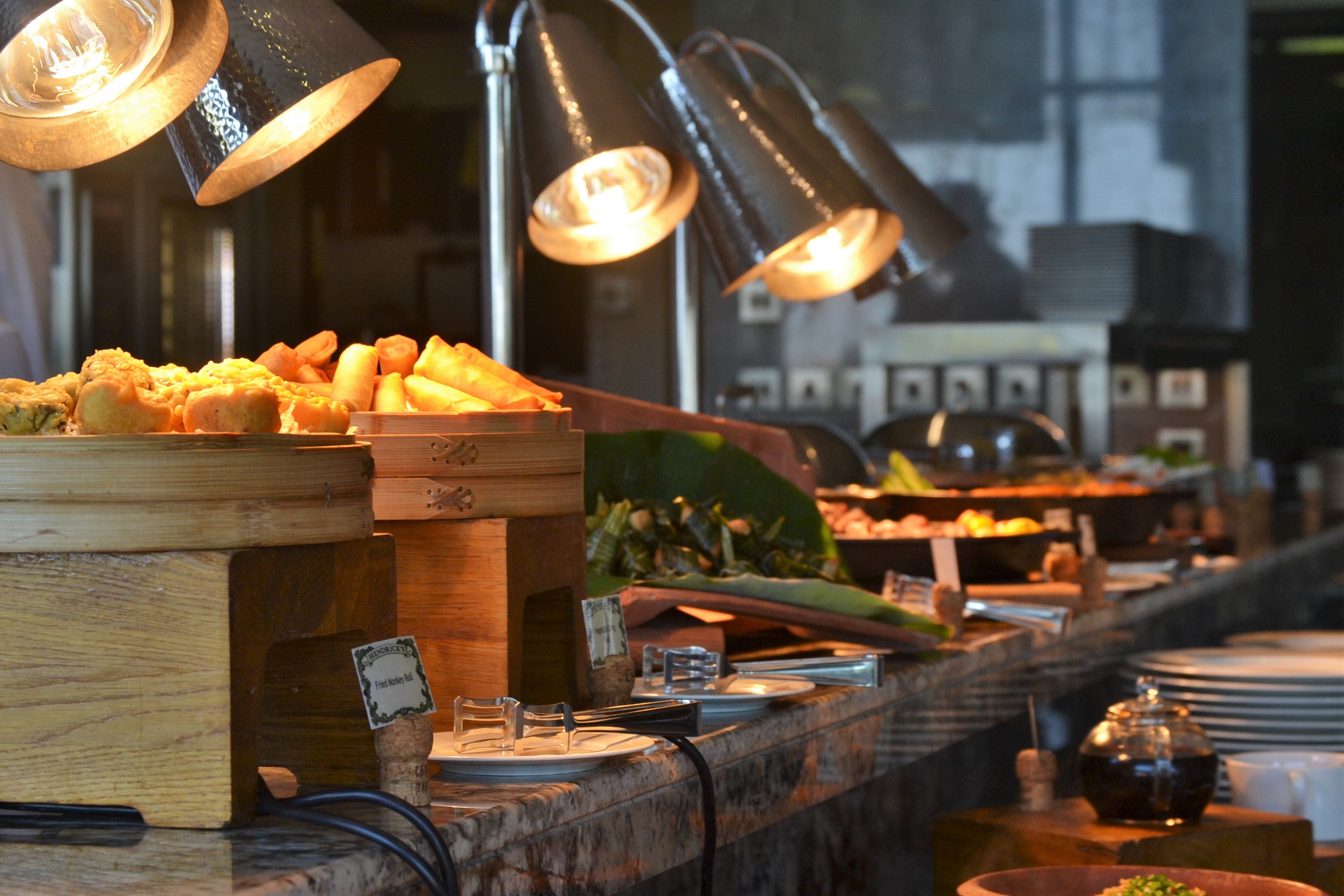 Dubai– RARE reopens after Ramadan with its grilled specialties and South American flair, with chef's carefully hand selected ingredients combined with artisanal precision to create indulgent cuts of chargrilled meats and fresh seafood cooked on RARE's oak wood fire grill.
Diners can immerse in the gourmet delights of RARE's South American influences and a Mediterranean touch, Taittinger bubbles and grape pairings from a 300-variety cellar. Guests will savour the exotic flavours overlooking the cityscape beyond the lush polo fields for a heightened visual and sensory experience making it a memorable fine dining meal.
Healthy options for Friday and Saturday indoor or poolside dining during the summer months can be enjoyed at Epicure restaurant.
Thursday Tipples & Cheese nights have resumed with a vast selection of home cooked artisan breads, home cured meats & fish, fresh salads, handmade desserts (and of course a great selection of Cheese) all washed down with unlimited Scavi and Ray grape and sparkling grape. Cheese Selection from Danish Bleu, Emmenthal, Gruyere, Parmesan, English Cheddar, Goat cheese, Brie, boccochini including Homemade Cheeses; Garlic boursin, apricot chevre, sun-dried tomato chevre, pepper boursin, Truffle chevre, stuffed brie cheese and a Hot Cheese Fondue from baked Camembert with herbs and garlic.  Every Thursday 7:30pm – 11:00pm. Advance bookings is advised.
Desert Palm is located just 20 minutes from the heart of Downtown Dubai and provides a real sanctuary and an idyllic oasis, allowing guests to enjoy a break from the bustle of the city.