Ramadan Nights to target Eid, vacation shoppers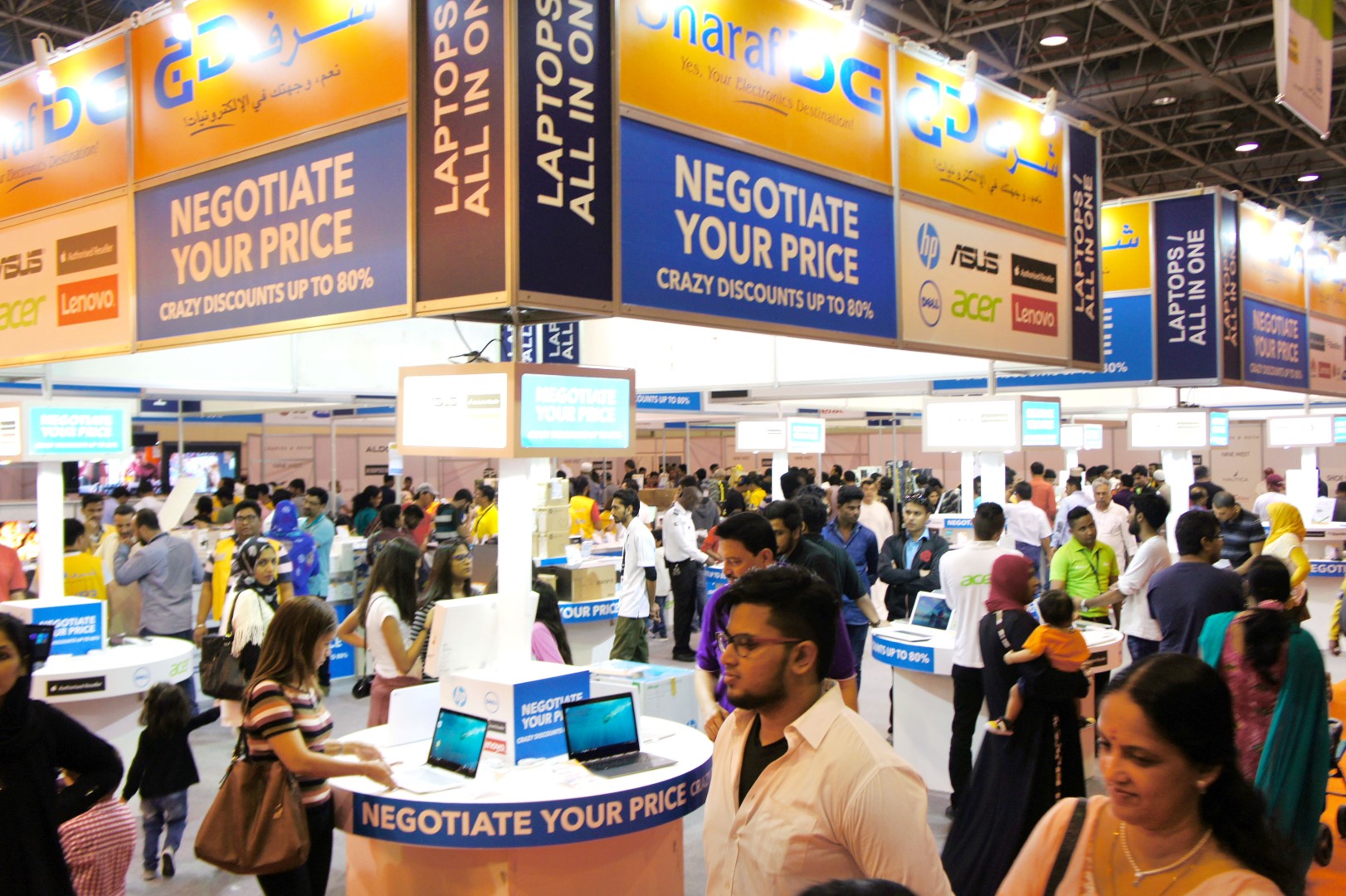 SHARJAH- This Ramadan, get ready for some of the greatest bargains and deals in the country for the upcoming Eid and vacation seasons.Offering unprecedented discounts of up to 80%, the region's most anticipated shopping and entertainment extravaganza during the holy month – the Ramadan Nights – is set to be held at Expo Centre Sharjah from June 15 to 30, 2017.
The year, apart from its compelling retail component, the fair will feature a variety of activities, right from cultural programmes and food courts to country pavilions and games and raffle draws, which will be a big draw for residents as well as visitors.
Besides, the fair coincides with the summer holiday shopping season, offering residents a one-stop shop for all their vacation requirements.
"The event consists of an exceptional mix activities such as shopping, entertainment, food, heritage, charity, religious and health awareness. Sharjah is synonymous with the Ramadan Nights and the shopping and entertainment component gives it a universal appeal," said Saif Mohammed Al Midfa, CEO, Expo Centre Sharjah.
The fair will be featuring leading local and regional retail players displaying a wide range of household and lifestyle products, apart from lining up enough entertainment, cultural and amusement activities to make it the most sought-after leisure and retail destination this season.
With several Sharjah government departments and civic agencies continuing their association with the fair, visitors can expect to see a lot of programmes that will have their support, guidance and active participation.
The exhibit profile of the show will cover gift and novelties, perfumes and cosmetics, healthcare products, home electronics & household appliances, home furniture / interior decoration, textile and fashion garments, sports equipment & wears, stationery items, foodstuff, natural & artificial flowers, mobile phones, computers & accessories, toys, and imitation and fashion jewellery, among others.With the UAE retail market forecast to grow from Dhs 207.6 billion in 2016 to Dhs 219.3 billion in 2017 as per Euromonitor International data, the event will be the right platform for the local and regional retail industry to gain access and interact with high-spending consumers and visitors from the country and across the region. The Ramadan Nights will be open to visitors from 8 pm to 2am daily & 4.00 pm to 11 pm on Eid Holidays. Parking is free, entry AED 5, children's below 12 years will entre for free.