Ramadan Night Market at Al Seef showcases local handicrafts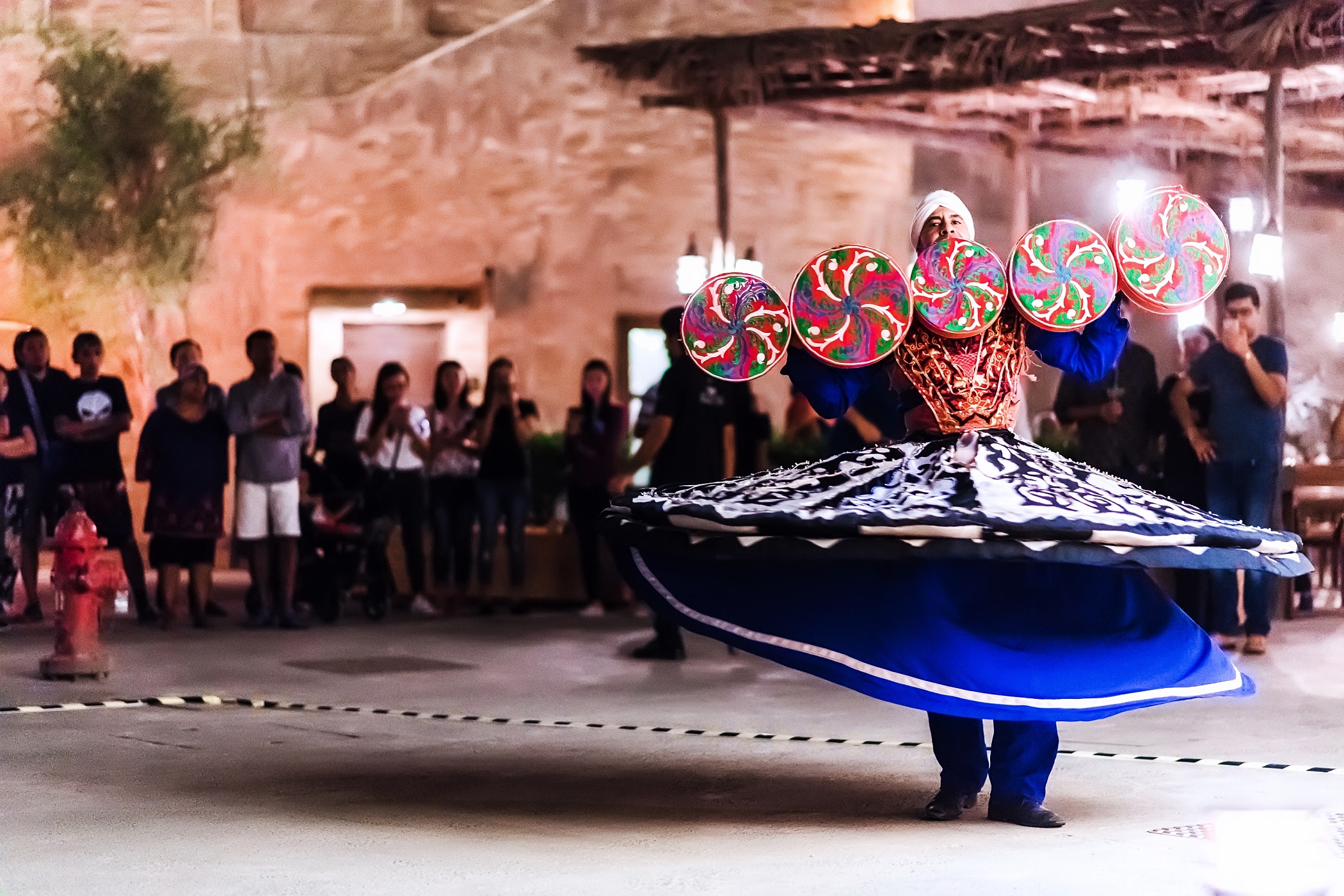 Dubai- Throughout the Holy Month of Ramadan, Al Seef invites residents and tourists to celebrate the spirit of togetherness at its festive Ramadan Night Market – an outdoor handicrafts and food market.
Set among the picturesque surroundings of the Creekside destination, the night market brings an alfresco market experience to the heart of Dubai. Visitors can shop around for arts and crafts, homeware and souvenirs at the stalls of some of the city's most talented artisans and homegrown businesses. In addition, the outdoor market is the perfect place to pick up fresh produce for iftar and suhoor.
Complementing the heritage vibe is a packed schedule of cultural activities every Thursday and Friday evening, featuring traditional performers, such as oud players, Arabic singers and Tanoura dancers. A henna artist and sous vendors will also be on site. A storyteller will entertain the little ones with a Ramadan story, games and competitions every night.
The Ramadan Night Market aims to bring the community together to support local farmers, small businesses and talented artisans.
Weekend Activities Schedule
| | |
| --- | --- |
| Thursdays  |  Fridays |
| 24 May 2018 | 25 May 2018 |
| 31 May 2018 | 1 June 2018 |
| 7 June 2018 | 8 June 2018 |
| 14 June 2018 | |
| | |
| --- | --- |
| Timings | Activity |
| 9:10pm – 9:30pm | Emcee opening |
| 9:30pm – 9:40pm | Mawlawi |
| 9:40pm – 10pm | Storyteller |
| 10pm – 10:30pm | Tanoura dancers |
| 10:30pm – 10:45pm | Storytellers (games & competitions) |
| 10:45pm – 11:15pm | Oud players & Arabic singer |
| 11:15pm – 11:30pm | Tanoura dancers |
| 11:30pm – 11:45pm | Storyteller (stories & Ramadan Fazoura) |
| 11:45pm – 12:20am | Oud player & Arabic singers |
| 12:20am – 12:30am | Emcee closing |
Event:             Ramadan Night Market
Dates:             Every day from 17 May to 14 June 2018
Time:              From Iftar to Suhoor
Venue:            Souq area, Al Seef
Entry fee:       Free of charge
Registration: Not required
Parking:         Available