Prominent Arab Singer Assala Nasri Glistens at Global Village Concert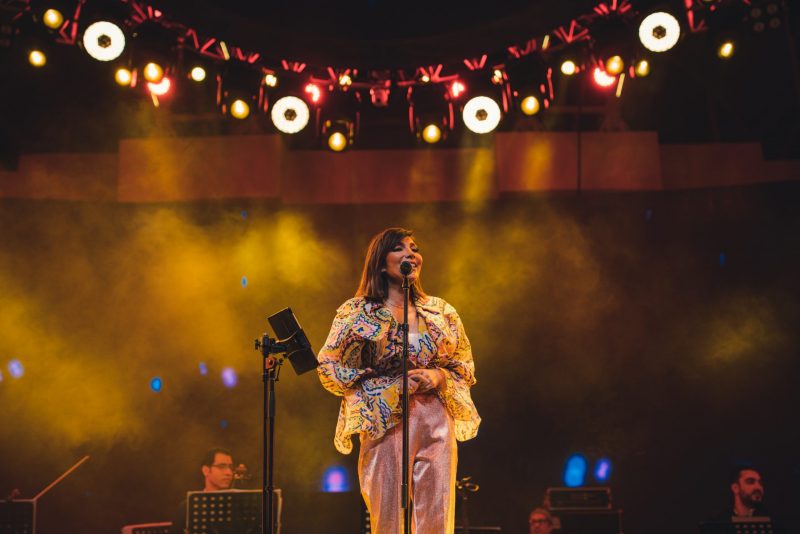 Dubai: Assala Nasri mesmerised thousands of Global Village guests at the world's leading multicultural festival park, and the region's first family destination for culture, shopping, and entertainment, as she produced a glittering live set on Friday, 17th January.
The accomplished singing sensation entertained guests with fan-favourite songs like "Bent Akaber", 'Shamekh", and 'Aktar' for the latest edition of Global Village's weekly concert series.
Global Village hosts live concerts every Friday at 9.00 pm featuring international stars from the Middle East, Asia, and the world. The weekly live concert series builds on Global Village's commitment towards delivering guests exceptional and unforgettable experiences.