Popular Desi-rappers headed to Dubai for a concert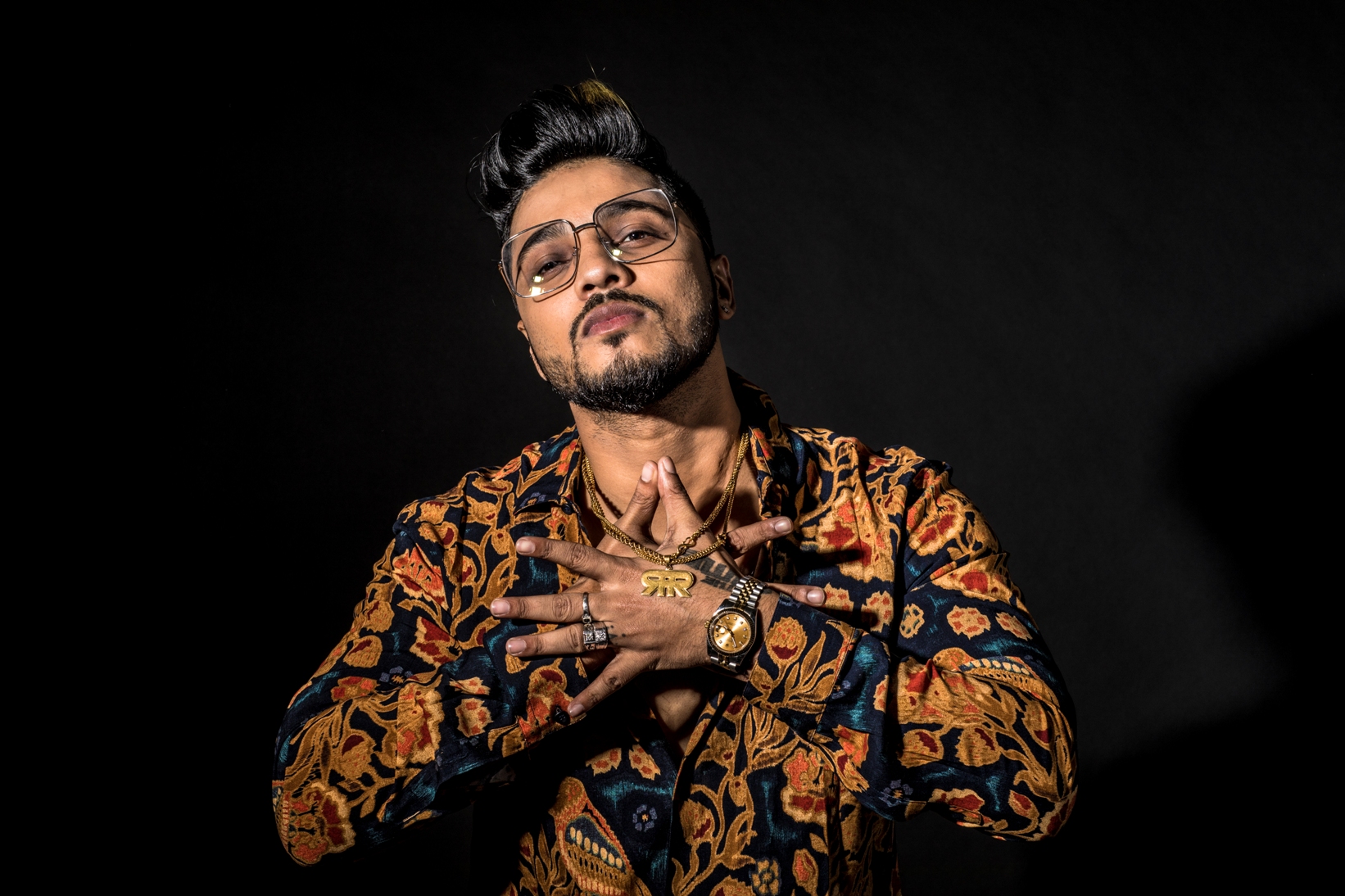 Dubai: Hip-hop is the voice of new India and the most popular genre of music amongst the young Indians today. Celebrating the spirit of this hard-hitting form of music, "It's All About Rap" brings to Dubai two of India's leading and award-winning rappers DIVINE and RAFTARR for an ultimate show on Friday, 20th September 2019 at Za'abeel Hall 6, Dubai World Trade Centre.
Divine become a phenomenon and a window into the reality that is contemporary India through his music while rapper Raftaar is known for his Punjabi songs and Bollywood numbers alike.
The real-life Gully Boy, DIVINE was the inspiration for Ranveer Singh's role in Zoya Akhtar's blockbuster movie with the same name. He is India's premier hip-hop star from the streets of Mumbai whose raw and brutally honest Hindi rap draws inspiration from his own life while his song "Mere Gully Mein" saw the emergence of real hip-hop in India. As the vanguard of India's Underground Music scene, his ability to seamlessly fuse street Hindi rap and slang with International Hip-Hop Beats makes his live shows power packed.
Born as Dilin Nair in Trivandrum Kerala, RAFTAAR, the Rapper, singer, lyricist and producer has been creating waves in the Indian music scene since 2013. His speciality is real desi hip-hop. The man behind Bollywood super hit chartbusters Tamanchey pe disco from Bullett Raja and Whistle Baja from Heropanti shot to popularity with 'Swag Mera Desi'.
"In the recent times, this genre of music has truly gained popularity amongst masses; also the success of Gully Boy has contributed a lot to it, making this the music we all can connect to. "It's All About Rap" will be our first instalment of the series of events we plan to bring over next few months, bringing popular artists for the lovers of hip-hop", said Ashwin Sancheti, Managing Partner, Spotlight Entertainment, the organizers of the event.