Poland to Promote Biotech and Pharma Sector in UAE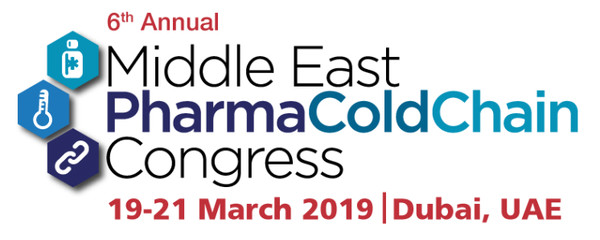 DUBAI- Leading pharmaceutical and nutrition supplement manufacturing firms from Poland will highlight their offerings and expertise at the Middle East Pharma Cold Chain Congress happening next week in Dubai.
The UAE remains one of the high potential markets for Poland with trade between both countries crossing $750 million in 2018. The Polish Investment and Trade Agency, under its Sector-Promotion Programme, will participate to promote biotech and pharmaceutical services at the Congress with four major companies including Global Pharma, Gofarm, Exim Pharma, and Z.F. Unia exhibiting at the event.
"Poland is well known as the supplier of raw materials for the pharma and nutrition manufacturers in the UAE. We are also pleased to see growing interest from Polish manufacturers to expand into the UAE, which is also known as the strategic hub for cooperation with the GCC. This is especially interesting considering EXPO 2020 in Dubai, where Poland is participating. Poland's participation is organised by Polish Investment and Trade Agency." – explains Moneer Faour, Head of Polish Foreign Trade Office in Dubai.
The upcoming congress is another event in the medical and healthcare sector in the UAE in recent weeks, which sees the participation of Polish companies. Middle East Pharma Cold Chain Congress will be held on March 19-21 in Millenium Airport Hotel, Dubai.