OMNIYAT becomes official luxury lifestyle partner to Shabab Al Ahli Sports Club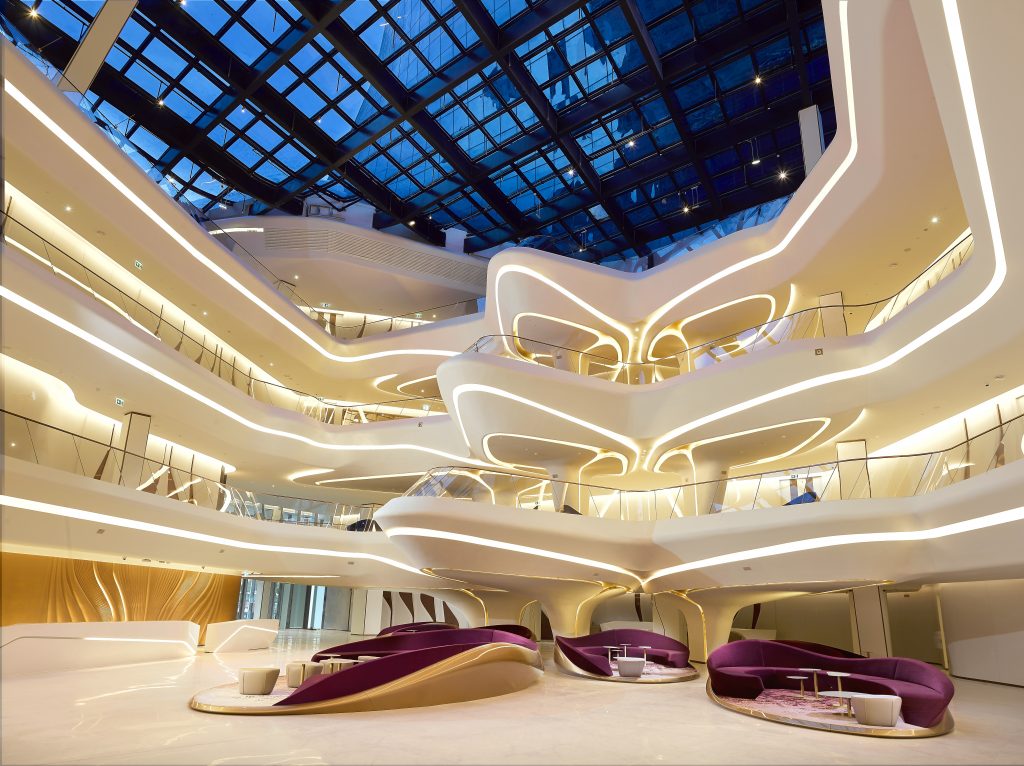 07 March, 2020, Dubai: OMNIYAT Real Estate Group has become the newest sponsor and official luxury lifestyle partner to professional sports association, Shabab Al Ahli Club, following the signing of a partnership agreement where the ceremony took place in The Opus by Omniyat, under which OMNIYAT now sponsors various sports teams in the club, including football, basketball, volleyball and cycling. Shabab Al Ahli is one of the largest sports institutions in the country and represents Dubai locally and internationally.
 The agreement comes as part of a move to integrate the roles between economic institutions in the state and sports clubs, with the aim to raise the capabilities of the clubs and to provide them with the necessary support to achieve set goals. By helping the sports clubs to achieve at local level, the global sporting position of the state is strengthened, and the national bar is raised. The country's leadership ensures that there is continuous care and attention to support national sports and athletes.
Mr. Mahdi Amjad, founder and CEO of OMNIYAT Real Estate Group, said: "OMNIYAT wants to support Emirati youth and motivate athletes in the country, both citizens and residents, and Shabab Al-Ahli is one of the largest clubs in the United Arab Emirates. OMNIYAT has the honour to cooperate with the club and strengthen its position to accomplish more achievements in the future."
Mark Phoenix, CEO of OMNIYAT, said: "This partnership aligns with our long-term strategy to engage with our clientele all over the world, by communicating with them through prestigious forums and activities characterized by vitality, such as sports." He continued by saying that OMNIYAT found in Shabab Al-Ahli a partner that embodies the OMNIYAT promise of lasting excellence and the pursuit of the highest levels of success