No financial deal between Life Mission and Red Crescent, says Kerala CM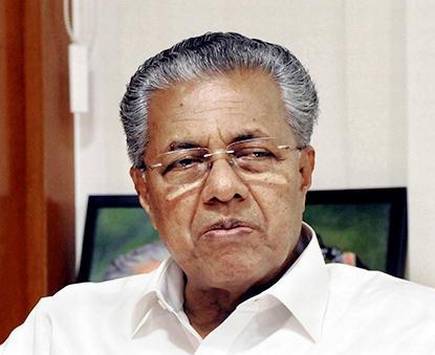 MUMBAI: Chief Minister Pianrayi Vijayan stated that Life Mission did not have any financial dealings with UAE-based Red Crescent. He pointed out that Red Crescent themselves selected the agency and awarded the tender for the housing project. CM was responding to the allegations raised by the Opposition Leader while addressing the media here on Monday.
"There is a housing complex project sponsored by Red Crescent in Wadakkanchery. A company named Habitat was assigned to prepare DPR for constructing the housing complex on the 217.88 cent land under Wadakkanchery municipality. UAE-based Red Crescent visited there. They informed the government that they are ready to construct houses for people who lost houses in flood and others who have no homes or land. They expressed interest to cooperate with the Life Mission project," informed the CM.
"Red Crescent team and NRI businessman MA Yusuf Ali attended a meeting held on July 11, 2019. In their agreement, they proposed a project worth 10 million dirham for constructing the housing complex and health centre. In the meeting, it was decided to execute the project in Wadakkanchery. The Red Crescent general secretary informed that they are not interested in giving fund to the government but will hand over fully constructed buildings. Hence, the construction was started in August 2019. They planned to complete the work by August 2020. But the work was interrupted by COVID-19 pandemic. We hope to complete the work by December. 140 houses in 500 sqft will be constructed in the housing complex," explained the CM.