NMC acquisition of three hospitals in KSA gets green light from Saudi authority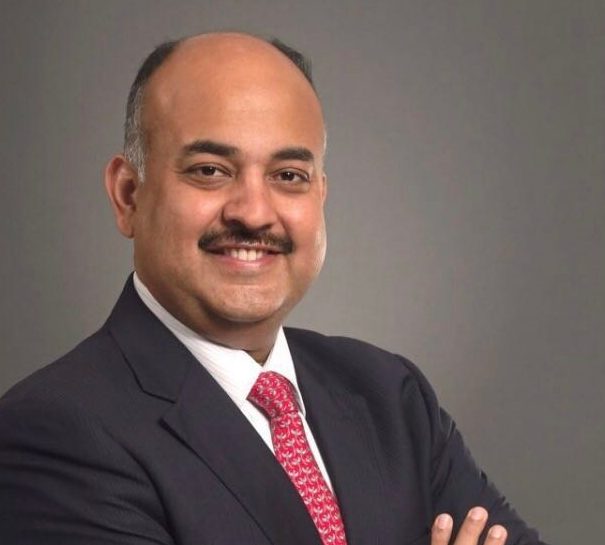 DUBAI- NMC Health, the leading integrated healthcare provider, operating across the United Arab Emirates, announced that it has received all regulatory approvals for its long-term care facility, Chronic Care Specialty Medical Center (CCSMC), in Jeddah, KSA. CCSMC is believed to be one of the first greenfield medical facilities in Saudi Arabia to be established by a non-KSA company.
Prasanth Manghat, CEO of NMC Health stated, "NMC would like to thank the Saudi government for the support it has offered us during the regulatory approval process. With a total licensed capacity now at about 700 beds, we see the KSA as an important part of NMC's growth strategy and will continue to identify areas in which we can fill gaps in the country's healthcare offerings."
"The 220-bed long-term care facility initiated operations with 50 beds, which will be fully committed to patients currently receiving short-term acute care from hospitals in Jeddah and its surrounding areas. The migration of patients will begin today.  A phased increase of utilisation is planned with hospital projected to be at full capacity by H1 2019." he added.
Explaining the latest plans for NMC Health in Saudi, Mr. Manghat elaborated, "We agreed to acquire 60 per cent stake in a new hospital in Najran. The acquisition is expected to close later this year for the hospital which houses 100 beds with adjacent land for future growth."
"We also agreed to fully acquire a hospital in the northwestern KSA city of Ha'il that has a capacity of 60 beds. Plans are already under way to utilise existing land to increase capacity to more than100 beds.  The hospital currently provides multi-specialty services to Ha'il and the surrounding area"
NMC Health is planning a shell and core, greenfield project planned in the Western Province of KSA with an expected capacity of 170 acute care beds. The facility is expected to be operational in H1 2019. NMC healthcare reached agreements to acquire these multi-specialty hospitals in each of the northwestern and southern regions of Saudi Arabia for an aggregate consideration of USD $40m"
Mr. Manghat concluded, "With the Chronic Care Specialty Medical Center, the acquisition of two existing facilities, and the planned greenfield project, NMC has aligned its strategic goals with the needs of the people of KSA. The expansion plans to provide our leading integrated services to Saudi Arabia are expected to positively impact NMC's earnings from 2018 and beyond."
NMC healthcare became the first Middle East company to join the FTSE 100.